Annual Awards and Team Building Luncheon

Friday, December 4, 2015 from 10:30 AM to 4:00 PM
Event Details
About the Program
Join us for our Annual Awards Luncheon, which has become a tradition in the Washington DC area. IT Service and Support Managers bring their teams to celebrate their hard work and success throughout the year. You supply your team and we will supply an inspirational speaker, great atmosphere and a three-course meal. There will be time to network with area professionals and meet our Help Desk Analyst and Desktop Support of the Year nominees.
Our keynote speaker is Manley Feinberg, an award winning international speaker and InformationTechnology leader. We will recognize our HDI Analyst of the Year and Desktop Support Technician Nominees and announce the winner of the Capital Area Analyst and Desktop Support Technician award. The winners will go on to the regional competition, with the Regional Winner being sponsored by Robert Half Technology to attend the HDI Annual conference in Orlando.
Click here to watch Manley share why you should attend this event.
Registration Cost
Seating is limited, so be sure to register EARLY to reserve your seats! Registration is only $49.00 per person (over a $60.00 value) and includes a three course meal, coffee, hot tea, iced tea and soda. Registration closes, Wednesday, December 2nd at 3:00 PM.
Team Discounts
Register 5 team members and receive the 6th registration free by entering the promo code: sixthfree
About the Keynote & Speaker
Are you and your team members simply showing up everyday, or are they stepping up? Technology professionals often struggle to deliver more value under tightening budget constraints and rising user expectations. Add the complications of regulations, engaging a multi-generational work force, constantly shifting technology, and the balance of personal life needs; and you have a serious challenge.
After facing the same frustrations from the front lines to the executive level for more than 20 years; I believe the answer is to equip individuals at all levels with tools to make them think, act and influence as leaders in their environment. My Leading Through Chaos and Momentum Keynote can be the catalyst for this change. Attendees will gain 7 strategies and 1 essential question to develop a leadership mindset that engages, equips and inspires both them and their team members to step up and lead regardless of their title. Expect team members to build relationships and serve beyond vertical and horizontal boundaries in their environment. Collaboration is just the beginning. With more accountability and increased commitment in the 80%, you will see results you can measure.
You will:
→ Gain 7 leadership principles that will empower every attendee to stretch their comfort zones and Lead Beyond Position.
→ Discover the one area you must micro-manage to gain Clarity in the Chaos, Drive Focus and Build Momentum
→ Drive innovation by encouraging individuals to step up, support others, and say what they see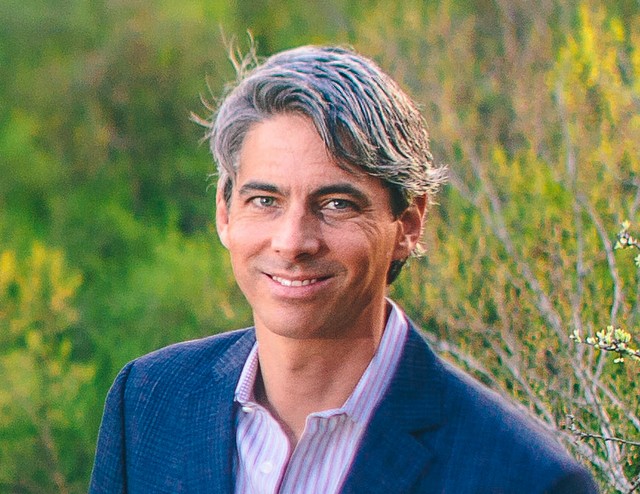 Manley is recognized as an award winning international speaker and Information Technology leader, business expert and author, adventure photographer, and professional musician. He served two terms as the President of the National Speakers Association, St. Louis chapter and is a member of the National Geospatial-Intelligence Agency (NGA) Leadership Training Staff.
During Manley's eleven years with Build-A-Bear Workshop, his leadership direction helped take the revolutionary retail concept from 40 stores to over 400 worldwide, realizing revenue growth from 55 million to over 474 million, and a successful IPO on the NYSE. Manley's leadership influence contributed to a workplace culture that landed Build-A-Bear on the FORTUNE 100 Best Companies to Work For® List four years in a row.
He is the co-author of the #1 best selling book, World Class Speaking in Action, is a contributor to Support World Magazine, and is a member of the HDI Strategic Advisory Board.
It is this expertise that he shares by applying lessons learned in business and adventure to life's daily challenges. Through his authentic connection with every audience, he is able to deliver fresh, actionable content to help organizations leverage their opportunities, and develop their most valuable asset, their employees. The energy he brings to live events has been described as "electrifying", and will leave you with many actionable techniques, frameworks, and insights. Fueled by his dedication to helping you Maintain Momentum after the engagement, he will engage your organization in a way that sustains true results that last well beyond the program, and ultimately affect long-term change.
Manley's inspirational keynotes are brought to life through his exceptional photography and riveting stories culminating from a lifetime of adventure through 25 countries, to over 400 outdoor destinations. Manley vividly shares compelling lessons from his adventure and leadership experiences in a way that allows you to relate to your mountains. He will have you hanging beside him surviving in the Himalayas, struggling to communicate in Uzbekistan, and immediately transfer the experience to moving you forward in your courageous efforts. Manley will challenge your mindset, arm you with ideas you can use, and inspire you to action.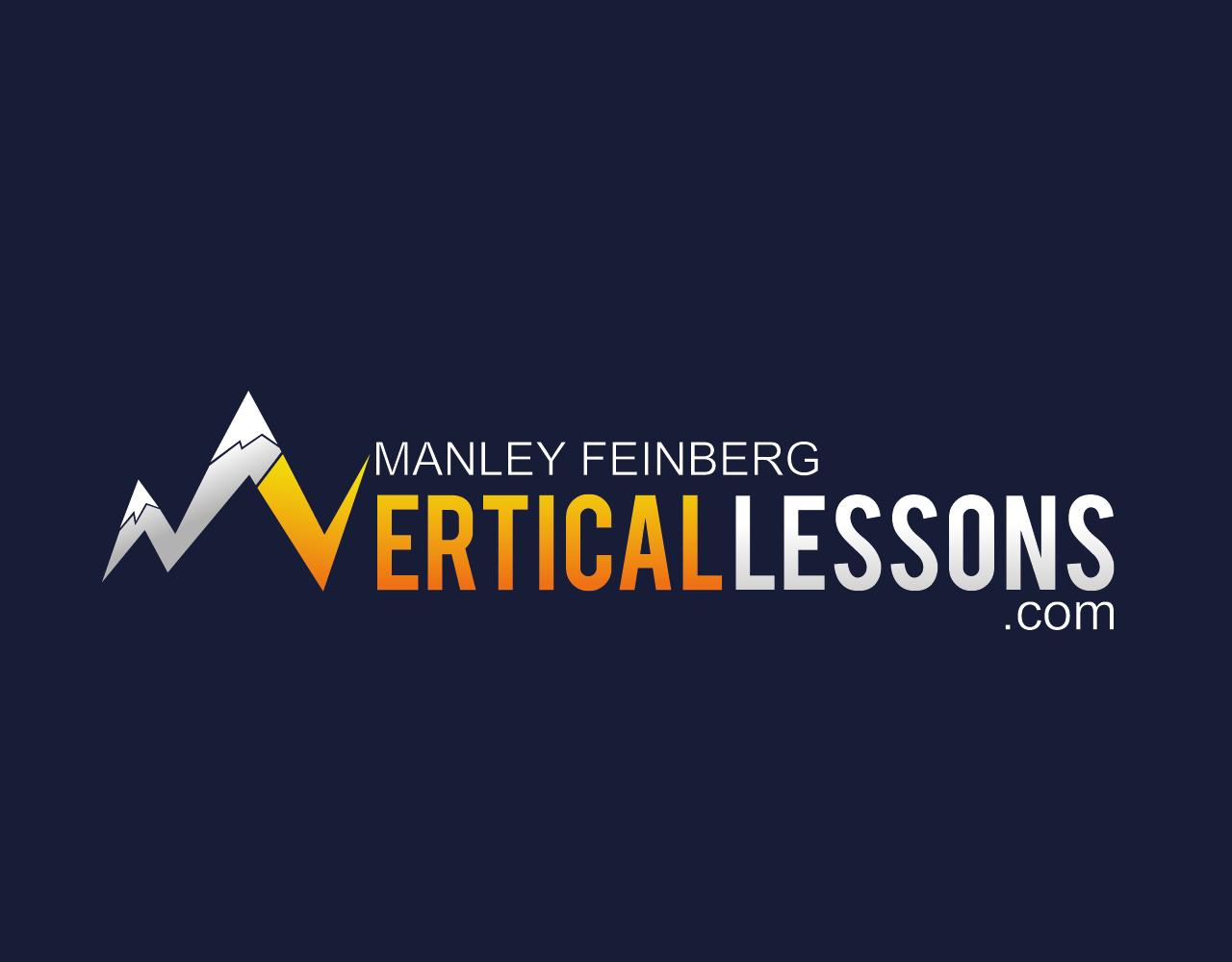 Agenda
10:30 to 11:00am: Registration, Networking, Cocktails
11:00 to 12:00pm: Welcome, Lunch Served (2 Courses)
12:00 to 1:00pm Candidate Introductions
1:00 to 1:15pm: Break
1:15 to 2:15pm: Keynote – Manley Feinberg
2:15 to 2:30pm: Break, Dessert and Coffee served
2:30 to 3:30pm: Candidate Introductions
3:30 to 3:45pm: Analyst & Desktop Technician of the Year Winners Announced
3:45 to 4:00pm: Closing Remarks and Prize Drawing
* *MUST BE PRESENT TO WIN!
About the Location
Maggiano's is located in Tysons Corner Galleria, 2001 International Drive, McLean Virginia
Metro: Silver Line to Tysons Corner Station
Parking: There is free parking at the Tysons Galleria mall (tip: park toward the ends of the mall and walk to the center). There is also valet parking in front of Maggiano's.
Register today for this great event!
When & Where

Maggiano's Little Italy Tysons Galleria
2001 International Drive
Mclean, VA 22102


Friday, December 4, 2015 from 10:30 AM to 4:00 PM
Add to my calendar
Organizer
HDI Capital Area Local Chapter
Website:http://hdicapitalarea.com/organizer/
Annual Awards and Team Building Luncheon