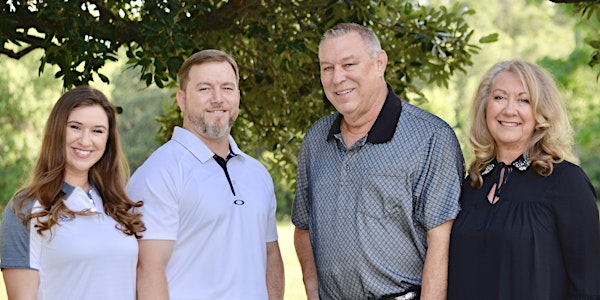 Date and time
Saturday, October 26, 2019 · 1 - 5pm CDT
Location
Barrow Brewing Company 108 Royal Street Salado, TX 76571
Description

Join us for an afternoon of delicious BBQ smoked by Legacy Protection & Preservation CEO and Owner, Wayne Womac, on his famous Aggie BBQ pit at an awesome venue on the Salado creek!
BRING THE WHOLE FAMILY! We celebrate at least once a year to say THANK YOU to our clients and associates for your business and support over the years.
Please help us prepare and use the "REGISTER" button to let us know you're coming! This helps us make sure we've prepared more than enough free BBQ for everyone.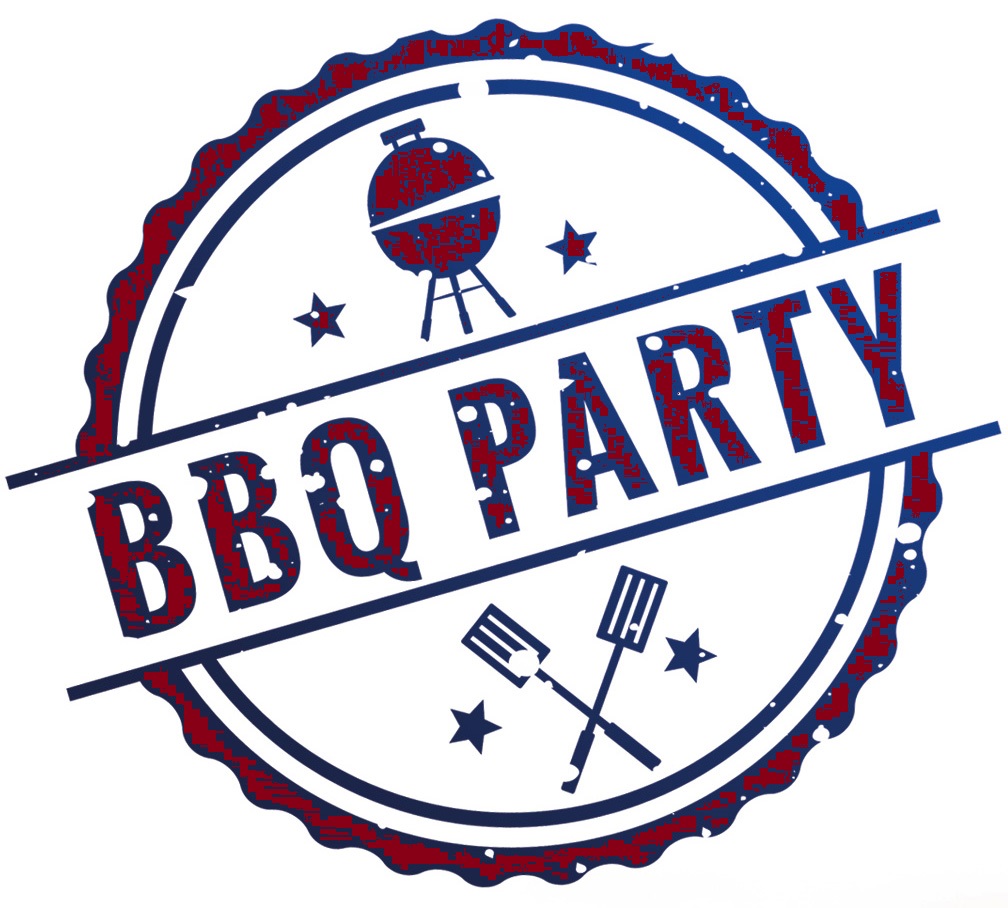 We will be setup on the property of Barrow Brewing Company for you to sample their tasty brews! Don't worry though they have wine for the winos and we will have soda and water for the kiddos in our event section.
DISC GOLF PUTTING COMPETITION will be setup from 1:30-3:30. Prizes for 1st, 2nd and 3rd place Winners.
A RAFFLE will be going when you check in and winners announced at 4pm. Must be present to win. By registering online you automatically receive an entry into the raffle, when you check in another entry will be put in.
Barrow Brewing is showing a free outdoor movie at 7pm, HOCUS POCUS. If you plan to stay for that bring a blanket and chairs.
Our event section will be next to the creek and it is common for the kiddos to jump in and enjoy the natural spring that flows up from the circle cove so bring towels and swim suits if you think your kids would enjoy a refreshing dip.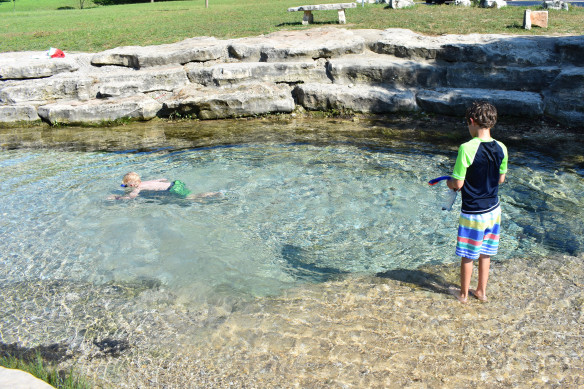 As our client or associate you are more than welcome to bring guests with you and we encourage it but please register everyone as we want to make sure we have prepared more than enough BBQ for all who come.
Barrow Brewing Company in Salado, TX has become a landmark for Central Texans and is one of the historical sites of the Village of Salado. Visit their website to learn more about this wonderful company. https://barrowbrewing.com/
If you're coming in from out of town there are plenty of places to stay the night including the famous and recently rennovated Stagecoach Inn which is around the corner within a very short walking distance from the brewery where our party is. Visit their website here for accomodation info: https://www.stagecoachsalado.com/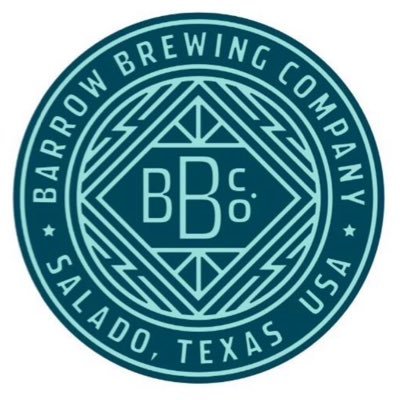 About the organizer
Wayne & Caroyn Womac are Founders of Legacy Protection & Preservation in Central Texas. Kristen Womac & Thomas Stricklin are Financial Professionals with the firm, helping grow and expand the Legacy firm for generations to come.