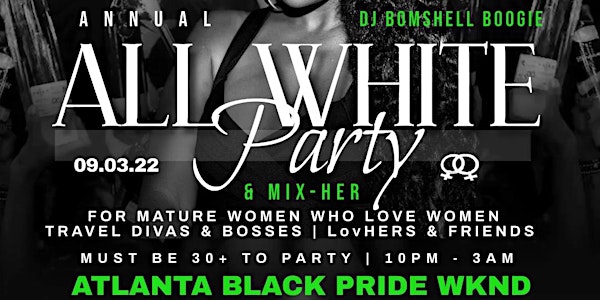 ANNUAL ALL WHITE PARTY - FOR MATURE WOMEN WHO LOVE WOMEN - ATL PRIDE WKND
Location
Hidden Gem
2011 Bolton Road
Atlanta, GA 30318
ALL WHITE PARTY FOR MATURE WOMEN WHO LOVE WOMEN BY CJ JONES | BLUE DIAMOND ENT | PRIDE30+ | TEAM GIRL WORLD | LEZ VIBE | ATLANTA SOCIALITES
About this event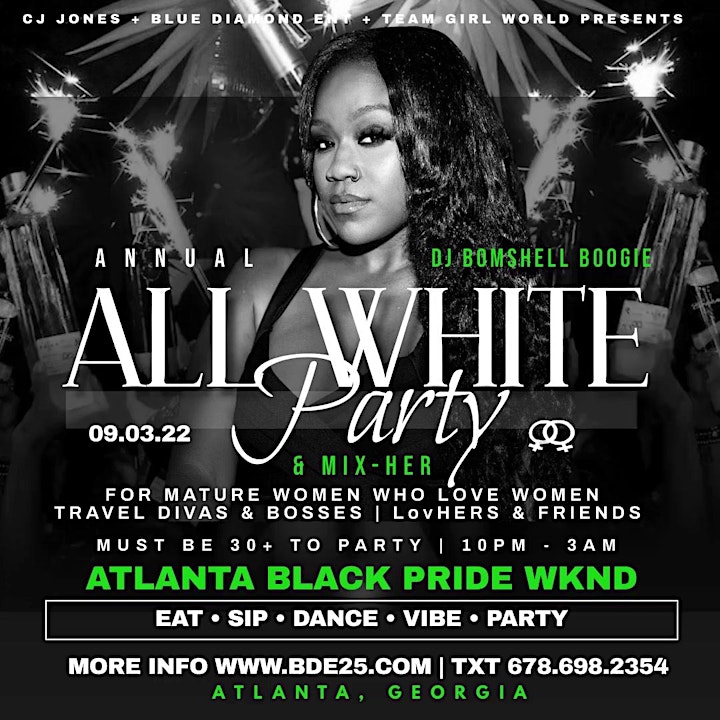 YOU CAN TXT 678-698-2354 TO PURCHASE SECTIONS & TABLES WITHOUT PAYING EVENTBRITE FEES.
CURATED FOR: HER/HERS/SHE
CJ JONES | BLUE DIAMOND ENTERTAINMENT | PRIDE30+ | TEAM GIRL WORLD | LEZ VIBE PRODUCTIONS | ATLANTA SOCIALITES COLLABORATE TO HOST THIS MAIN EVENT
THE OFFICIAL ANNUAL ALL WHITE PARTY FEATURING "THE QUEEN" MUSICAL CURATOR & WORLD RENOWNED DJ BOMSHELL BOOGIE SPINNING ALL OF THE HITS FROM THE 80'S/90'S/2000'S AS WELL AS CURRENT CHARTBUSTERS
FOR MATURE WOMEN WHO LOVE MATURE
TRAVEL DIVAS & BOSSES
LovHERS & FRIENDS
SINGLES | COUPLES
GROUPS
BIRTHDAY SECTIONS AVAILABLE
ATLANTA BLACK PRIDE 2022 - LABOR DAY WEEKEND
JOIN US AND THE AMAZING WOMEN FROM ALL OVER THE GLOBE FOR OUR ANNUAL CELEBRATORY EVENT!!!
Please be reassured that we have secured a safe clean space that follows the CDC Guidelines for COVID-19 as well as supplying face coverings, hand sanitizer stations, reserved outside seating, outside patio area, and hand sanitizer bottles with each reserved table or VIP Section purchase.
BECAUSE.......
We care about your safety.
EVENT SPECIFICS:
ALL WHITE ATTIRE REQUIRED
RED CARPET AFFAIR
MUST BE 30+ TO PARTY
DRESS FRESH
PLUSH VIP SECTIONS
PLUSH RESERVED TABLES
GREAT FOOD
INDOOR/OUTDOOR/PATIO
BOTTLE SERVICE SPECIALS ($150 PRESALE)
PREMIUM HOOKAH SERVICE
CASH BAR
MASKS AVAILABLE UPON REQUEST
HAND SANITIZER STATIONS
YOU CAN ALWAYS PAY AT THE DOOR!!
CURATED FOR: HER/HERS/SHE
YOU CAN TXT 678-698-2354 TO PURCHASE SECTIONS & TABLES WITHOUT PAYING EVENTBRITE FEES.
WWW.BDE25.COM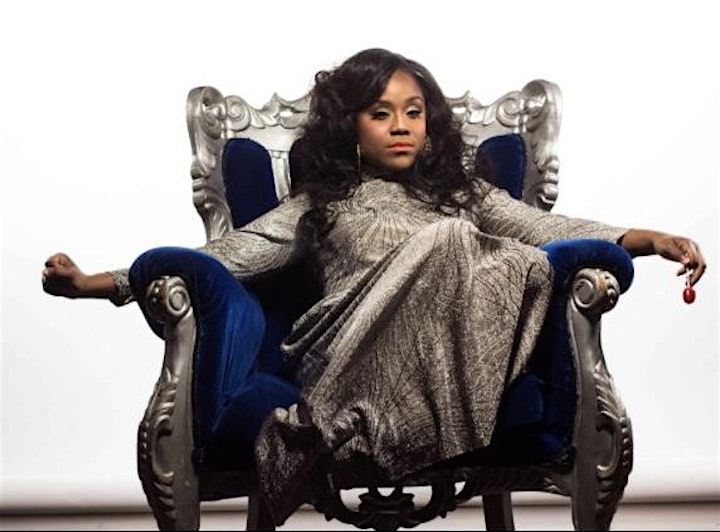 COME DANCE THE NIGHT AWAY WITH THE BEST FEMALE DJ WORLD WIDE "THE QUEEN" BOMSHELL BOOGIE WILL BE SPINNING ALL OF YOUR FAVORITES:
OLD SCHOOL / MIDDLE SCHOOL / HOUSE / REGGAE / HIP HOP/ R&B & SO MUCH MORE.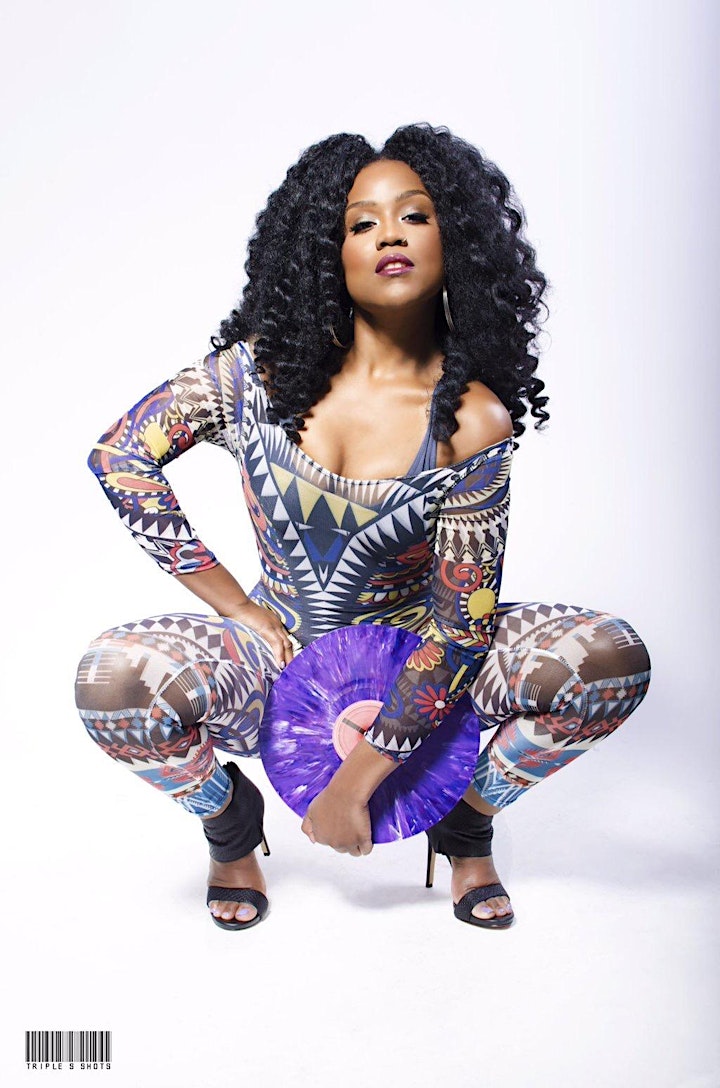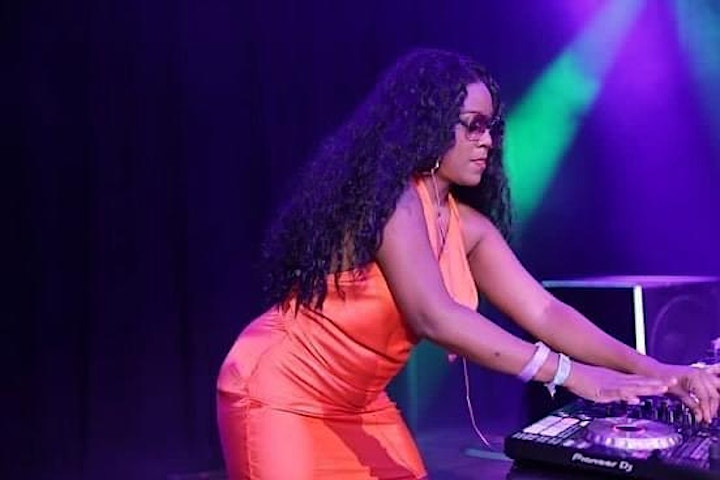 2022 PROMOTIONAL PARTNERS:
BLUE DIAMOND ENTERTAINMENT
EVENT CURATORS UNLIMITED
TEAM GIRL WORLD
ATLANTA SOCIALITES
AARP ATLANTA
MARRY ME LGBT, LLC
T AND T WILSON FOUNDATION
THE AFFORDABLE HEALTH CARE CENTER
THE PARTY PROFESSIONAL
THE 360 PHOTO BOOTH EXPERIENCE
SoFlo EVENTS FOR HER & HERS
We do it for the ladies…
Thank you for your continued support!
See you at the party.
ENJOY A LITTLE THROWBACK VIBE BELOW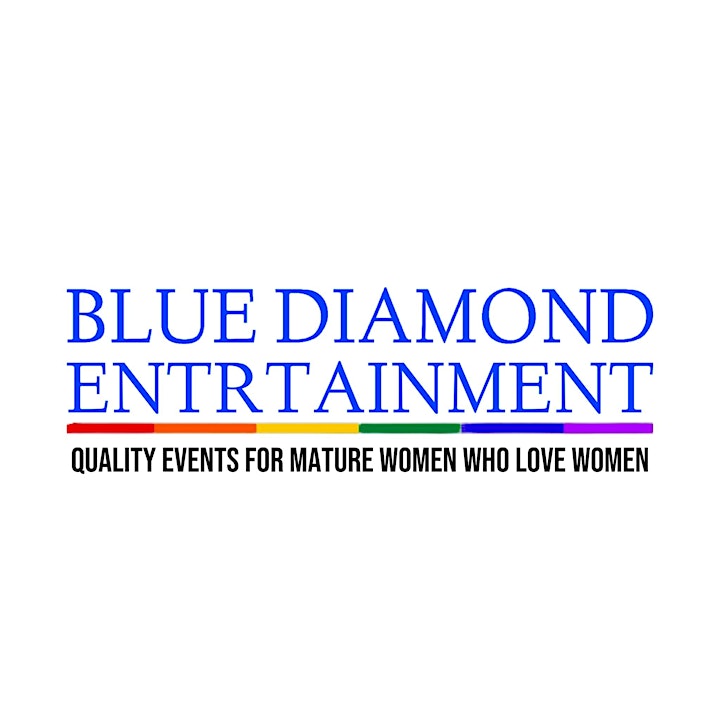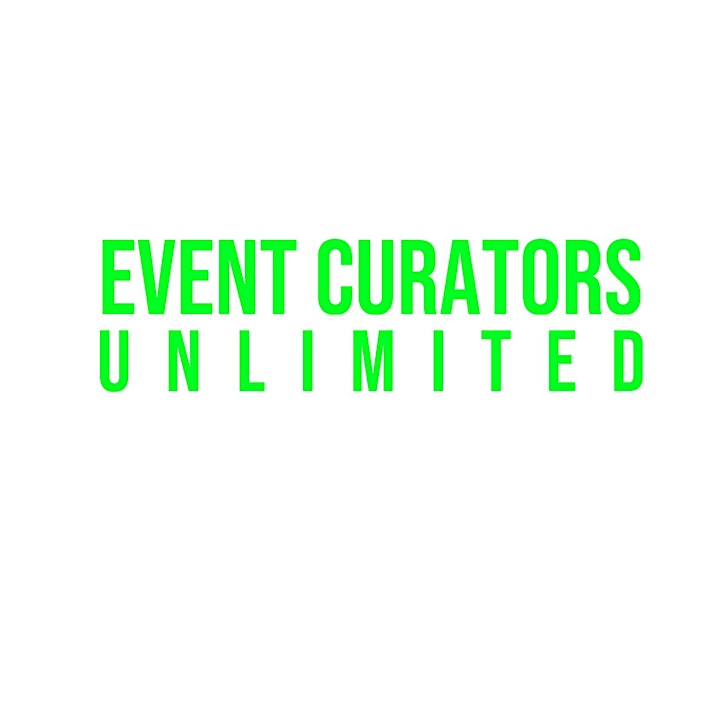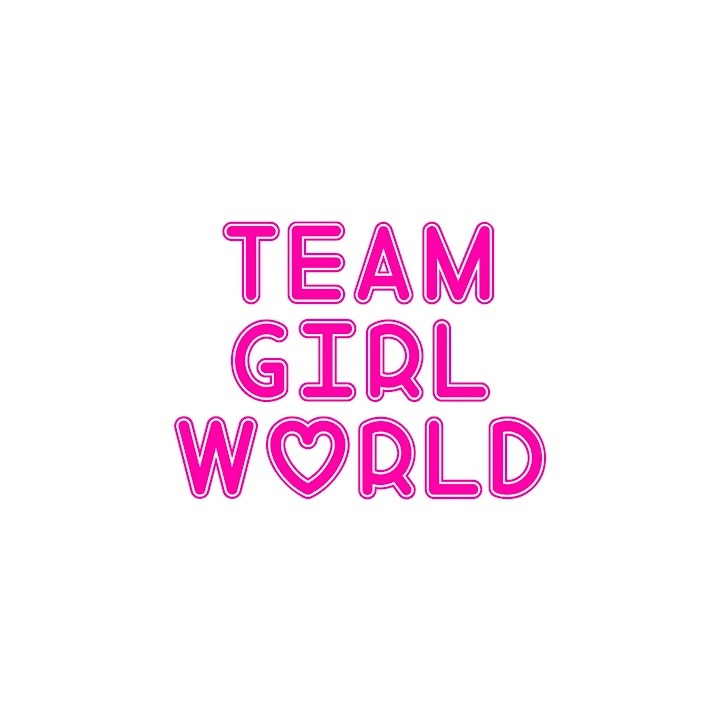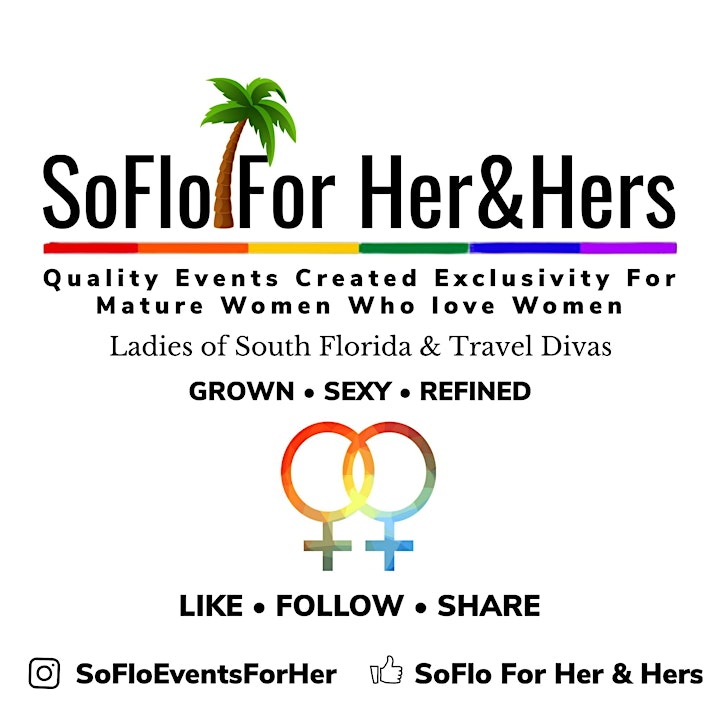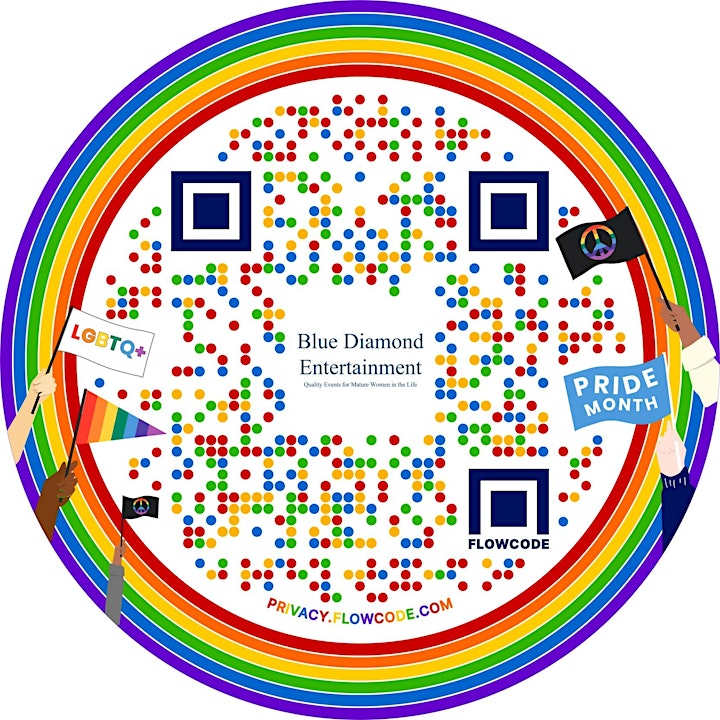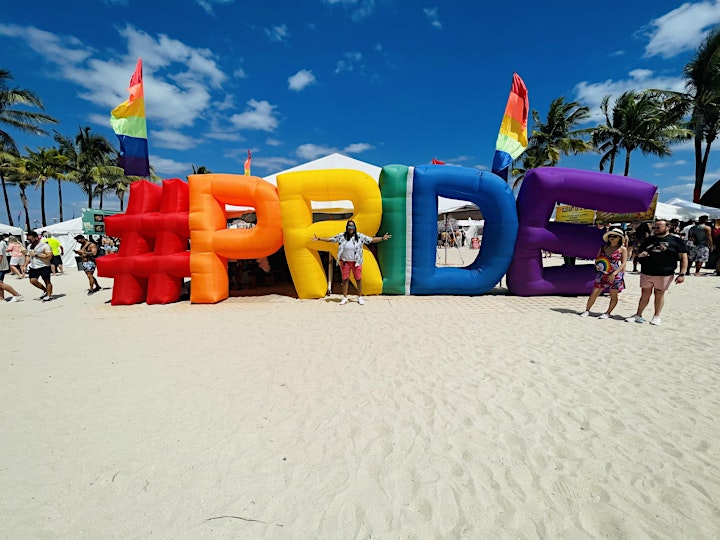 Marry Me LBGT LLC
Wedding and marriage Services for same-gender loving couples. We believe that all people should have the right to legally marry who they choose. We have licensed ministers and licensed marriage and wedding officiants. We also believe you should be celebrated not tolerated. This company was created for us by us, serving LGBT women, men, and transgender individuals.
SERVICES INCLUDE:
OFFICIANT SERVICES
WEDDING MC SERVICES
WEDDING DAY BRIDE AND GROOM VIP ATTENDANTS
WEDDING COORDINATOR
DAY OF WEDDING COORDINATORS
MONTH OF WEDDING COORDINATORS
#LOVEisLOVE
USE QR CODE TO JOIN TXT LIST TO STAY UPDATED.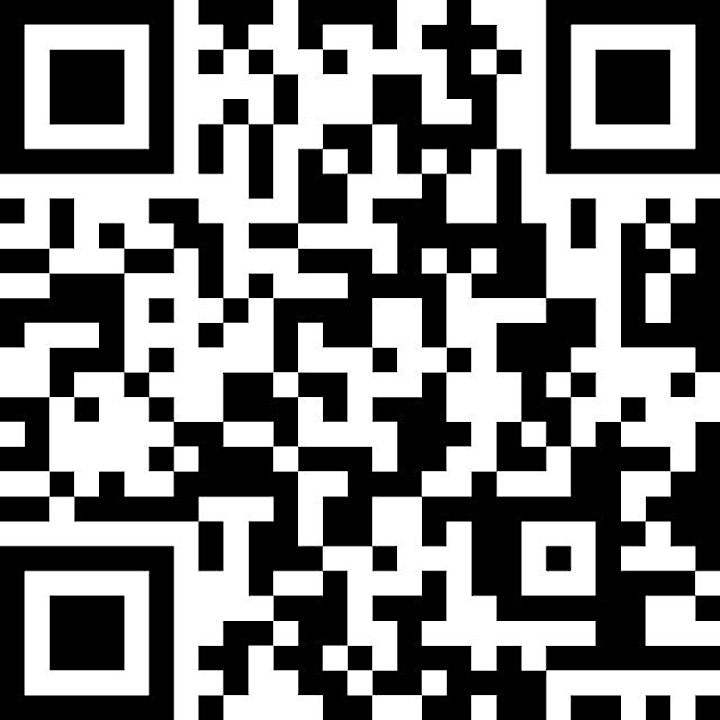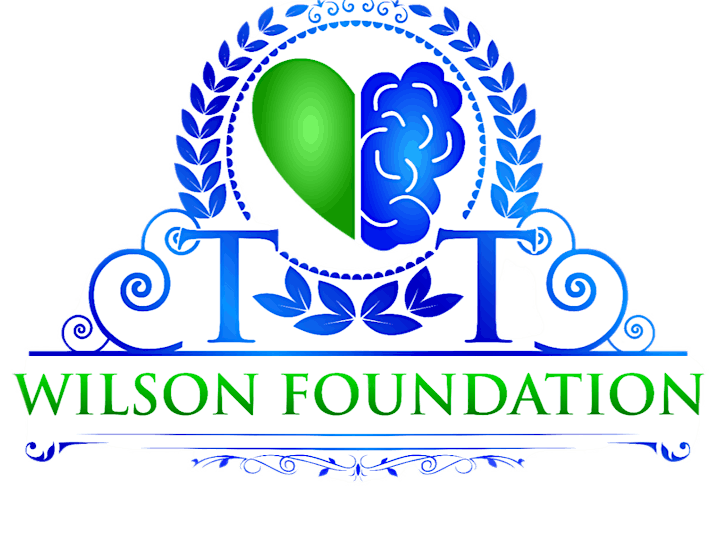 PARTIAL PROCEEDS WILL BE DONATED TO THE T AND T FOUNDATION. THIS ORGANIZATION PROVIDES PHYSICALS AND EKG'S FOR UNDERPRIVILEGED YOUNG PEOPLE AND MENTAL HEALTH RESOURCES TO THOSE ARE STRUGGLING WITH MENTAL HEALTH ISSUES.