Description
Atlanta's Premium Business to Business Networking Event
Event open to all industries and all business types, including Business to Consumer (B2C)
Special Edition:
Anniversary Networking Celebration
ProNetworker - 8 Year Anniversary
Circle of Firms - 2 Year Anniversary
Procurement Websites - 13 Year Anniversary
Are you ready for the mega networking celebration???
3 brands come together for one great event!!
Pronetworker: A listing directory for business events happening around Atlanta; networking events, seminars, expos, workshops, conferences, etc. If it is a business event that you need to be at, you will find it here. Do you have the ProNetworker App? Over 2000+ downloads of Atlanta's only business event listing App!
Circle of Firms is a premium business to business, after hours open networking event designed to help you find your next strategic alliance or referral partner. We average about 100-120 attendees and 13-18 exhibitors. B2B/B2C networking, exhibitor showcase, heavy hors d'oeuvres & dessert bar, raffles, etc.
Procurement Websites, LLC uses a proven methodology to develop and deploy online solutions for you and your business. Our team works closely with you to ensure that everyone agrees on the goals of the project, the deliverables, and the definition of success. We work closely with your business to ensure timely and accurate completion of projects. By providing the highest caliber of work, we take every part of your business to new heights.
Event Agenda:
5:30p – Event Begins | Open Networking | Exhibitor Showcase
6:00p - Event Welcome | Raffles
6:05p - Open Networking
6:45p - Sponsors Introductions | Raffles
7:00p - Speed Networking
7:45p - Event Closeout | Final Raffles
8:00p - Event ends
Event Features:
heavy hors d'oeuvres

Dessert Bar

Raffles and giveaways

and more...
Some of the companies that have been featured at Cirlce of Firms:
AllState, Atlanta Journal Constitution, Atlanta Business Chronicle, BNI, Baker Collins, Charter Communications, Constant Contact, Country Financial, Edward Jones, Entreholic, Farmers Insurance, First Citizens Bank, Georgia Secretary of State, Heartland, Insperity, Microsoft, Minuteman Press, Nation Wide Public Adjusters, Payscape, PNC Bank, Professional Pricing Society, Sage Software, Sprint, Statefarm Insurance and many more...
---
Connect with us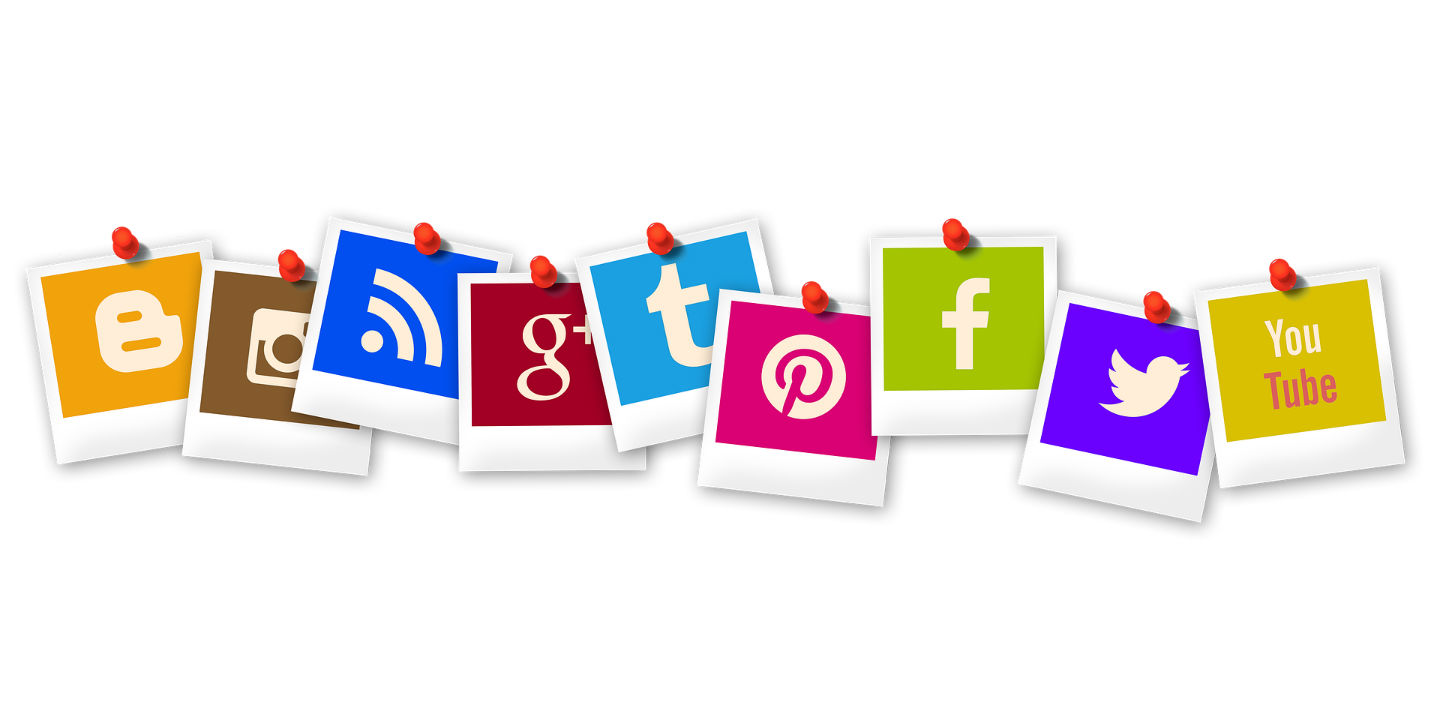 Want to feature your company at this event?
Standard Exhibitor: $250
6' table with cloth

2 attendee tickets

Industry exclusive


Premium Exhibitor: $450
60 secs speaking at event

Prime location 6' table with cloth

5 attendee tickets

Indusrty exclusive


Featured Sponsor: $650
Complete attendee contact list

60 secs speaking at event

Exclusive use of projector big screen to display company info (limit 3)

Logo inclusion at event

Prime location 6' table with cloth

10 attendee tickets
Event Sponsor: $950
Lead generation question on registration page

Complete attendee contact list

4 mins speaking at event: Featured segment (2mins) & Closeout (2mins)

Exclusive use of projector big screen to display company info

Marketing package: 2 exclusive email blast, social media mentions, etc.

10 attendee tickets

Premier location for exhibitor table
Questions - contact Corey Moore - 678.637.9406, corey@pronetworker.com


Note - All sales are final, no refunds on ticket/raffe/vendor table/sponsor purchases.