Description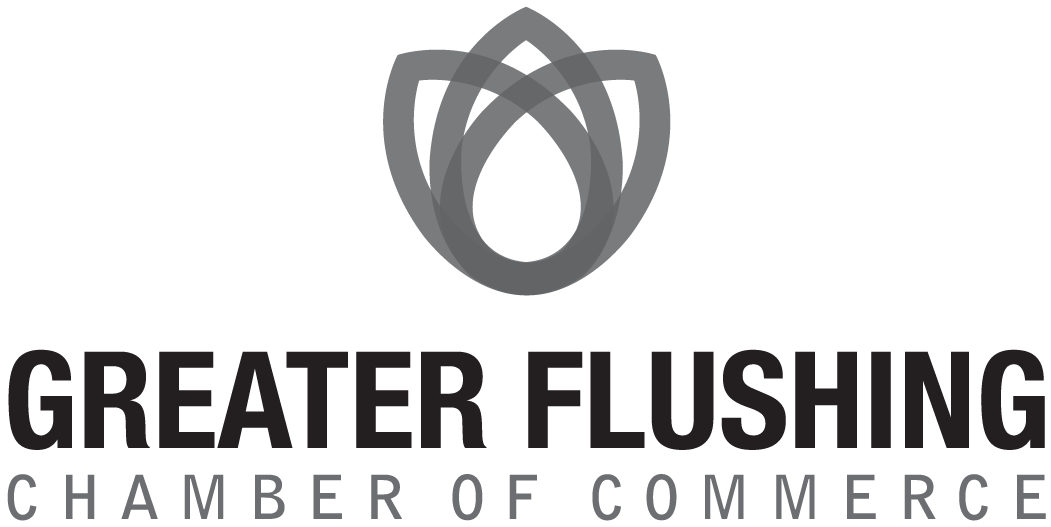 Cordially Invites You to Our
Third Anniversary Celebration
2017 Gala Dinner
Friday, October 13, 2017
6PM - Cocktail Reception
7pm - Awards Dinner
9PM - After Party

Daedong Manor
Grand Ballroom (2nd Floor)
15024 Northern Blvd
Flushing, NY 11354

JOIN THE GREATER FLUSHING CHAMBER OF COMMERCE IN CELEBRATING A FANTASTIC FUTURE FOR OUR COMMUNITY!
Help celebrate our third anniversary as a multicultural membership association of entrepreneurs, business owners, and civic leaders in America's most diverse community!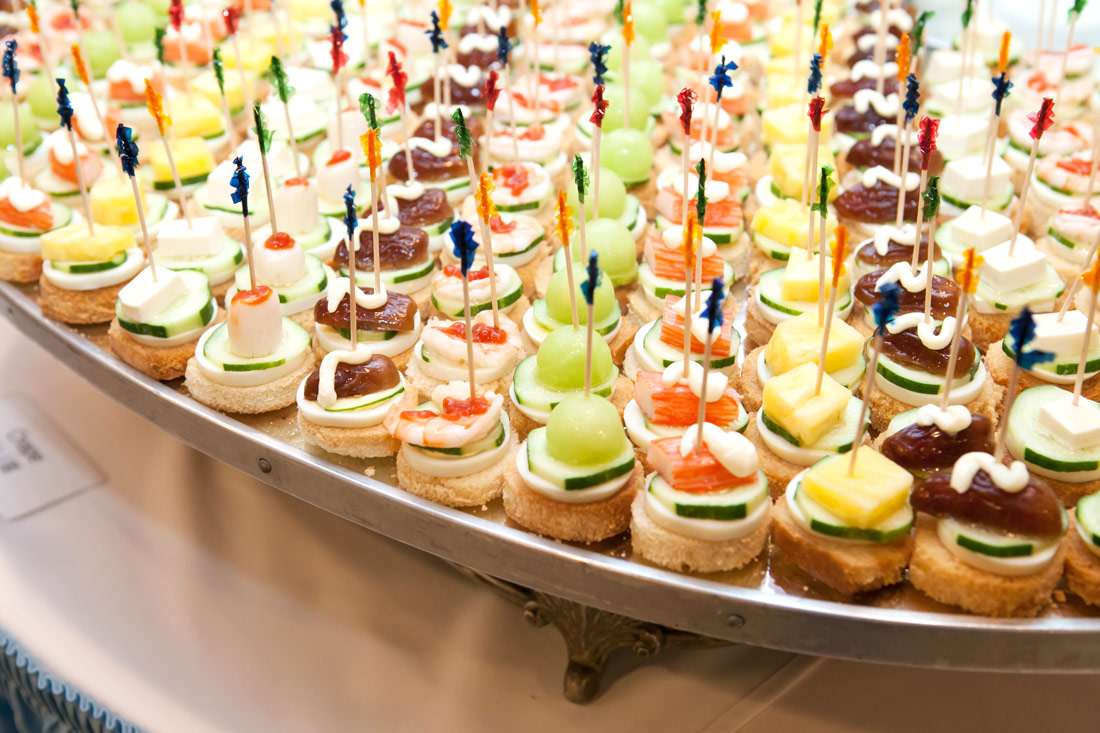 Our Chamber represents the fastest growing and most dynamic business community in the United States. Attracting firms from around the world, we are already an international trade hub and the fourth largest commercial district in New York. As the center of small business activity in the metropolitan region, we are also the new face of American entrepreneurship.
With your support, we have accomplished much this year – launching Flushing's first district marketing campaign, providing free workshops to business owners who need help marketing their products and services, improving community health and nutrition through the Maple Playground Greenmarket, advocating for better transit and infrastructure investment, expanding Flushing SOUP to a Queens-wide event to crowdfund neighborhood improvement projects, and promoting the amazing diversity of our community through Flushing Night Out. Join us as we celebrate these accomplishments and more!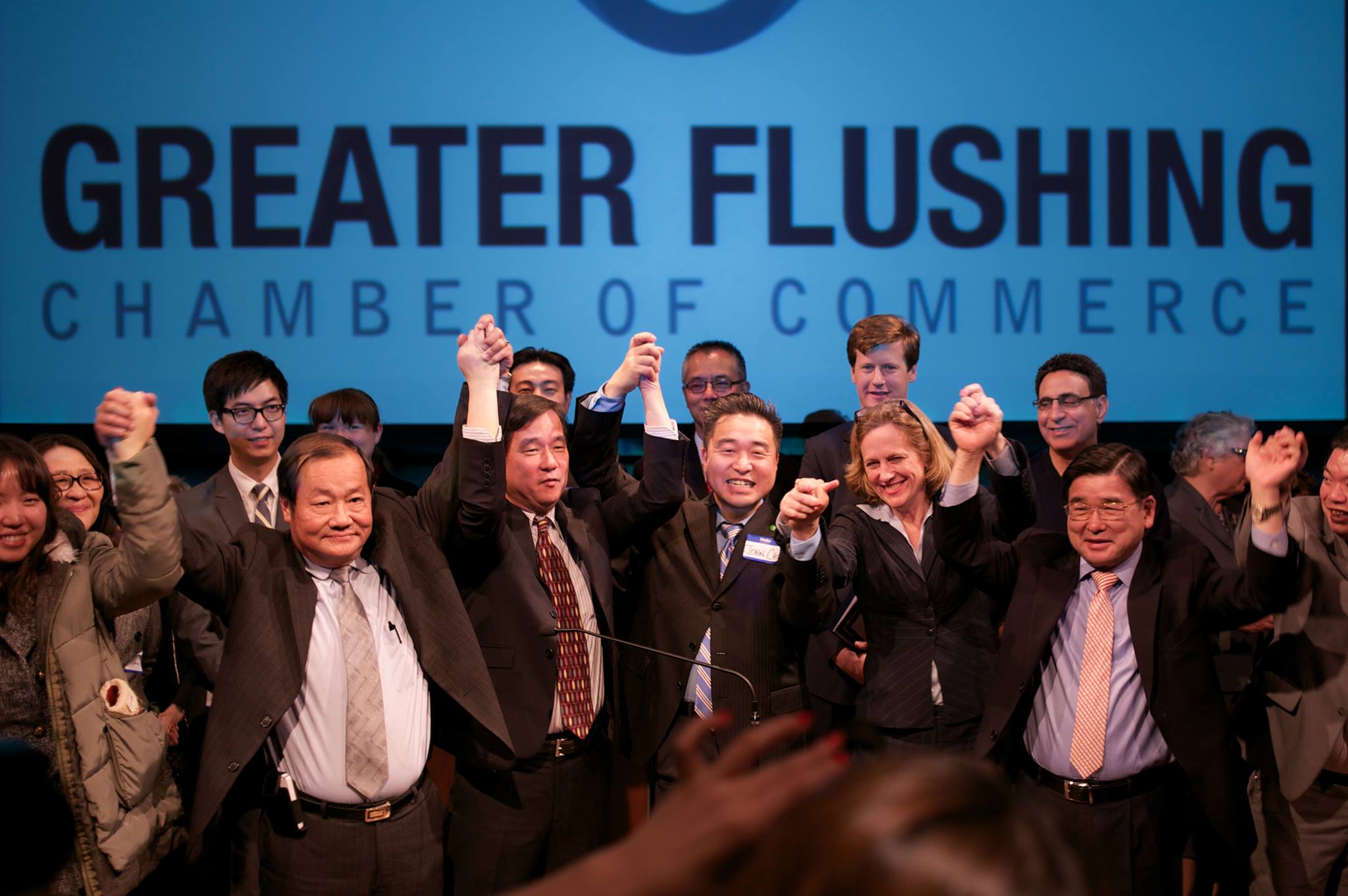 Honorary Host Committee:
Borough President Melinda Katz, Congresswoman Grace Meng, Senator Toby Ann Stavisky, Assemblyman Ron Kim, Assemblywoman Nily Rozic, Councilman Peter Koo, Liu Tee Shu, Peter Tu, Paul Yoo, Alfonso Quiroz, Richard McEachern, Chris Kui, Al Harris, Taehoon Kim, Evan Jerome, Michael Hing Lam, Alfred Rankins, Leo Zhang, Don Capalbi, Mike Cheng, James Chen, Alice Lee, Maureen Regan, Michael Wang, and John Choe.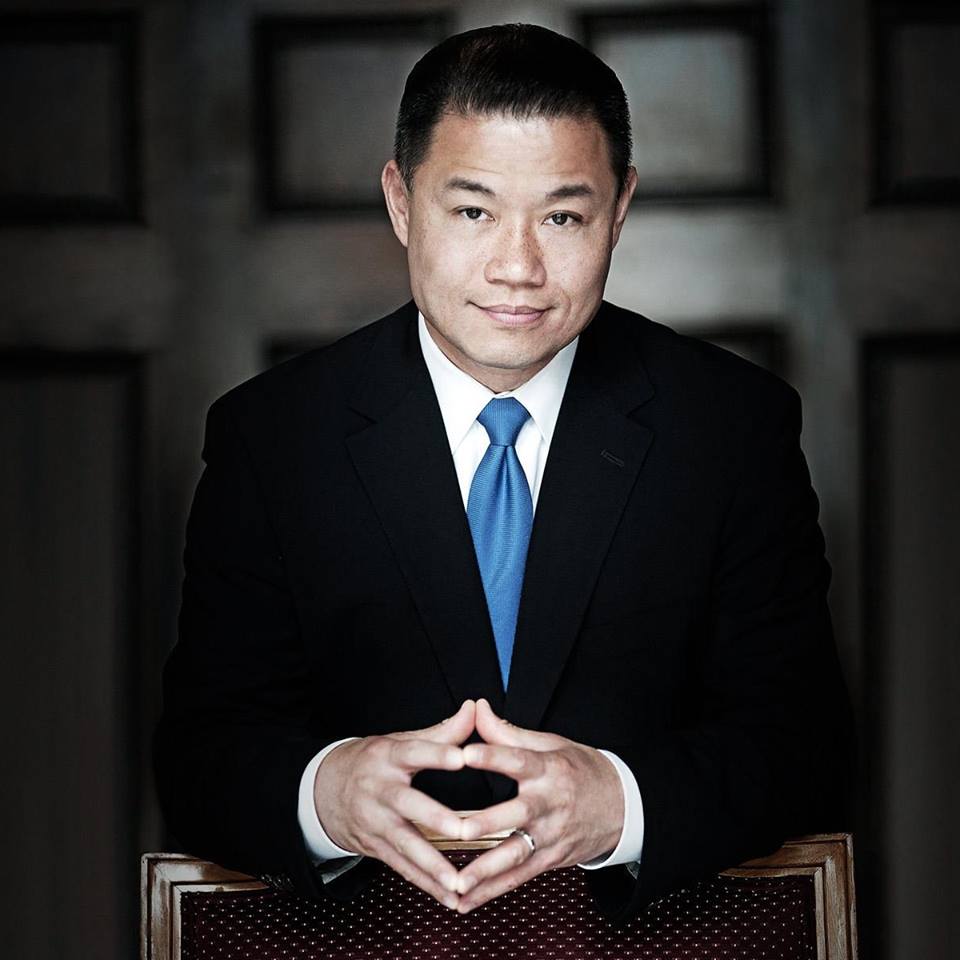 Special Keynote Speaker:
John C. Liu is the former Comptroller of the City of New York (2010-2013) and a former member of the New York City Council (2002-2009). In 2013, John was a candidate for Mayor of New York City, in lieu of running for re-election as Comptroller. Currently, John teaches municipal finance and public policy in Masters programs at the City University of New York (CUNY) and Columbia University.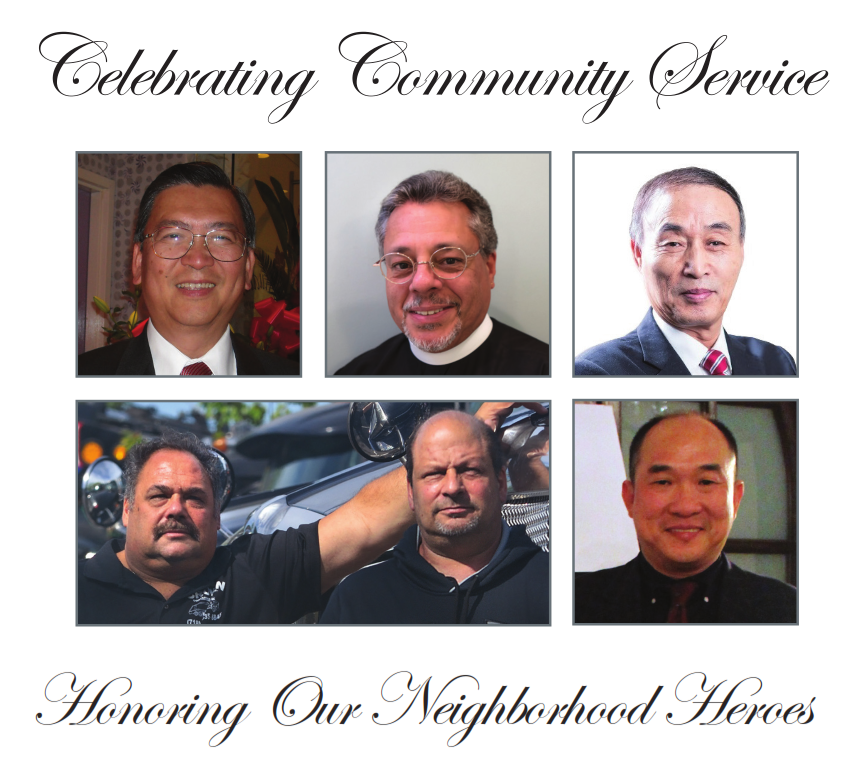 Neighborhood Hero Awardees:
Gary Hu

of Flushing Chinese Business Association

Jerry and David Antonacci

of Crown Container

Rev. Wilfredo Benitez

of St. George's Church

Danny Lye

of Danny's Steakhouse & Oyster Bar

John Hong

of Hanmi Realty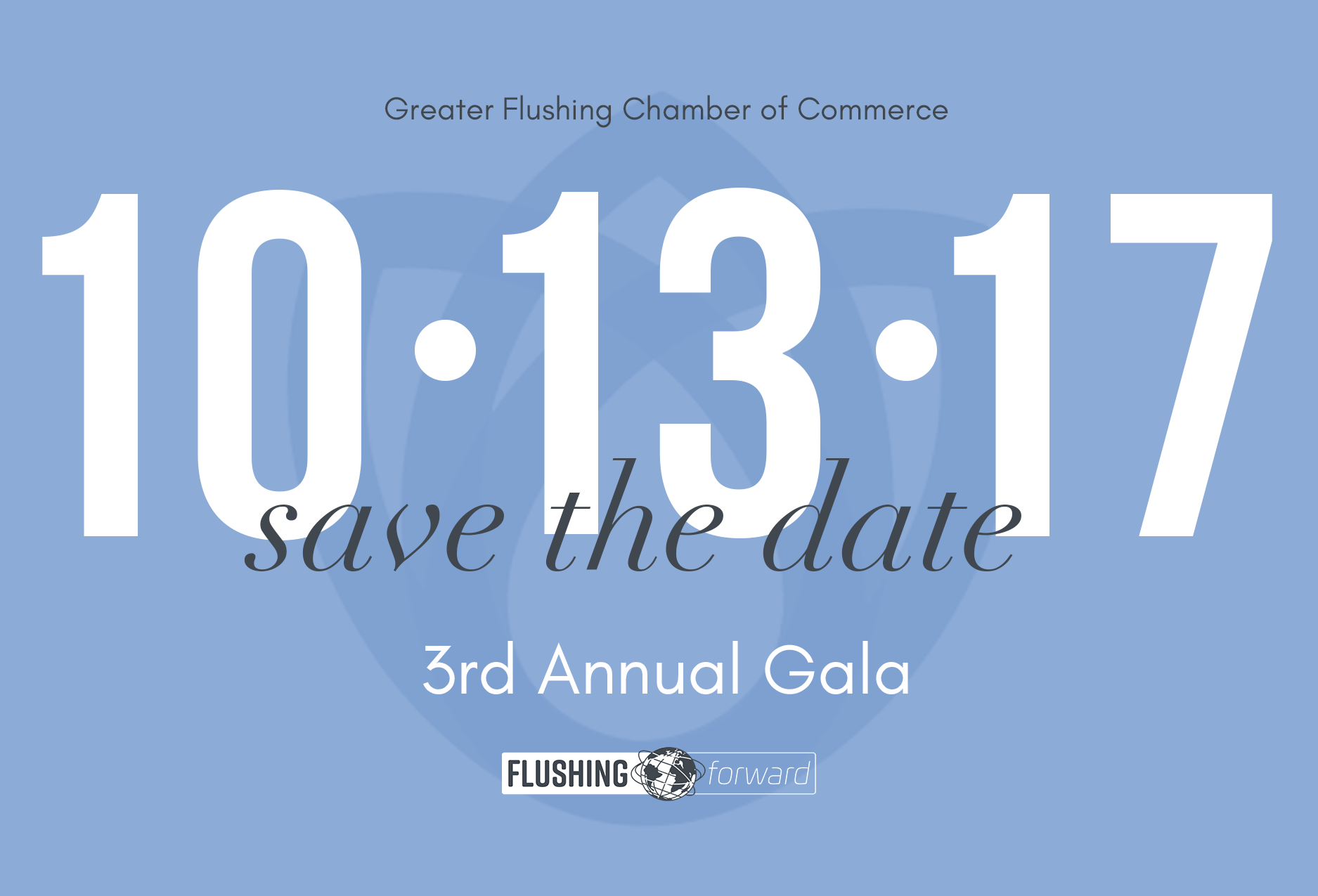 Greater Flushing Chamber of Commerce
The Greater Flushing Chamber of Commerce is a nonprofit membership association that supports the economic growth, inclusive diversity, and shared prosperity of our community through advocacy, networking, and education. For more information, please visit us at www.flushingchamber.nyc.
#Flushing
#Queens
#WorldsFair
#MyFlushing
#FlushingFantastic