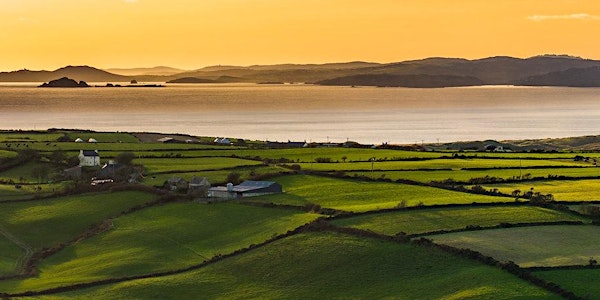 Annex 70 Cork Workshop
When and where
Location
International Energy Research Centre, Tyndall National Institute Lee Maltings Dyke Parade T12 R5CP Cork Ireland
Description
IEA EBC Annex 70 Workshop Cork, Ireland
Welcome to the second in-person 2019 Annex 70 meeting!
The two-day workshop will be held at the International Energy Research Centre, Tyndall National Institute, Cork, Ireland on 20-21 June 2019.

Venue:

Tyndall National Institute, Lee Maltings Complex Dyke Parade, Cork, Cork, T12 R5CP, Ireland
Registration:
Attendees are required to register by 12 June 2019.

Dinner Registration:
Please register for dinner here: https://forms.gle/autpQX2MVaJerVVp7
Agenda:
A draft agenda will be circulated closer to the event, however, the aims of the workshop is:
- Update participants on the remainder of the 2019 Annex programme
- Provide focused Subtask activity working sessions with key objectives and outcomes
- Offer an opportunity for Annex contributors to present outputs
- Finalize the engagement strategy (beyond the project partners)
- Confirm the next steps to the final 2019 Annex 70 meeting
- Confirm the work programme in the final operating year.
Logistics:
Cork is easily accessible by air through the Cork international airport and also by car and train if travelling from Dublin. For more information on travelling to Cork, see: https://purecork.ie/plan-your-trip/travel/getting-to-cork.
A number of hotels are available within the city nearby the IERC, city centre and along the River Lee. June is a busy time for Cork and booking hotels as soon as possible is recommended.
Photo credit: Peter Quinn Copyright 2017