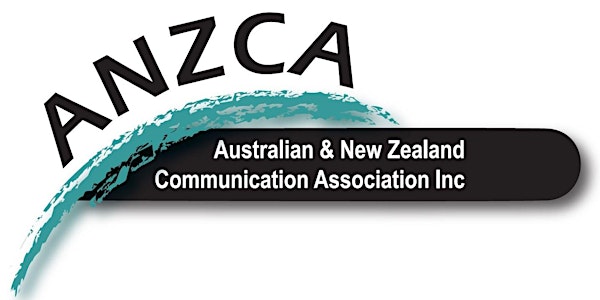 Annette Markham - Ethics: Broadening and focusing our approaches
When and where
Location
Ira Raymond Room, Level 3, Barr Smith Library The University of Adelaide North Terrace Adelaide, South Australia 5005 Australia
Description
ANZCA, in association with the Faculty of Arts, University of Adelaide, invite you to a public lecture by Professor Annette Markham.
Annette Markham is Professor of Information Studies at Aarhus University, Denmark & Affiliate Professor of Digital Ethics in the School of Communication at Loyola University, Chicago. Prof Markham is well known for her work on innovative methodologies and ethics for digital research. She researches identity, relationships, and cultural formations in digitally saturated socio-technical contexts.
Ethics in online research: Broadening and focusing our approaches
All research requires consideration of ethics, to protect the public and the researchers, and to ensure our questions are useful and timely. However, how do we balance the need for broadly-understood regulatory policies and guidelines for ethical practices in research and development with the strength of inductive, case-specific, bottom up approaches for 'doing the right thing'? This is a core challenge for industries, institutions, and countries. In this talk, Professor Markham reviews some of these challenges as a product of different perspectives on what the core issue, and therefore, the problem, is. By looking at both the granular level of everyday decision-making in technology design and social research, as well as the future possible impacts of decisions, Professor Markham suggests that communities of practice can build creative and ethical models that are not only sustainable, but flexible and continually evolving. Professor Markham also emphasizes the value of challenging rather than accepting contemporary ethical regulatory models, to help build more proactive approaches to research design.
Please join us for a welcome reception with light refreshments at 5pm, with the lecture beginning at 5.30pm