Anne del Castillo, NYC Media & Entertainment Commissioner, Talks to Makers
There's a lot of filming in NYC now - hear from Anne del Castillo about what the Mayor's Office of Media and Entertainment can do for you!
About this event
What does the Mayor's Office of Media and Entertainment do and what can they do for indie filmmakers? Hear from the source!
New York native Anne del Castillo is the Commissioner of the New York City Mayor's Office of Media and Entertainment (MOME) with more than 25 years in film and TV production, public media, and arts and nonprofit administration. She will be in conversation with the director of the New York Latino Film Festival, Calixto Chinchilla.
From associate producing on documentaries to being Vice President of Development and Business Affairs at American Documentary and POV, Anne has a wide and deep knowledge of our media arts field, the challenges facing BIPOC media makers, and has worked to help open things up.
Commissioner del Castillo has led MOME's efforts to bolster the city's creative sectors of film, television, theatre, music, advertising, publishing, and digital content creation, and also cultivate a sustainable nighttime economy through the City's first-ever Office of Nightlife - a huge portfolio. Among the things she has helped to put in place are the Freelancers Hub at the Made in NY Media Center, the Made in NY Women's Film, TV and Theatre Fund, and workforce initiatives with free mentorships and training opportunities to increase diversity in writers' rooms, post-production, and stagecraft.
Hear what the office has that can help you and your production, ask your questions about what else they could be doing, and find out how del Castillo went from English Lit to law to overseeing and supporting NYC's entertainment sectors.
This free virtual evening seminar is a presentation of Third World Newsreel and the Documentary Forum at CCNY.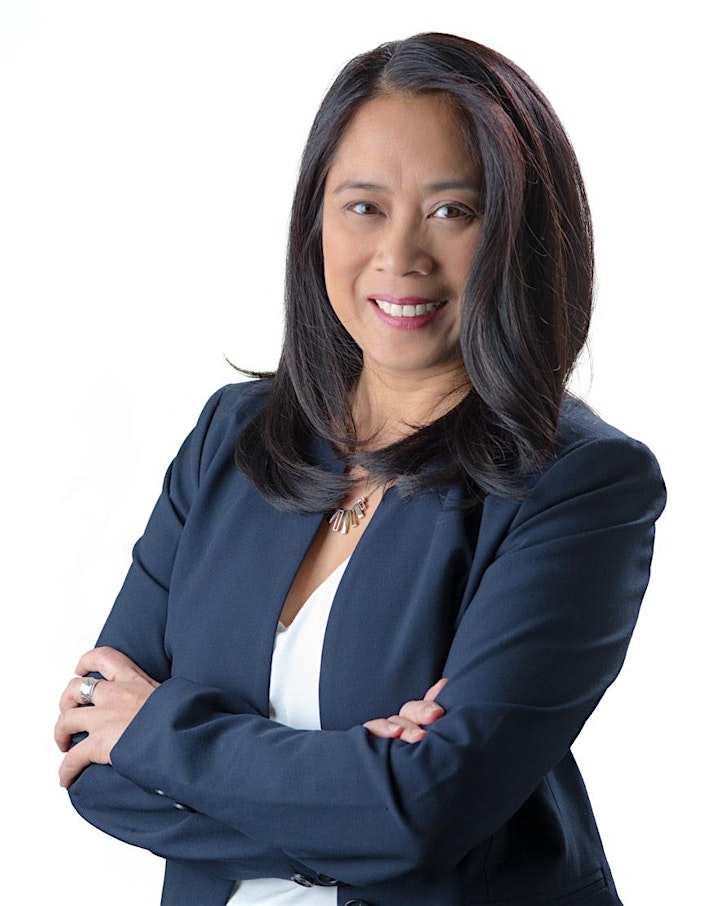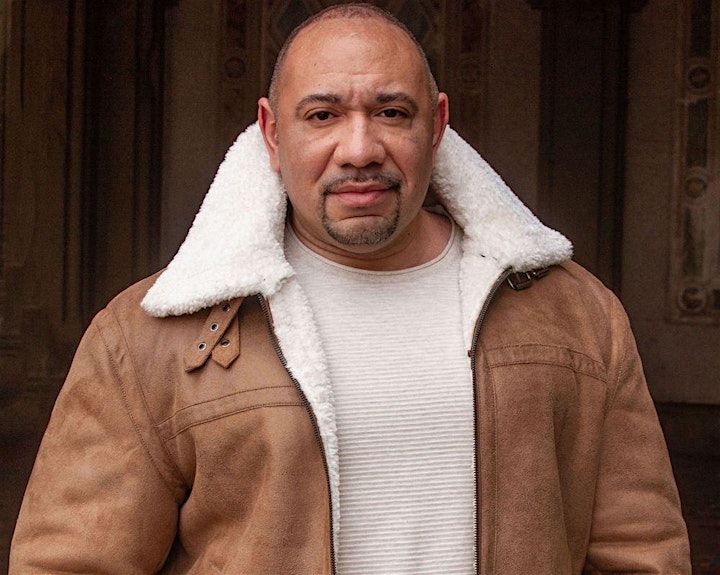 Calixto Chinchilla is one of the most influential voices in the Latino film and entertainment industry. In 1999, he founded, in partnership with HBO, the New York Latino Film Festival (NYLFF), the nation's largest and most important annual gathering of Latino creatives attracting more than 150,000 participants since its inception. In 2017, Calixto founded FUTURO, in partnership with Google, an initiative that connects digital thought leaders, social influencers, and brands through a series of programs.