About this Event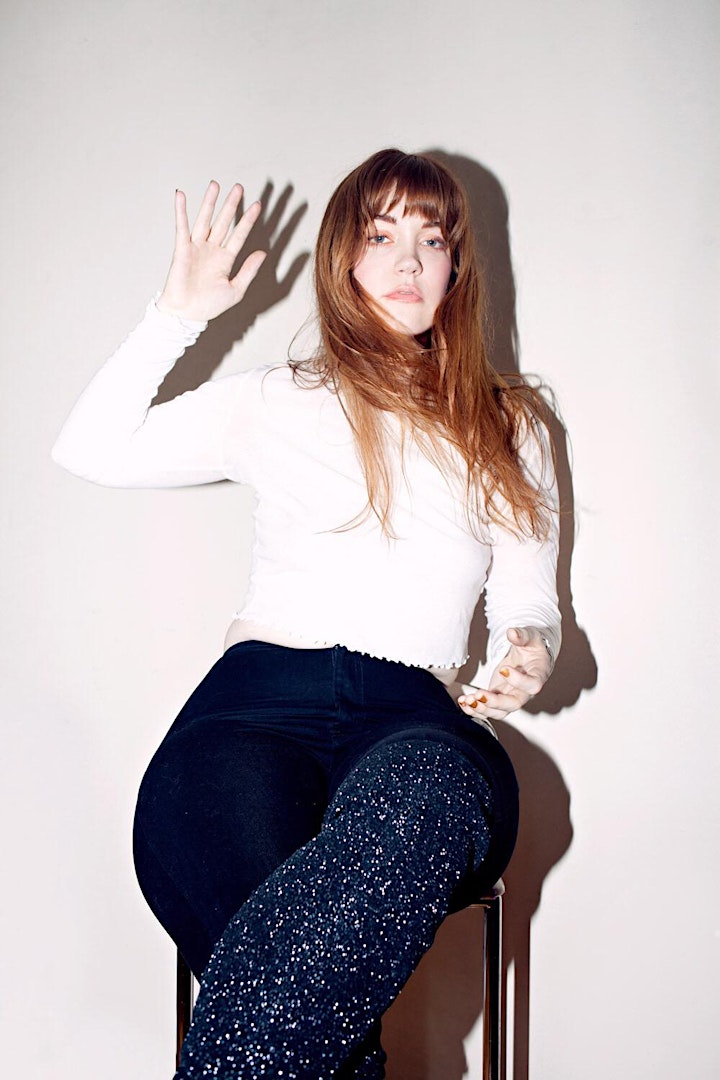 Anna Wise is a Grammy winning singer, songwriter, and performer based in Brooklyn, NY. Anna has garnered a dedicated following amongst musicians and music fans alike ever since her collaborations with Kendrick Lamar on good kid, m.A.A.d city ("Real," "Bitch Don't Kill My Vibe," "Money Trees") and To Pimp a Butterfly ("These Walls," "Institutionalized"). Their song "These Walls" won the Grammy award for Best Rap/Sung Collaboration at the 2016 Grammy's.
Anna also performs alongside her band, Sonnymoon, with whom she has released three albums, Golden Age, Sonnymoon, and The Courage of Present Times. Anna has shared the stage with artists such as Kendrick Lamar, Kimbra, The Roots, Givers, Flying Lotus, Bilal, Teebs, Tei Shi, and more.
Anna's first EP, The Feminine: Act I, is now available for purchase and streaming online.
"...important lyrics are woven so tightly into a basic-sounding song that the stop-and-listen effect solicits an inevitable 'Oh shit.'"
- Kathy Iandoli, Pitchfork
"[BitchSlut] plays into that conversation and comes out as a powerful reclamation of identity."
- James Rettig, Stereogum