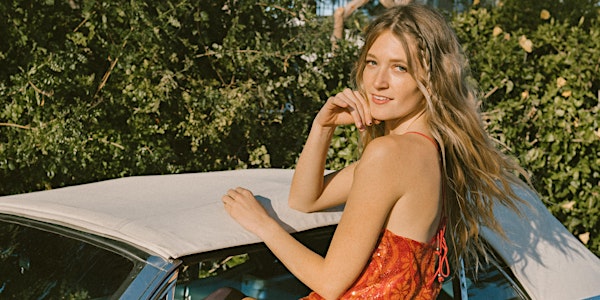 Location
Eddie's Attic
515 B North Mcdonough Street
Decatur, GA 30030
Anna Vaus at Eddie's Attic in Decatur, GA!
About this event
Anna Vaus
Raised in Southern California and rooted in Country music, Anna Vaus blends her West Coast cool with refreshing hooks and unmistakably relatable lyrics. Her "honest girl pop country," is simultaneously personal and universal.
Anna's recent releases include her sophomore EP, "Wild Honey", which she co-produced with Luke Laird and the single, "No One's Fault," which she co-wrote with JP Saxe and co-produced with Kevin Monahan. This summer, Anna is performing across the country on a 30 date social media inspired tour.
Her newest single, Didn't Even Date is set to release June 3rd.