Description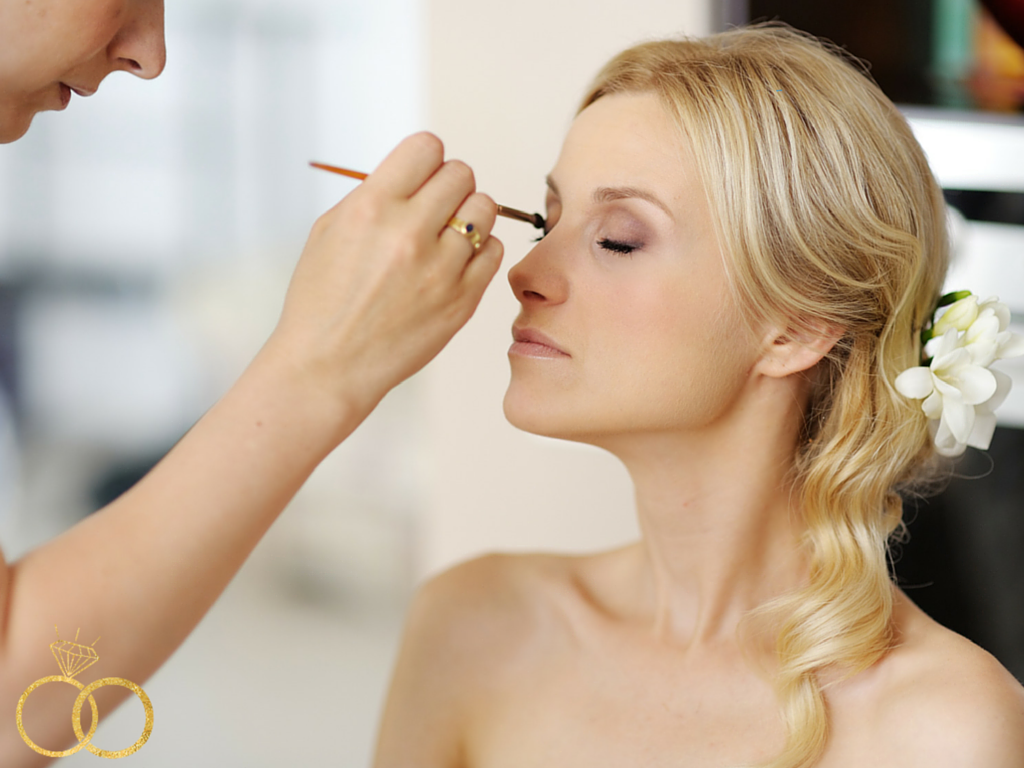 The Anna Maria Island Love Wedding Show is an unconventional and unique event experience designed to combine the style, vibe, history and spectacular beauty of Anna Maria Island into your wedding.

We have a surprise musical guest joining us too! (Hint, he was on American Idol!) Jennifer Lopez said his music, "felt right." Keith Urban remarked that "you are a true singer! It's like breathing to you, and it's like butter for everyone else," before handing him a Golden Ticket to Hollywood.
Preregistered brides are entered to win a Honeymoon Package including an upscale stay at the Waterline Marina Resort & Beach Club, dinner from Euphemia Haye and golf cart and bike rentals from Beach Bums.
The event also features experts with intimate local knowledge of Island weddings, live music, tasty samples, signature drinks, exclusive wedding dresses from The Knot Bridal Boutique and information about Anna Maria Island as a honeymoon and destination wedding location.

FAQs
Q: What are my parking options at the event?
A: Arrive by Land or Sea
If you arrive by car, there is plenty of free parking on site.
If you arrive by sea, you will find us
at Marker 49 on the ICW, 27'28,215 N 82'41,425 W
400 ft. daytime dockage, complimentary
Q: Where else can event info be found?
Q: I am a vendor and want to participate in the show, who do I contact?
A: Contact Karen@AnnaMariaIslandLove.com for more information.
Where:
The newly renovated Neptune Room,
4110 127th Street West, Cortez, FL 34215
The Neptune Room is a private 6,000 sq. ft. banquet space on the second floor of The Seafood Shack Bar & Grill. Three walls of expansive windows offer panoramic views of Sarasota Bay and its parade of boats, sightings of dolphins and other native wildlife, and perfect golden sunsets.
Check out the venue, including photos of the Neptune Room, here: http://www.seafoodshack.com/events-catering/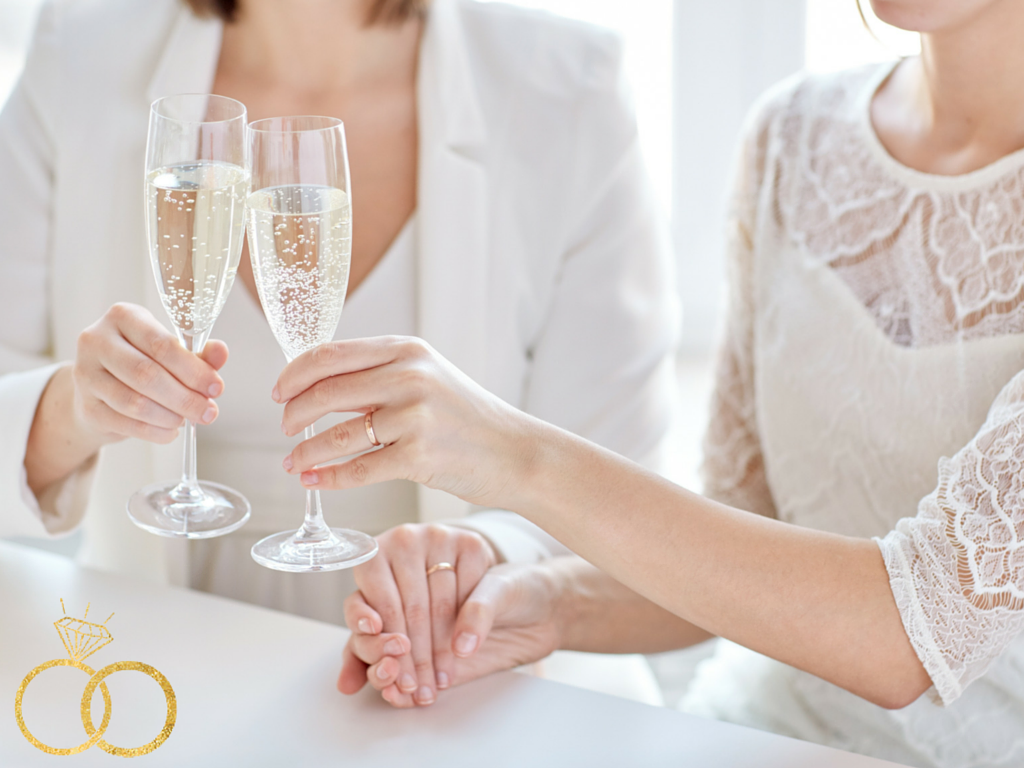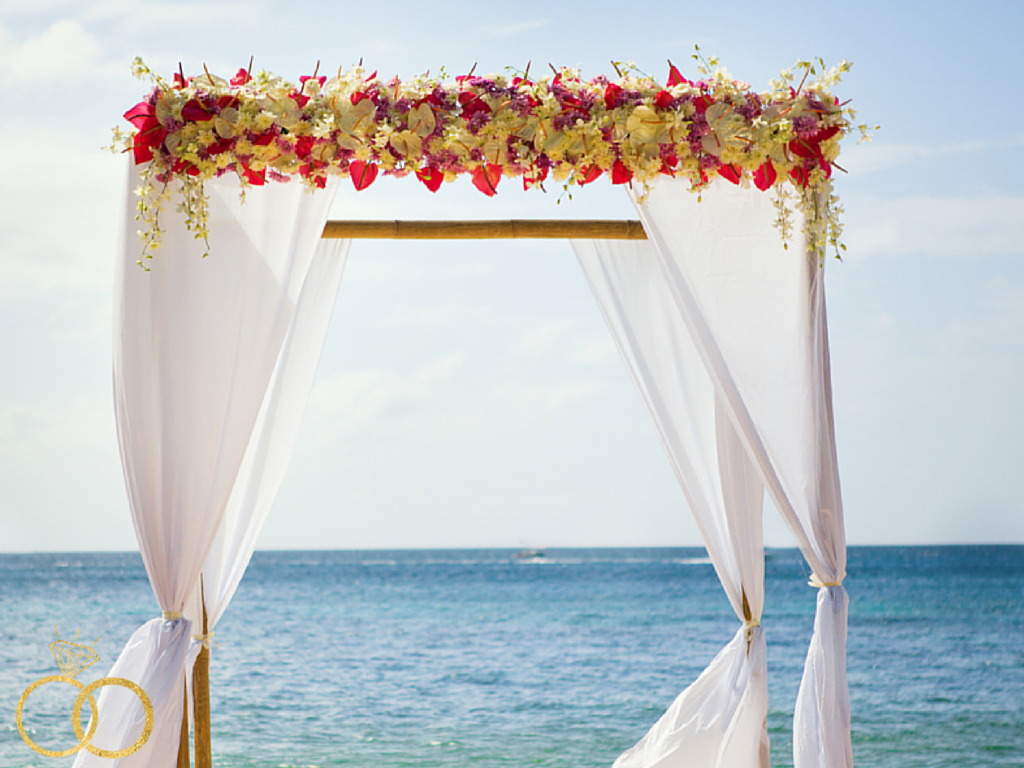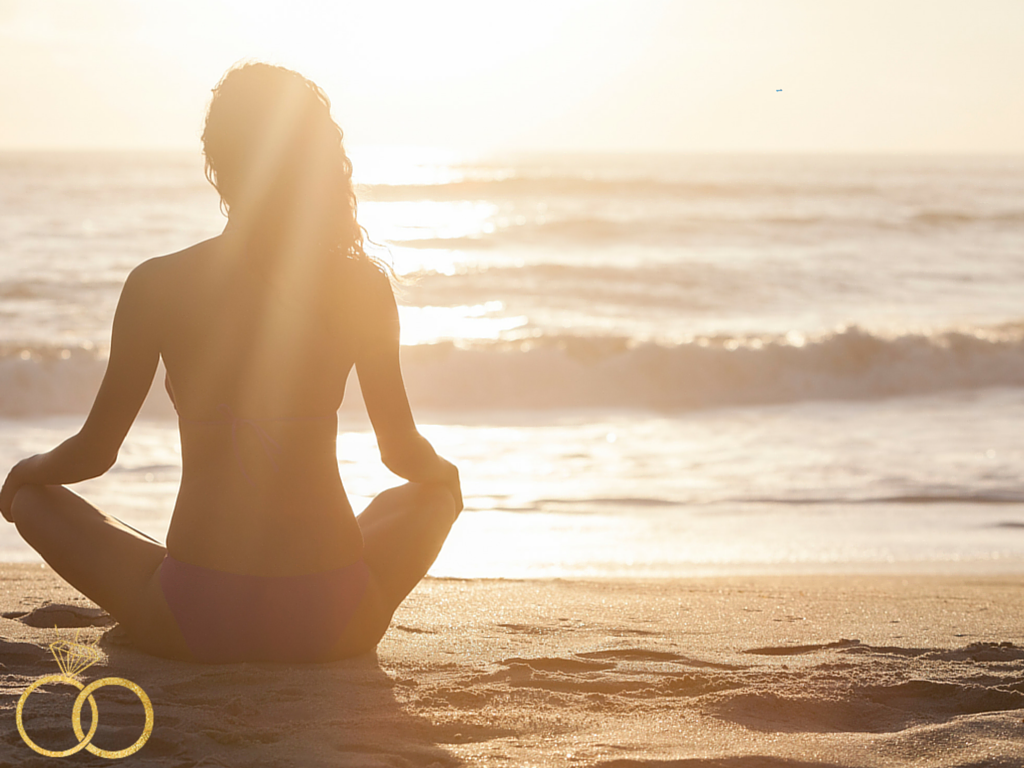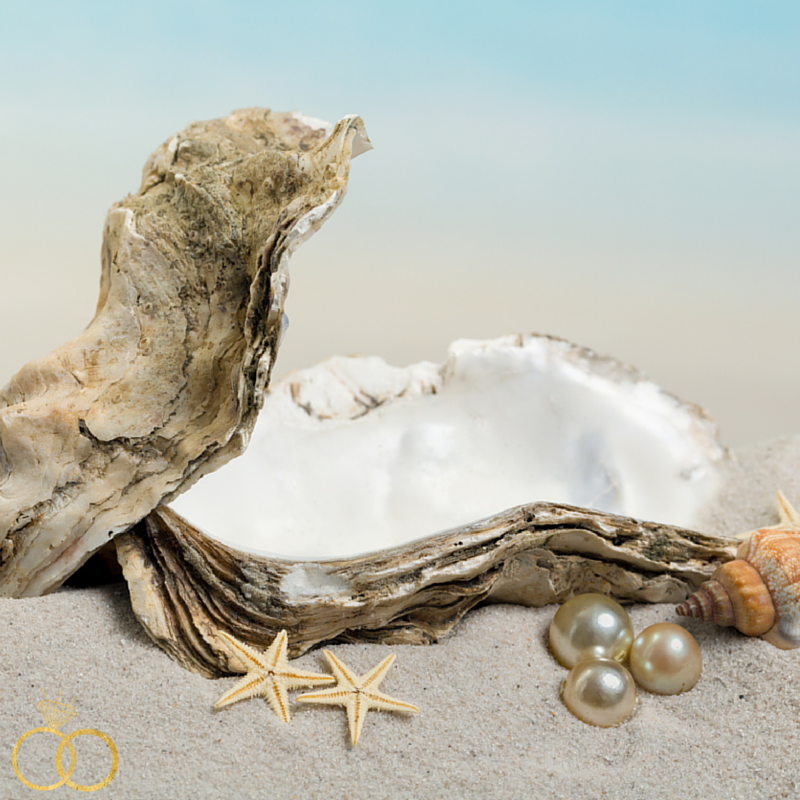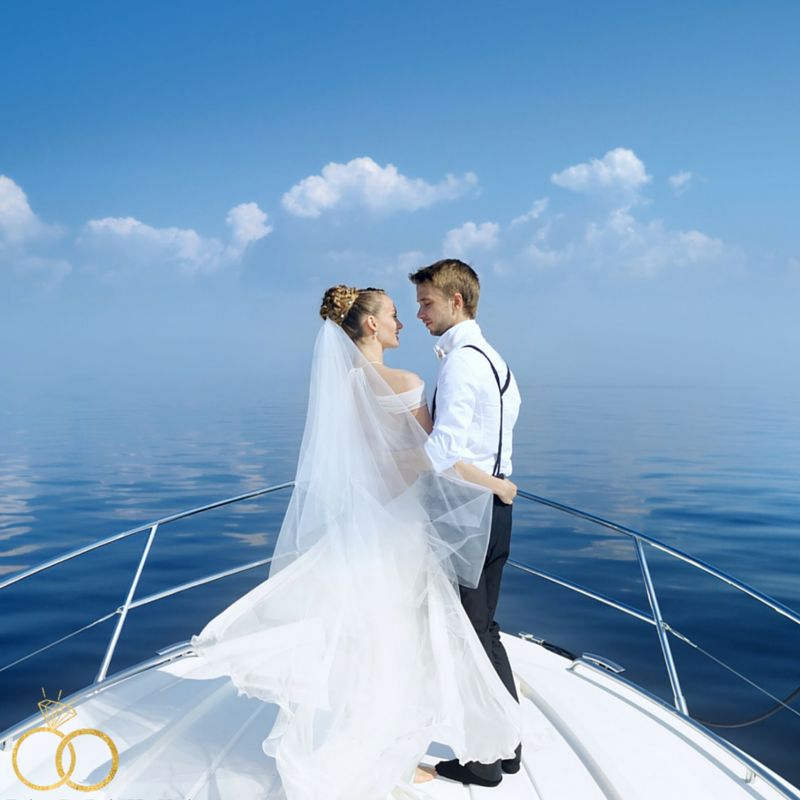 Vendors from the 2016 show!
AJ

The Loft 5

Master of celebrations

Chef

Neptune Room

Award Winning Chef

Chris

Beautiful Sei

South Pacific Wedding Luau

Christina

Weddings By Christina

Officiant

Cindy

Hometown Desserts

Wedding Cakes

Emily

Flowers by Emily

Silk Flowers

Jill

Boho Cottage Market

Beach Wedding Gifts, Beauty




Judy

Cupcake Delights

Wedding Cakes & Cupcakes

Lindy

Lux Carts

Lux Golf Carts

Faith Amon

Frecklefoot Creative

Graphic Designer

Luke Andrews

Luke Andrews Performs

Singer - Songwriter

Jason Angelini

JA The Booth

Photo Booth

Jason Angelini

Jason Angelini Photography

Photographer

Emily Banks

Memories by Billi

Photographer

Amanda

Sea-Rinity Spa

Spa and Eco Boutique

Paula Fricke

I do! Unique Lettering

Custom Calligraphy

Brandy Hudson

Neptune Room

Event Manager

Charley Kennedy

Charley's Boutique

Featured Clothing Boutique

Kelley Love

Kelley Love Designs

Custom Vintage Jewelry

Claire Marie

Claire Marie Spa

Hair, Makeup, Massages

Roy K DJ Ricochet

Standout Entertainment

All Things Media

Amber Riley

Frecklefoot Creative

Promotional Products

Brandon & Shayla

Bella Danza Dance & Ballroom Academy

Ballroom Dance Instructors

Amy Talucci

Gnarly Mangrove Designs

Custom AMI wine glasses

Amberly Waterman

Amberly Waterman Music

Award Winning Violinist