ANN Webinar: Top Issues & Trends in Philanthropy (2 Reports)

Thursday, September 17, 2015 from 9:00 AM to 10:30 AM (PDT)
Event Details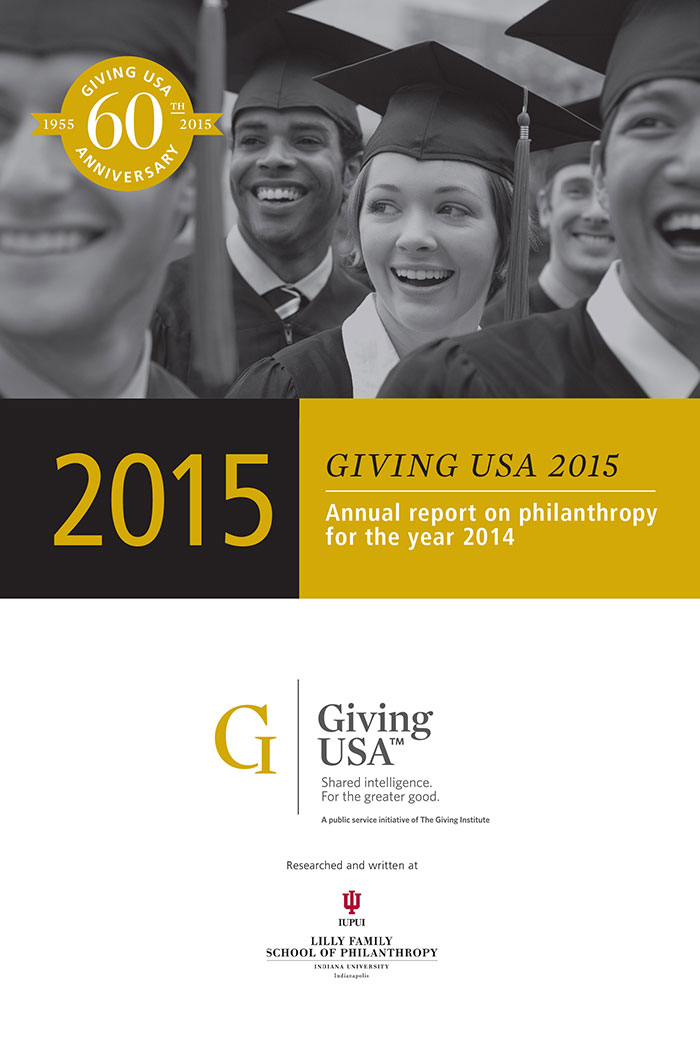 You are invited to explore issues and trends in American philanthropy with this special webinar focusing on two key reports:
Giving USA 2015: The Annual Report on Philanthropy
High Net Worth Philanthropy
These important reports provide critical intelligence that impacts how your nonprofit can optimize its philanthropic income and revenue generation. You will have access to information and experts who will provide insights which you can immediately put into action in your fundraising and volunteer engagement strategies.
You are invited to attend the "first look" presentation of the Giving Institute's premiere publication, Giving USA 2015: The Annual Report on Philanthropy. You will be among a select group of nonprofit leaders who will be the first in Nevada to have access to this important information on the leading issues and trends in philanthropy.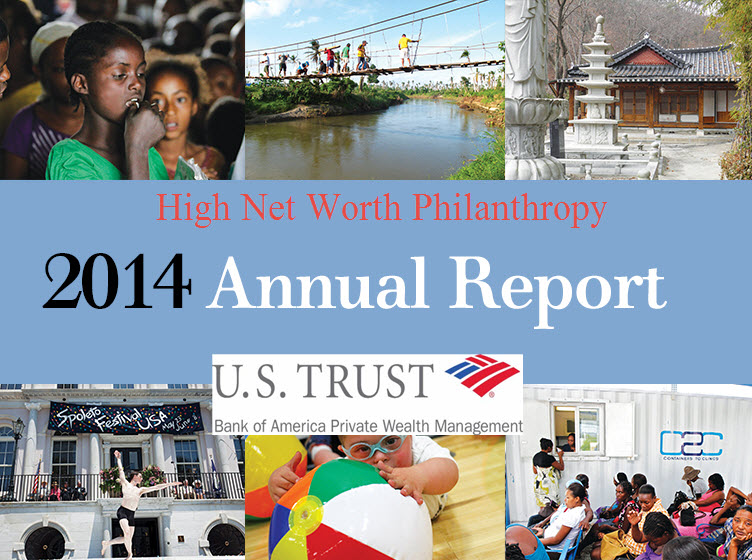 As our nation's preeminent source on the state of American philanthropy, Giving USA provides nonprofit leaders with a wealth of invaluable information that can be used to effectively build plans leading to success in your fundraising goals.
We are also pleased that U.S. Trust will present findings from their recently released report on High Net Worth Philanthropy.
Presented By...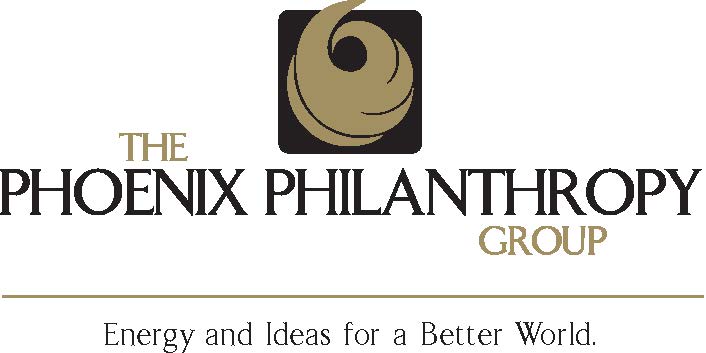 Price
$25 (non-members)

FREE for ANN members - Join ANN & Save!
Refund & Cancellation Policy
: No refunds or cancellations.
What to Expect After Your Sign Up Here?
Once you sign up here, you should be redirected to a GoToWebinar registration page for you to enter your first/last name and email address to receive a confirmation email with webinar logistics. Use this info to log-in and dial-in 5-10 minutes before your webinar is scheduled to begin. You should see something like this...

IF you are not redirected to GoToWebinar to receive your webinar log-in and dial-in logistics, please submit a support ticket.
Organizer
ANN = Alliance for Nevada Nonprofits
Strengthening communities by increasing the influence and capacity of Nevada's nonprofit sector
ANN Webinar: Top Issues & Trends in Philanthropy (2 Reports)