Event Information
Location
International Museum of Surgical Science
1524 North Lake Shore Drive
Chicago, IL 60610
Marlene Rivero transforms into Ann Bradford Stokes for an evening!
About this event
Marlene Rivero Presents: ANN BRADFORD STOKES: AFRICAN AMERICAN CIVIL WAR NURSE
5:30-6:30PM CST
In a fascinating reenactment, Marlene Rivero will breathe life back into Ann Stokes and her story, captivating audiences and informing new learners for approximately 45 minutes, with a 15 minute Q&A session afterwards. Marlene brings and shares a touchable display table that she periodically draws from throughout her performance in costume.
Ann Bradford Strokes (1833-1903) worked aboard the Navy's first Hospital Ship, Red Rover, of Mound City, Illinois. She worked with sick and wounded soldiers aboard the United States Naval Hospital Ship (U.S.N.) throughout the Western Theater of the Civil War on both the Ohio and Mississippi rivers and their tributaries.
Stokes lived mostly aboard the Red Rover, but occasionally stayed in the Mound City contraband camp in a community of over two thousand people. She volunteered with the Sisters of the Holy Cross and Naval ship officers working as a "first class boy", cook, laundress, mender–anything to get food to eat. Eventually, Ann assumed the role of a nurse, leading to the beginning of a profession that would last generations. She was the first woman to earn a pension for her work with the U.S.N. Red Rover. After 18 months as an African American Civil War nurse, she left service in November 1864. Several years later, Ann learned to read and write. She settled, remarried, and remained in Southern Illinois for the rest of her life.
____________________________________________________________________________________________________
This event is open to all ages.
Parking and Directions can be found here: https://imss.org/plan-your-visit/#nav
An elevator and wheelchair accessible entrance is available.
COVID Guidelines: Masks are optional but recommended.
Questions? Contact us at info@imss.org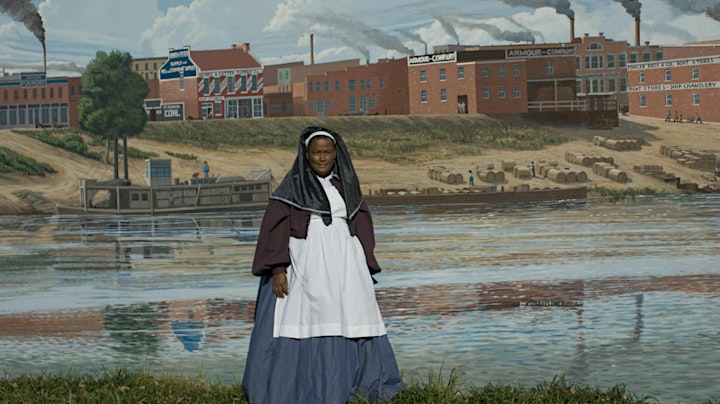 Bio:
My name is Marlene Rivero, a storyteller and a retired Forest Service employee. My programs have received many accolades of praise to the present. From 2003 to 2006, I was a national guest speaker for the Corps of Discovery Expedition that retraced the 1803 journey of Lewis and Clark Expedition; the name of the program was York's Mother. I started utilizing my storytelling talents in 1999 as a first-person heritage interpreter with the Forest Service. Later, I became lead heritage interpreter for the agency in African American interpretation and presentations and served in that role for eleven years.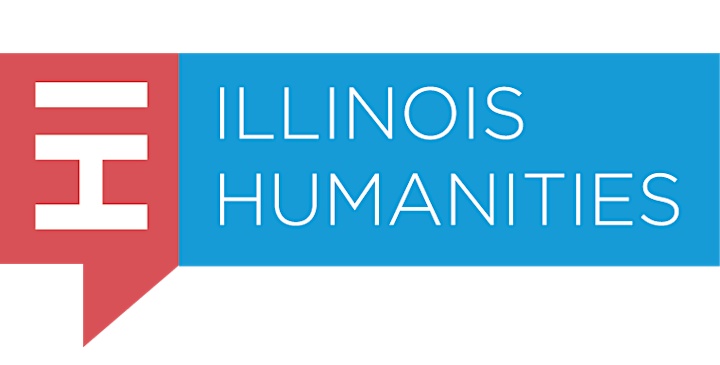 Illinois Humanities is supported in part by the National Endowment for the Humanities (NEH) and the Illinois General Assembly [through the Illinois Arts Council Agency (IACA)], as well as by contributions from individuals, foundations and corporations.
Any views, findings, conclusions, or recommendations expressed by speakers, program participants, or audiences do not necessarily reflect those of the NEH, Illinois Humanities, IACA, our partnering organizations, or our funders.
Date and time
Location
International Museum of Surgical Science
1524 North Lake Shore Drive
Chicago, IL 60610