Animation - Tribute to Animation & Animation films in competition: Sunday,...
Description
Tribute to Animation ANIMASYROS & Animation films in competition: Sunday, June 9 | 12:30 PM | RIGLER
ANIMASYROS Tribute to Animation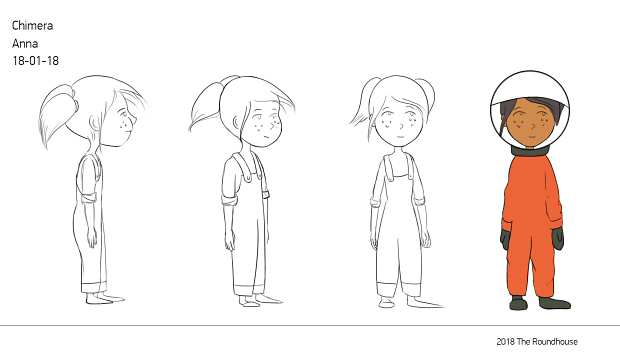 Chimera
Greece/UK, 2018, 2min
Director: Ioanna Varsou
A young girl struggling with the difficulties of her everyday life finds refuge through the power of her imagination.
---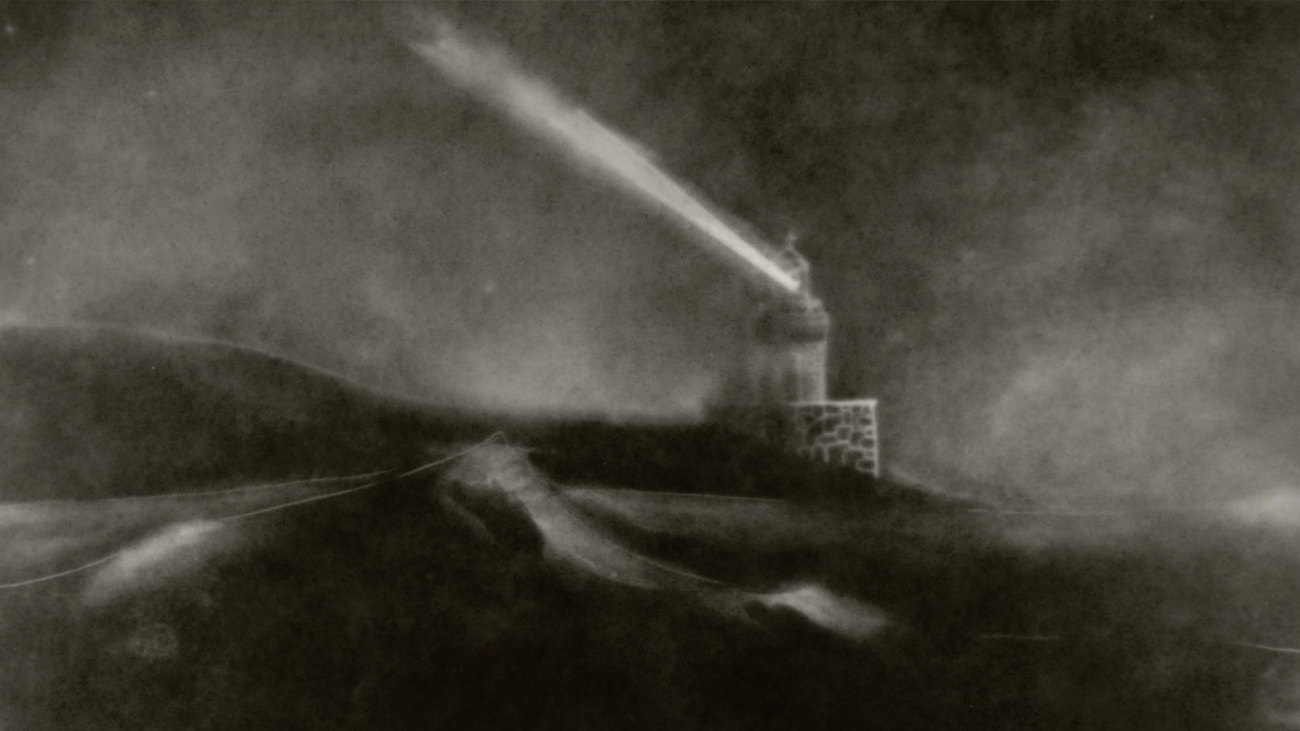 The Leaf Of The Poplar
Greece, 2015, 4min
Director: Eirini Vianeli
A short story about a leaf the wind set sailing and a man at sea, inspired by the poem "The Leaf of the Poplar" by Giorgos Seferis.
---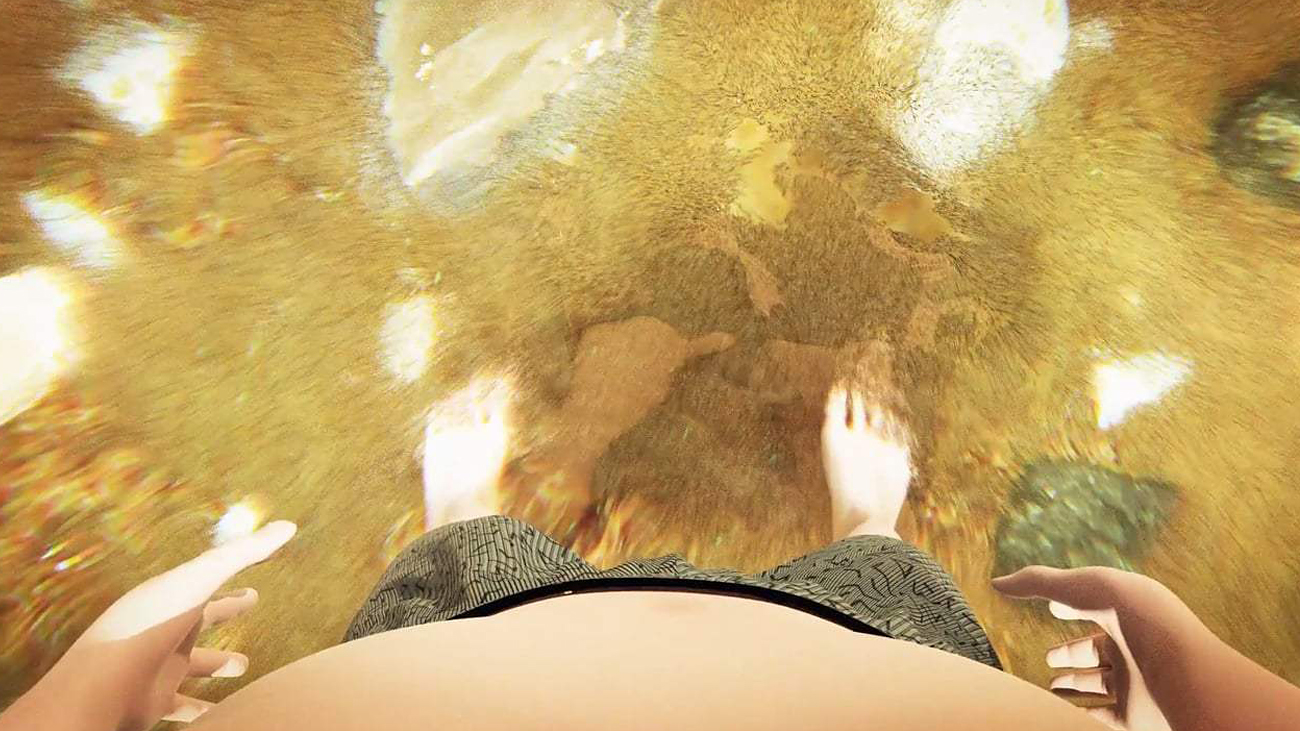 Maybe It's Me
Greece/UK, 2017, 6min
Director: Dimitris Simou
An animator recreates memories from his childhood in Greece. Exploring the themes of family, immigration and the fear of ephemeral memories.
---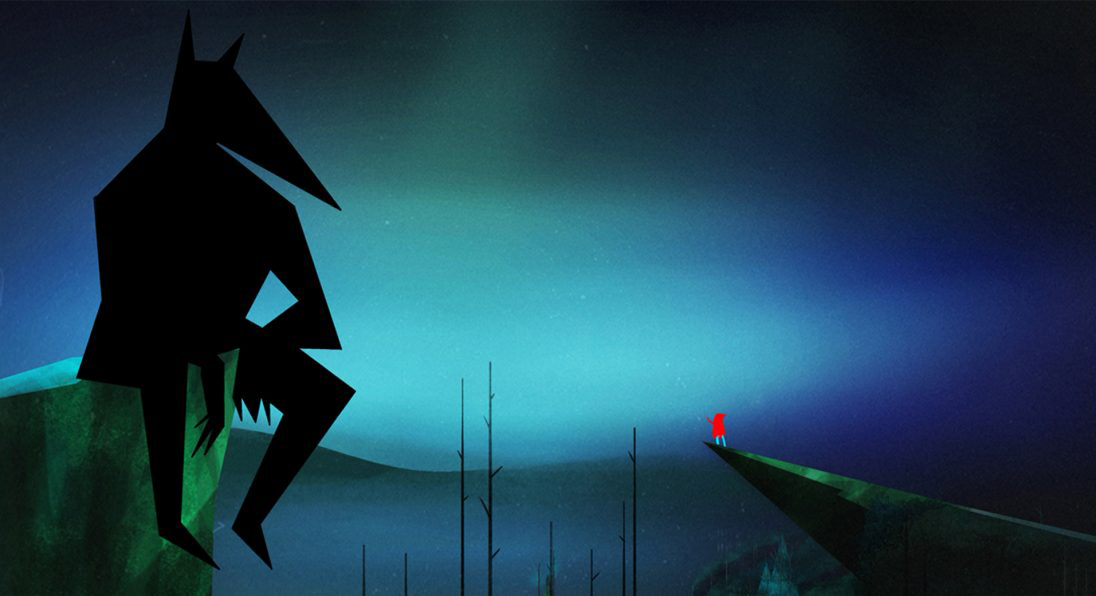 Forest Red
Greece, 2018, 10min
Director: Ageliki Ioakimidou
A young girl dressed in red has to face the gods of the forest in order to save her brother.
---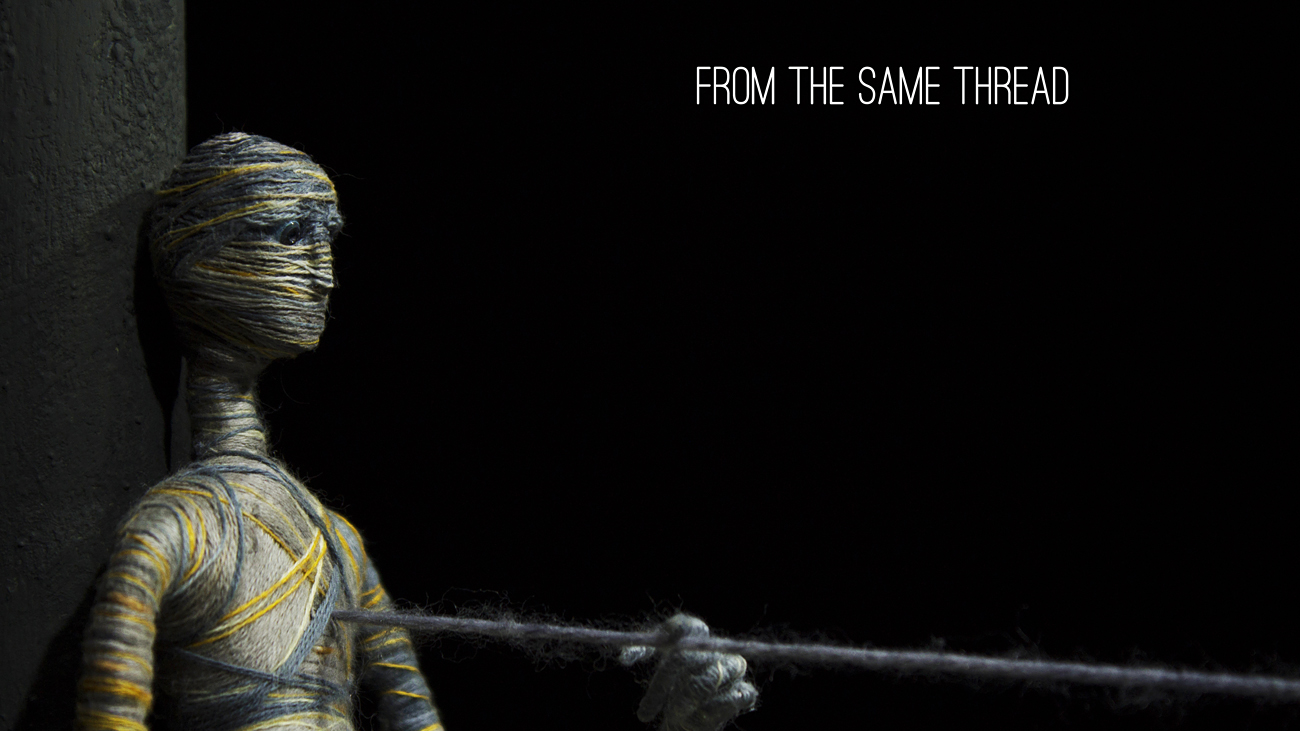 From The Same Thread
Greece/Spain/Chile, 2017, 3min
Directors: Antonia Piña, Rucha Dhayarkar, Lorene Friesenbichler, Phaedra Derizioti
A man made of thread tries to escape.
---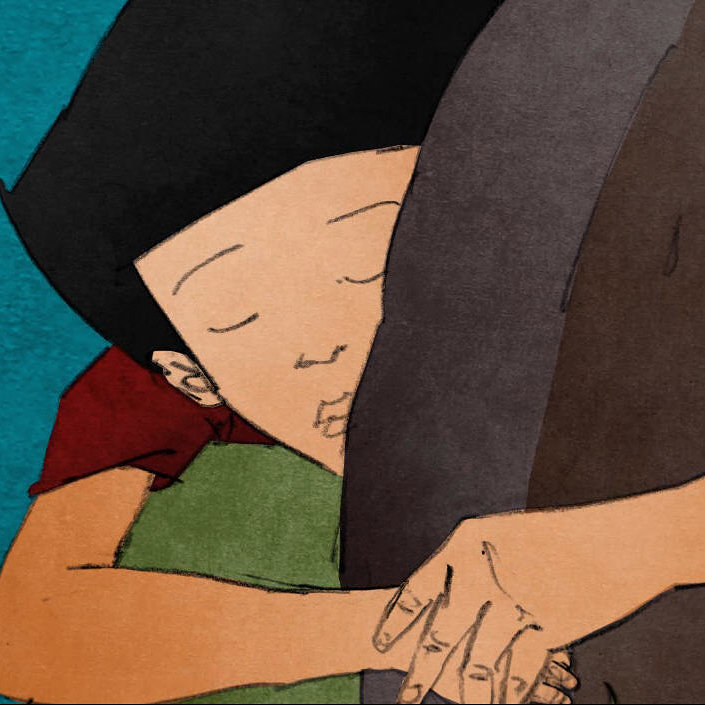 How Many Hugs?
Greece, 2017, 3min
Directors: Katerina Michalopoulou, Spyros Pantazis, Eleni Politopoulou, Antonis Touloumis,
How many hugs do we need to withstand separation?
---
Animation films in competition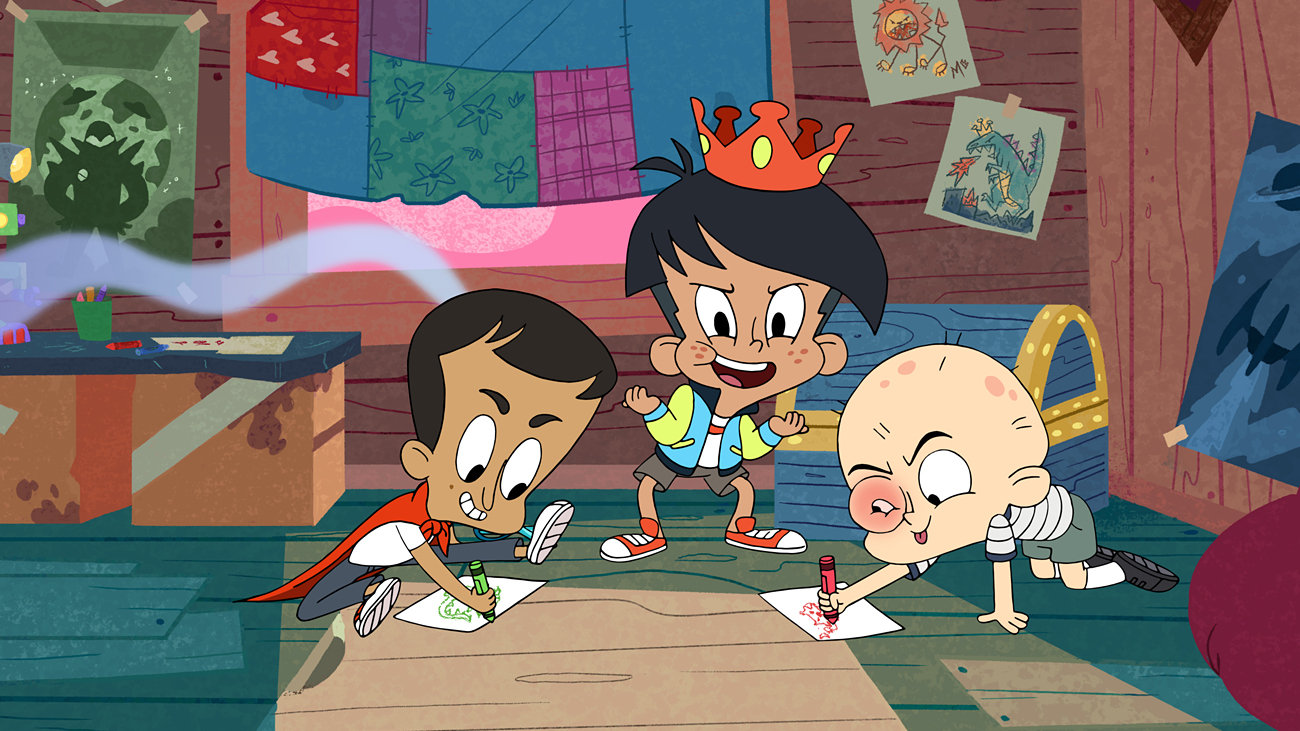 WAR AND TREES
United States, 2018, 11 min, Animation
Director: Aliki Theofilopoulos
Writer: Brendan Hay, Emily Brundige
Producer: Aliki Theofilopoulos, Brendan Hay
Cast: Lauren Lapkus, Kelly McCreary, Danny Pudi, Stephanie Lemelin
When Audrey, Lotta and Dot's biggest frenemies, "The Bloogey Boys" exclude pal "Tiny" from their treehouse because he's "too small," Audrey leads the Harvey Girls in an all-out war against the boys. But is it to correct Tiny's injustice, or her own?
---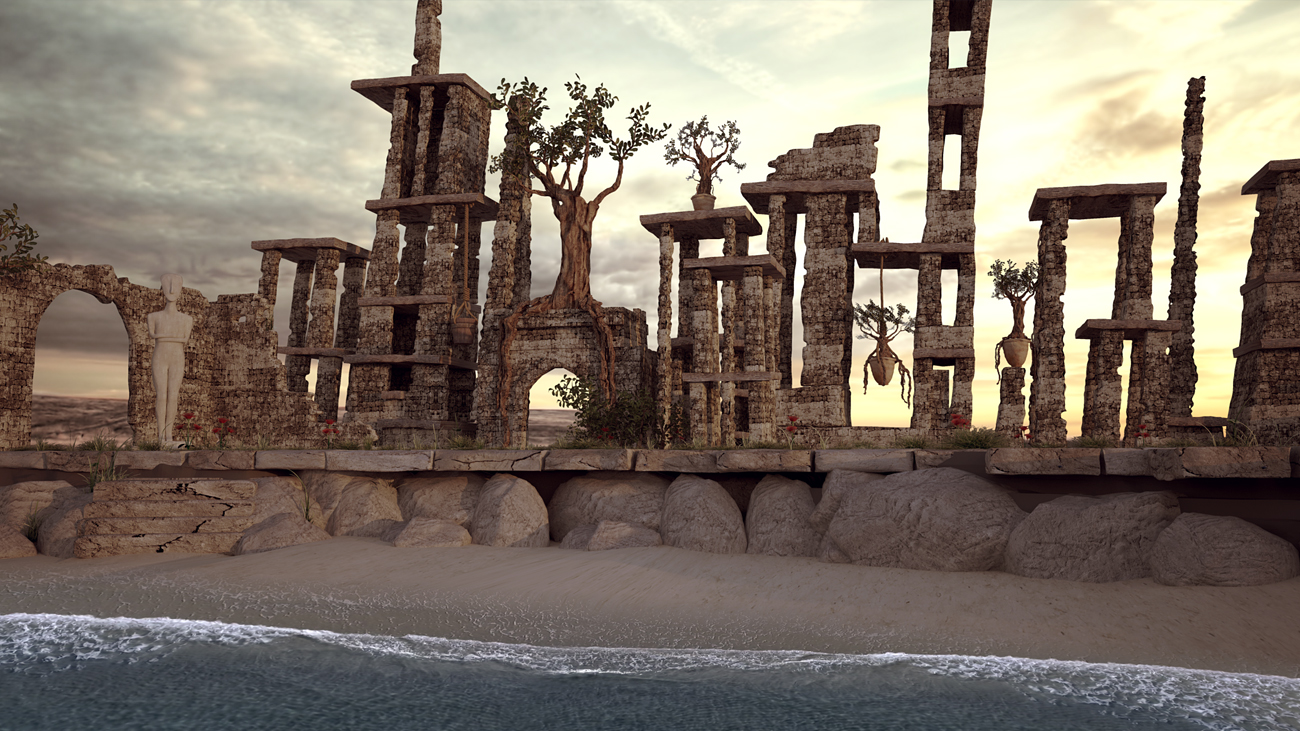 INVERSE
Greece, 2018, 6 min, West Coast Premiere, Animation
Director: Ioanna Tsinividi
Writer: Spiros Gratsias
Producer: Harold Herbert
Agastrophos marble figure focused on the upside-down beetle; its legs and arms grasping the air trying to flip over. If he could simply give it a helping flick; it would INVERSE its destiny giving it another chance at life.

* 2018 Black Maria Film Festival, New Jersey - Editors Choice

---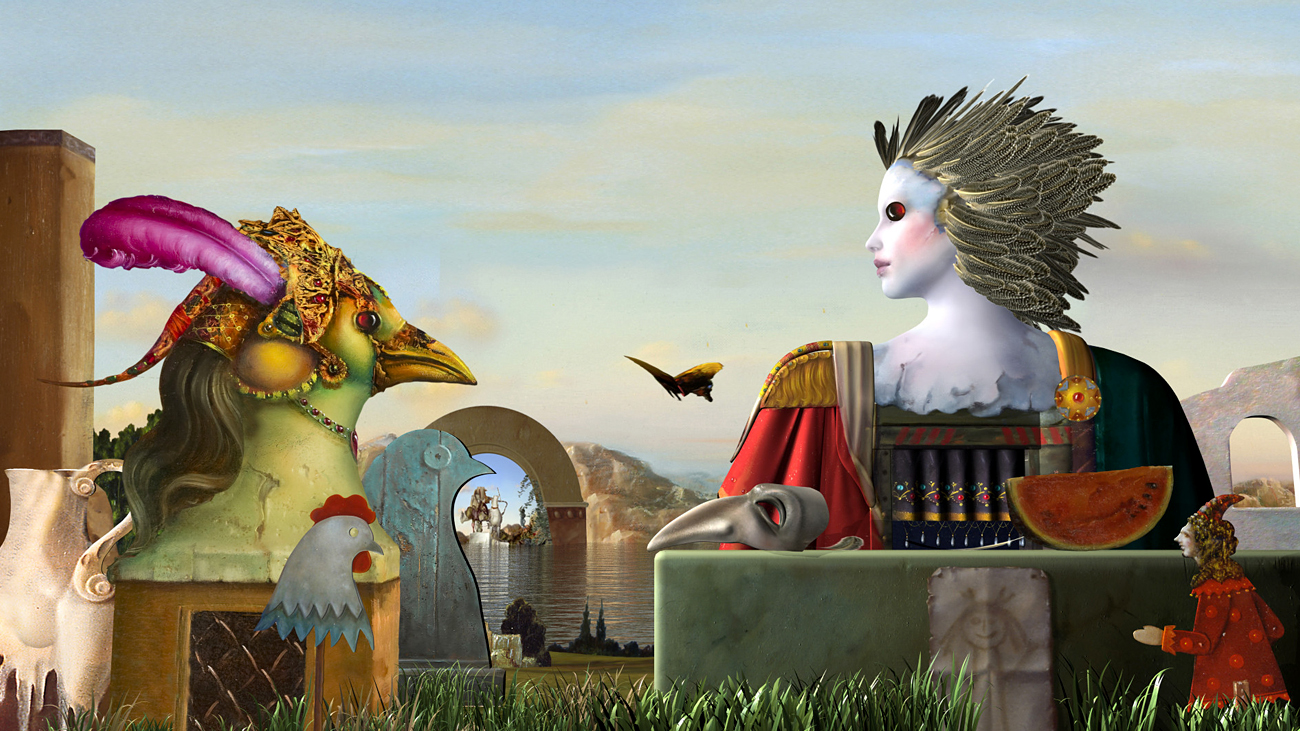 AENIGMA
Greece, 2016, 9 min, US Premiere, Animation
Directors/Writers: Aris Fatouros, Antonis Ntoussias
Producer: Michael Sarantinos
Print Source: Vassilis Konstandopoulos, aenigma.3d.shortfilm@gmail.com
A Greek stereoscopic CG animation inspired by the works of Greek surrealist painter Theodore Pandaleon. A requiem to Form, Feminine-Goddess, eternal Eve, Art. To the dream of regeneration.
* 2018 Hiroshima - Special Mention
* 2018 3D Moscow - Best film
* 2017 Annecy
* 2017 Cartoon Club - Best Film
* 2017 3DKIFF - Grand Technical Award