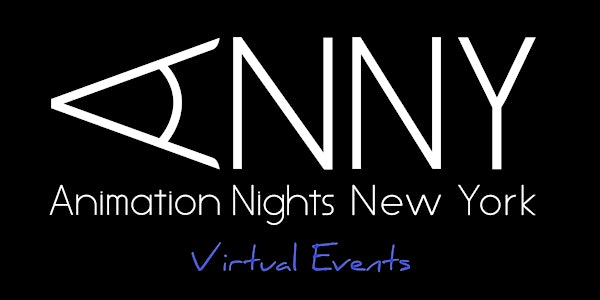 Animation Nights New York (ANNY) Virtual Events
Animation Nights New York (ANNY) is a monthly screening event and annual festival based in NYC. We curate and connect.
About this event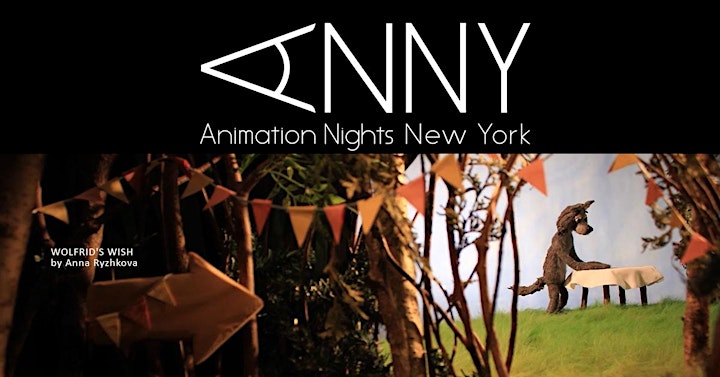 Animation Nights New York presents
The Little Things
Program #74 | Season 8 | In Competition Films
Animation Nights New York (ANNY) presents ANNY Virtual Events! Our monthly screenings of In Competition films are now available for limited viewing online.
ANNY presents animated short films and virtual reality animation experiences from all around the world.
Join us our web based Virtual Reality Space! (No headset is required. Event space is accessible via PC/Mac/Mobile).
Schedule
Screening + Mixer Event
ONE DAY ONLY
Sunday, August 21, 2022. 11am ET - 11pm ET | PROGRAM 74
Program Info: https://animationnights.com/screening74/
LOGIN/CREATE ACCOUNT: https://anny.media
ANNY Virtual Event Space Open All Day
-----
Recommended viewing and participation age is 18+
See the Eventbrite Online Event Page for more information.