Animating Our Revolution: Ajuan Mance, Jewels Smith & Ashara Ekundayo
Description
Join us for an Artist Talk and wine down with 3 award-winnng culture workers utilizing art as tool for liberation. "Animating Our Revolution" is the first in a series of conversations as part of "Illustrated Justice/Graphing Freedom" a comic/graphic arts group exhibition that animates the political relationships of rage and resistance.


@Omi Gallery at Impact Hub Oakland
Wednesday, July 26, 2017 | 630-900p
$5 Advance | $7 At the Door
All-Ages | Every Body Welcome
oakland.impacthub.net/omi-gallery


Ajuan Mance is a Professor of African American literature at Mills College and a lifelong artist and writer. Ajuan's comics and zines include Gender Studies, The Little Book of Big, Black Bears; A Blues for Black Santa; and the 1001 Black Men series, featuring images from the online portrait series of the same name. Ajuan has participated in solo and group exhibitions as well as comic and zine fests, from the Bay Area to Brooklyn. Both her scholarly writings and her comics and zines explore the relationship between race, gender, and representation, specifically as it applies to people of African descent in the U.S. Ajuan is partly inspired by her teaching and research in U.S. Black literature and history. Here most recent book, Before Harlem: An Anthology of African-American Literature from the Long Nineteenth Century, was published in 2016.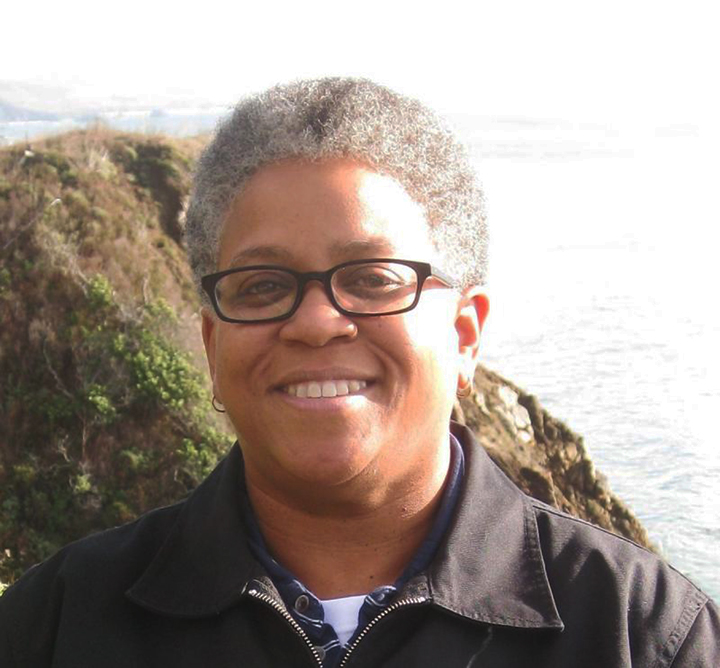 Juliana "Jewels" Smith is a writer, cultural worker, and educator. She earned her B.A. in Sociology from UC Riverside and M.A. in Ethnic Studies at UC San Diego. As an educator in community colleges Smith decided she could reach more of her students through an unorthodox medium, a comic book. She created (H)afrocentric as a way to challenge students and readers alike about the presumptions around race, class, gender and sexuality through character dialogue. Smith was honored at the African American Library and Museum of Oakland with the first annual Excellence in Comics and Graphic Novels Award. In 2016, she received the Glyph Award for Best Writer on (H)afrocentric Volume 4.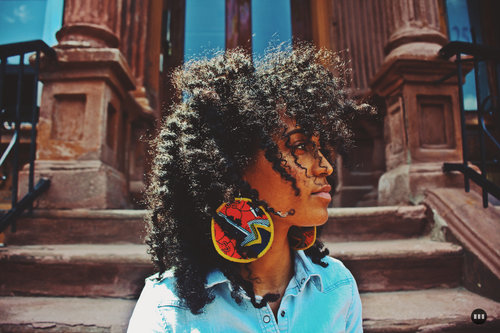 Ashara Ekundayo is a cultural strategist, artivist, independent curator, and serial entrepreneur who facilitates the creation of "collaboratory" spaces where methodology amplifying the intersections of social permaculture, social entrepreneurship, and social justice can be manifested. Through her company AECreative she consults with organizations to assess and build capacity for equitable community engagement through the uses of mindfulness, creative arts practice, exhibition, and project management. In 2012, Ashara co-founded Impact Hub Oakland, an innovation incubator and co-working space, and brought to fruition Omi Gallery, both creative enterprises committed to the social, cultural, economic and political liberation of people of color, women and girls, and the LGTBQ community. In her role as Chief Creative Officer and Curator she designs, produces and listens for place-based solutions revealed through a multiplicity of gatherings often with unlikely allies.