AnimalPalooza!

Saturday, September 24, 2011 from 11:00 AM to 5:00 PM (PDT)
Event Details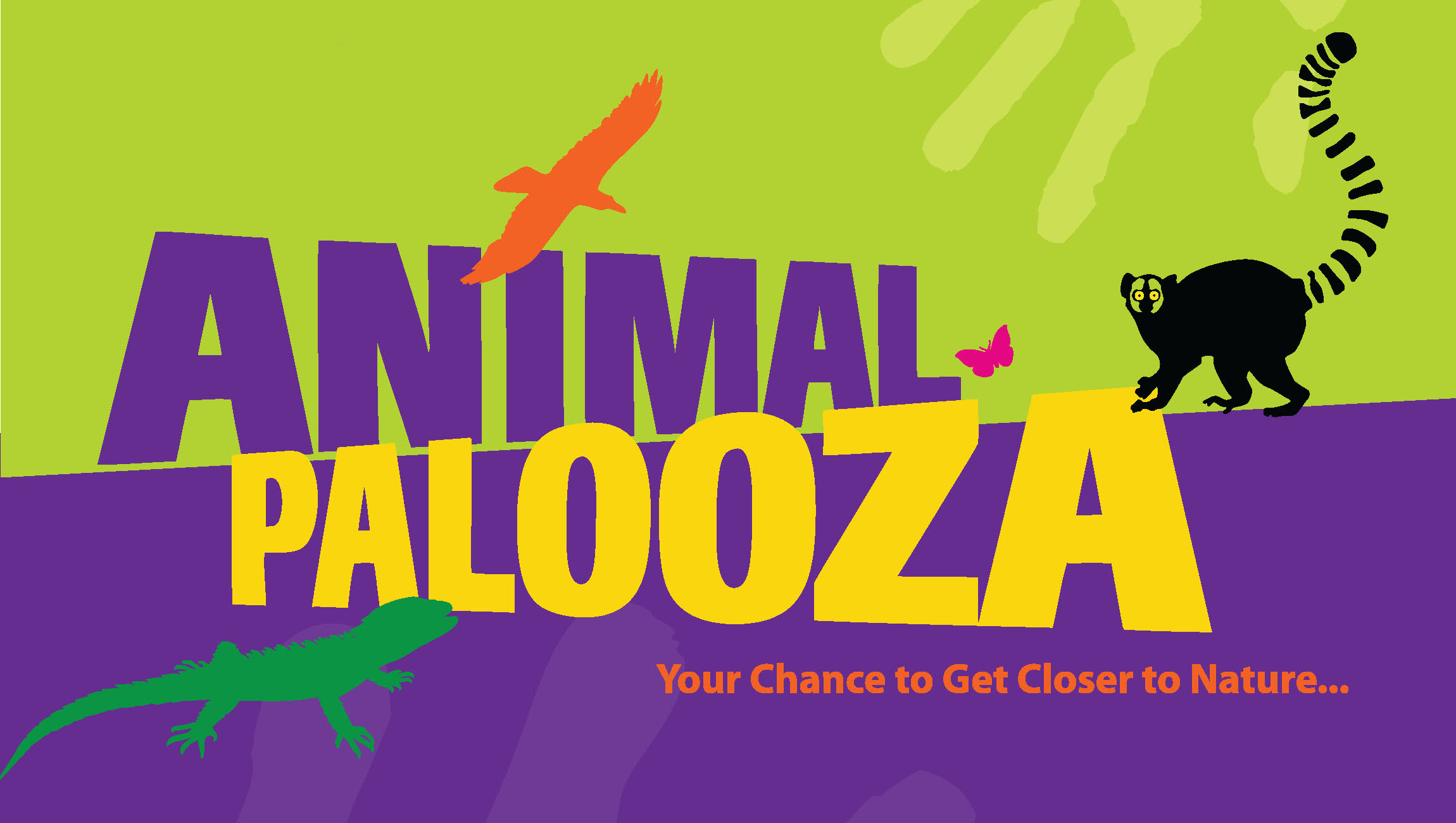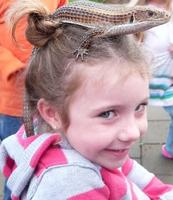 Journey to AnimalPalooza!
Sat, Sept 24th 11am-5pm
Fort Mason, San Francisco
Get closer to nature than ever before with hands-on encounters with wild animals from around the world such as an ocelot, serval, ring-tailed lemur, porcupine, hedgehog, fennec fox, alligator, skink, snakes, frogs, turtles, birds, walking sticks, hissing cockroaches, rabbits, ducks and many other amazing creatures representing the diversity of life.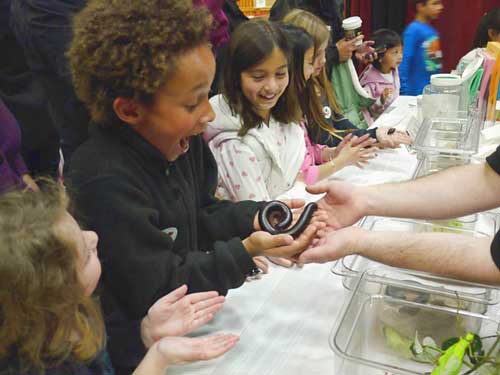 Touch and learn about bio-facts like whale bones, fur pelts, owl pellets.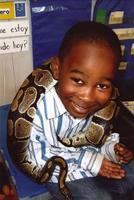 Childlife activities include: wildlife origami, insect masks, animal facepainting, owl pellet dissection, ask a scientist and ways to get out into nature to save nature.
$8/youth, $10/adult, see family discounts above.

For more info contact mira@savenature.org or call Mira at 415-648-3392
Special Guests Appearing: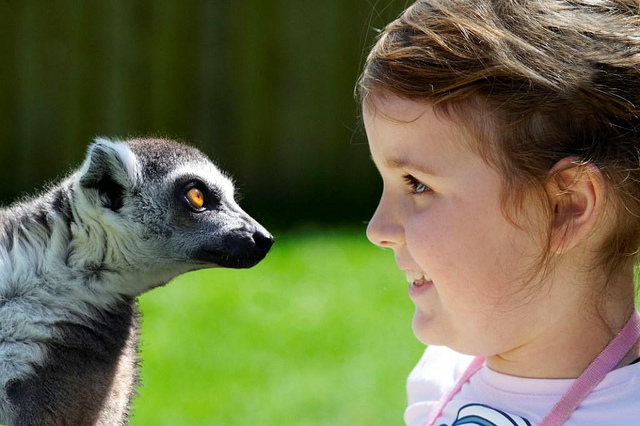 California Academy of Sciences

Vicky Mihara Avery, origami artist
Ginkgo Photo and more!
Event Sponsors: Wilder Green Fund, Data Safe Inc. and Rainbow Grocery Cooperative, Theatre Bay Area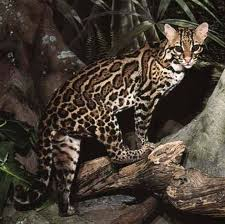 Hosted by SaveNature.Org, a conservation and environmental education nonprofit.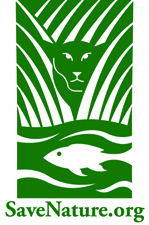 Click here for map and transit info.
When & Where
38 Fort Mason
San Francisco, 94123


Saturday, September 24, 2011 from 11:00 AM to 5:00 PM (PDT)
Add to my calendar
Organizer
About SaveNature.Org
SaveNature.Org is committed to creating environmental stewardship in conservation by protecting critical habitats and wildlife worldwide. We collaborate with schools, zoos, aquariums, botanical gardens, museums and science centers to raise conservation awareness and participation from communities across the nation.  Through our educational enrichment programs we provide opportunities for children and youth to become more connected and caring to the natural world around them.
Accomplishments

To date, through the efforts of 150 institutions and 2,700 schools nationwide, reaching more than 80 million children and adults, SaveNature.Org has raised awareness and more than $3.9 million for ecosystem protection to save wildlife and wild places. SaveNature.Org works in 11 countries to preserve the plants, animals and natural communities that represent the amazing diversity of life on Earth.
Sponsor Hands-on Science Education
Sponsor our award-winning environmental education programs in the San Francisco Bay Area - the Insect Discovery Lab and Edible EdVentures. The Insect Discovery Lab lets students hold amazing insects from around the world, while learning about the extraordinary diversity of insects and arthropods and their key role in the web of life. Edible EdVentures inspires kids to consider Earth-friendly food choices and teaches the connection between food and ecosystems through hands-on demonstrations, interactive lessons, and scientific experiments.
Your donation helps support scholarships for local underserved schools that will inspire stewardship and reconnect children to a love and appreciation for the natural world. Please contact us if you'd like to schedule a presentation for your event, school, or birthday or if you'd like to donate to our scholarship fund.

Adopt an Acre of Wildlife Habitat
SaveNature.Org partners with in-country conservation organizations to adopt prime wildlife habitat - from the rainforests of Costa Rica, Panama and Brazil to the deserts of Namibia to biodiverse coral reefs around the world. You can help protect homes for wildlife and support innovative conservation programs with SaveNature.Org's in-country partners. For your Adopt an Acre or Adopt a Reef donation, you will receive an honorary deed with the amount of habitat you helped save to display or to send as a gift to a friend. Save a home for wildlife today!
Please contact us if you are interested in partnering with SaveNature.Org to adopt acres as part of your business charity program. We also partner with hundreds of schools, zoos, museums, aquariums, and other educational institutions to do grassroots fundraising for our Adopt programs. Our Adopt an Acre deeds make great gifts, as well as an amazing legacy for bequests.
Contact Us

We'd love to here from you!  Contact info@savenature.org or 415-648-3392.