Animalia Wildlife Conservation Chat & Art Pop-Up
About this Event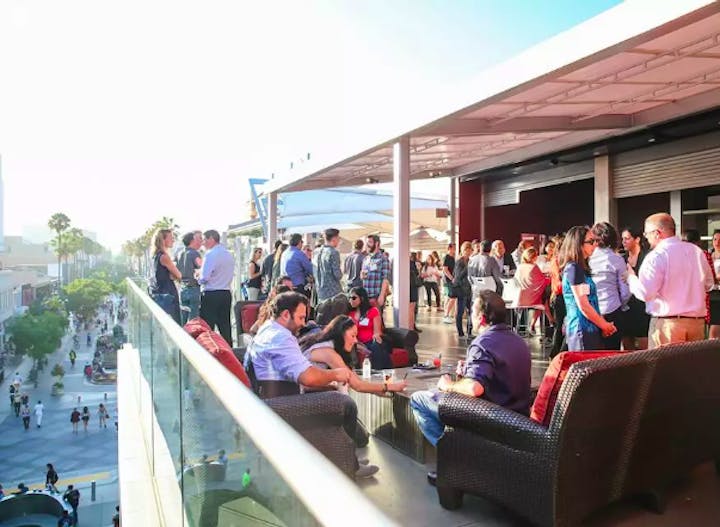 Our aim with Animalia has always been to bridge wildlife lovers with effective conservation efforts, raising awareness and creating real sustainable impact. Our line of sustainable 100% Recycled Cotton Tees are each linked with a wildlife conservation initiative matching the animal on the tee; 10% of sales for each shirt go directly to that conservation partner.
For one special day, Conservation Partners from Costa Rica, South Africa, and Laos will join us to chat wildlife, conservation progress, and their personal journeys.
General Admission Tickets include Food from All Vegan Organic and Drinks from Nomadica Wine. Non-alcoholic refreshments available.
VIP Tickets include your choice of an Animalia Collection Tee (a $50 value on its own) which you will receive in person at the event: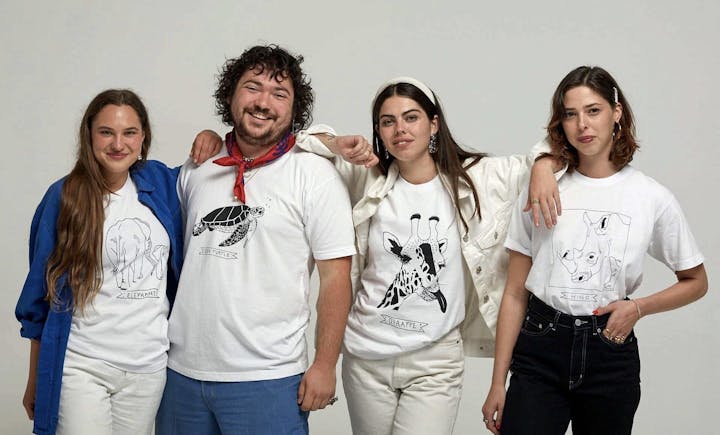 We're fortunate to have the following Conservationists from our worldwide partnering organizations joining us:
Lee -Anne Davis, Conservationist and Founder of Our Horn is NOT Medicine, rescuing rhinos in South Africa.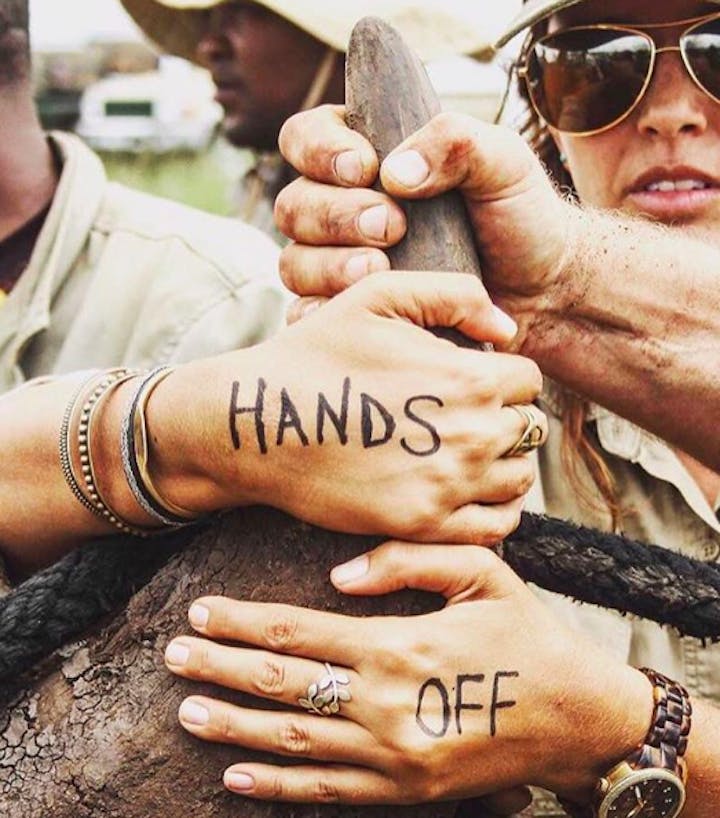 Nicola Wheeler, Conservationist and International Coordinator educating and rehabilitating Sea Turtles for Latin American Sea Turtles Association in Costa Rica.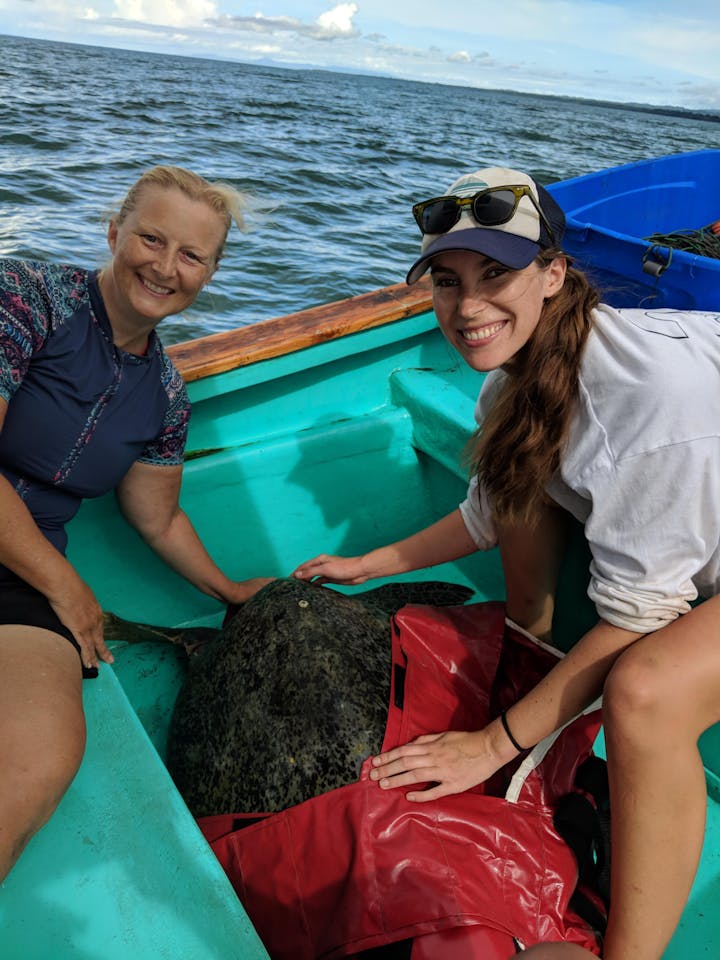 Kellen Johnson, founding member of Lao Elephant Initiative, working with Asian Elephants in Southeast Asia.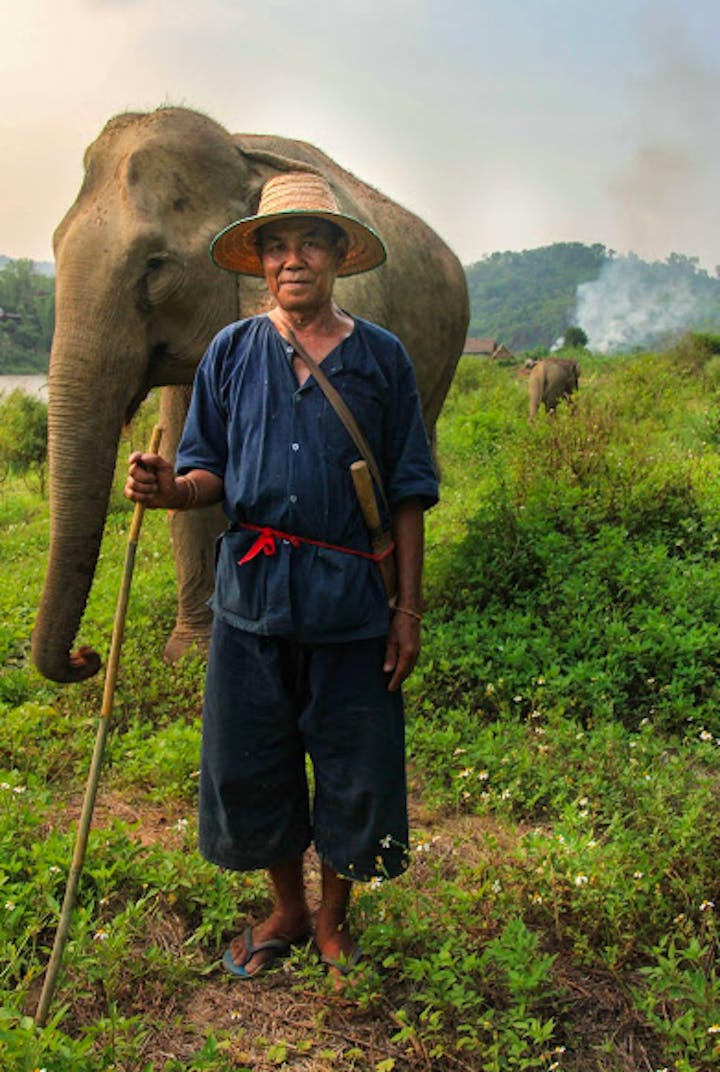 Meet our Designer and Creative Director Dana Veraldi Designer and Creative Director behind Animalia's art.
We'll be featuring Wildlife Art and Photography by Local Los Angeles Artists.
Join us to celebrate the amazing wildlife and the work of dedicated conservationists!
FAQs
What if I already bought a shirt?
Our event is exclusive to our Animalia community so if you've already purchased a shirt you're in FREE of cost! Simply email us at hello@iloveanimalia.com with your Order Number and Full Name and we'll add you to the list. If you've bought more than one tee, you can add up to that number of people as your guests.
How is the parking situation?
Public parking is right next door to our venue, first 90 minutes are free.
Are children welcome?
Definitely, we welcome the whole family to join us. Any children under age 12 are admitted freely. Please note alcohol will be served, so you are responsible for watching your kiddos.
What is the dress code?
We encourage our community to wear their Animalia tee or come ready to change into their new tee, showing support for their favorite wildlife.
Will there be live animals?
No wildlife will be present, we believe they all belong in their natural habitat. Our Conservationists will be showcasing exclusive footage of the animals they've rescued and who with Animalia's help you too are able to help.