Join us for double feature! Animalia and Random Acts of Kindness on one night.
About this event
Perfect for the entire family!
Animalia: Panthers, koalas and fish - oh my! Join Dr. Knows A. Lot as he explores a whimsical world in Animalia. We will dazzle you with action-packed dance and circus acts that are perfect for the whole family.
Random Acts of Kindness: A flower. A hug. A kind act. The cast of Random Acts of Kindness will demonstrate their love for each other and the audience with their impressive skills in dance and circus arts. This show will entertain and warm your heart
Read all Icehouse's FAQs here.
Weather
All events are rain or shine. Check the website or social media on the day of the event for severe weather conditions that may change show time. In the event of severe weather conditions (e.g. thunder, lightning, high winds) before gates open, fans should follow directions from the event staff. If you are instructed to leave the amphitheater, please leave and remain inside a vehicle or building until the storm passes and event staff gives the all clear to come back to the gates. If severe weather occurs after a show has started announcements will be made from the stage concerning the status of the event. Again, please follow the directions of all event staff.
Umbrellas
Umbrellas are not allowed in the amphitheater.
Prohibited Items
Aerosol cans, alcoholic beverages, cameras with removable lenses, coolers, picnic baskets, fireworks, illegal drugs, laser pens and pointers, lawn chairs, noisemaking devices, outside food and beverage, video or recording devices, weapons and any other items deemed inappropriate or dangerous by the amphitheater management are prohibited. All event attendees and staff will be asked to leave if they violate these rules.
Lawn Chairs and Blankets
Small Blankets (3' x 8', or smaller) stadium seats and seat cushions are always welcome, and patrons are permitted 1 seat per person. Lawn chairs are prohibited, and are defined as a free standing chair. This includes but not limited to camp chairs, beach chairs, tri-fold chairs, and lounge chairs. Seats are defined at 20" of space on the concrete ledge.
Animals
Pets are not allowed in the amphitheater. Service animals are permitted when escorting guests or staff with disabilities.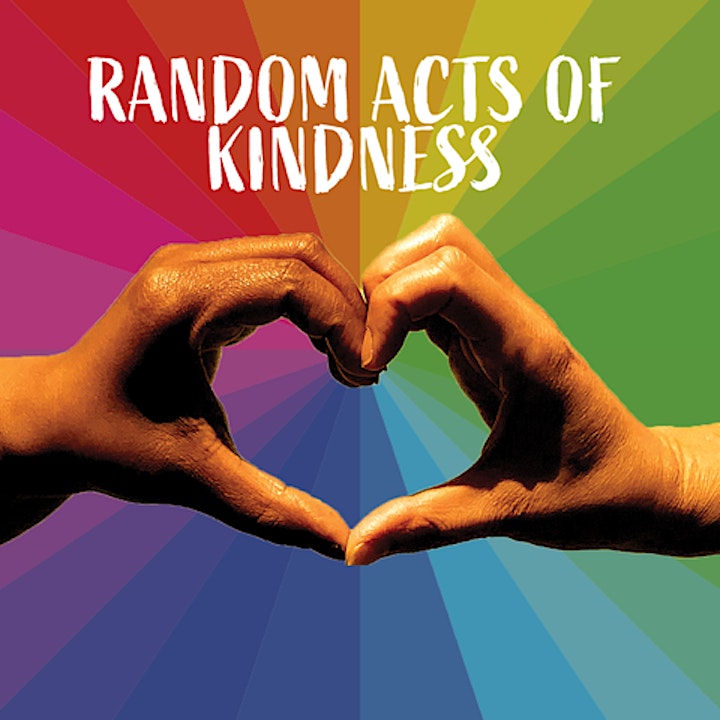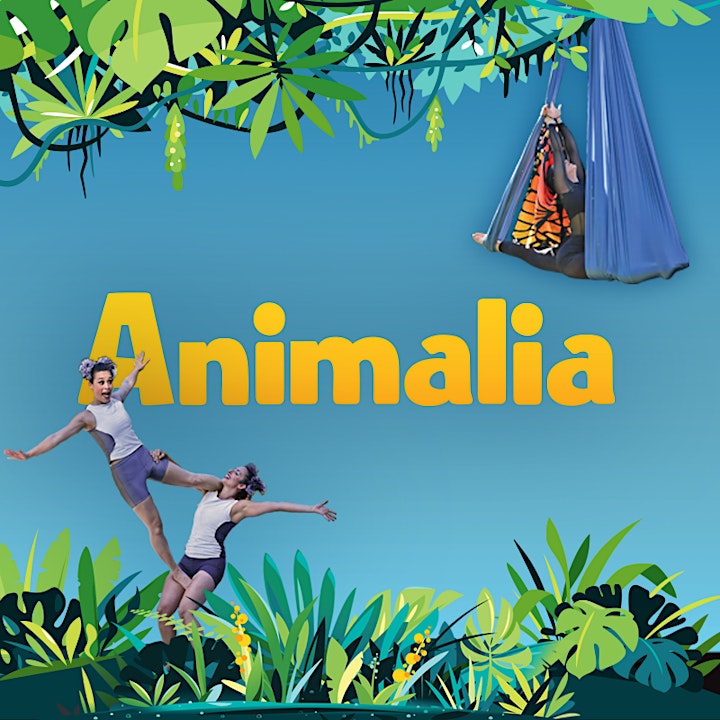 Organizer of Animalia and Random Acts of Kindness
Welcome to the premiere cirque and dance centers in the Southeast.
The Charlotte Cirque and Dance Center will move you to new heights not only in your physical training but in entire being.  Our programs will support your aspirations whether they be professional or an adventurous hobbyist.
Specializing in Aerial Silks, Contemporary Dance, Lyra, Trapeze, Jazz, Acrobatics, Hip-hop, Spanish Web, Hand Balancing, Ballet and more for all age.