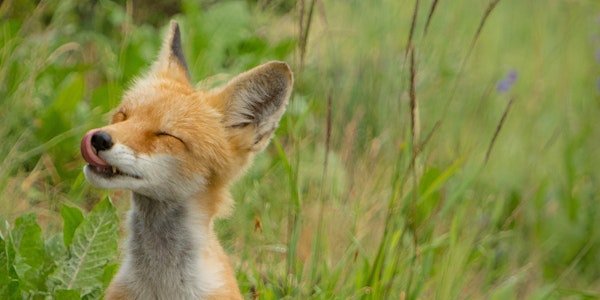 Animal Speak: Welcoming Strong Emotions
In this virtual SoulCollage® "Together Tuesday" workshop, we'll explore the use of animal images to unlock emotions.
About this event
Animal Speak: Welcoming Strong Emotions
A SoulCollage® Together Tuesday
Animals appear in our SoulCollage® decks in many ways. Sometimes, they provide the perfect image of an emotional state we know well and give us permission to "own it." Through their inherent authenticity, creatures can unlock access to a broad spectrum of feelings and allow unexpected wisdom to come forth.
We'll begin with a guided exploration of existing SoulCollage® cards to find what special insights animals have provided to us already. Then we'll create at least one quick Committee card using an animal image you've gathered or from those provided by Michele (coming soon!). After hearing from our new Neter using questions and prompts, we'll share in groups to further explore how animal voices can offer unique wisdom and advice.
Whether you're a seasoned SoulCollager or just beginning, you'll enjoy this session!
Suggested Donation for Ticket: $20-25
Worried that you might not be able to attend? Don't be! The session will be recorded and available to all who've registered.
Zoom details are sent twice: One day prior and again two hours prior to the session. Take care when you register - be certain there's no error in your email address.
Learn more, and how to prepare (important!) HERE