Event Information
Location
TBD
TBD
Berkeley, CA 94704
*** IMPORTANT INFORMATION: PLEASE READ ***
About this event
The Animal Liberation Conference brings together the most dedicated animal rights activists from around the world and empowers them to take bold, collective action to achieve revolutionary social and political change for animals.
We're racing against time to save the animals, this planet, and ourselves. The pandemic and climate emergency have shown us how destructive animal exploitation is for all animals, including humans. As we come out of this dark time, our actions will shine brighter than ever before. This is our chance to create a new, post-pandemic future where all beings and our planet are treated with respect. And we're going to bring that vision to life at the Animal Liberation Conference. Hundreds of people will unite together to confront the animal agriculture industry, rescue animals from certain death, and show the world that a new future is on the horizon.
The conference is tentatively scheduled for September 24th- September 30th in Berkeley, CA. Registration includes a week's worth of programming, some free meals, a t-shirt, and more! There is also a low-income price option as well as a sponsor-level price option if you'd like to help pay for another activist's attendance. Children 12 and under are free. There are also a limited number of free tickets available for attendees with financial restrictions. 
Due to Covid-19, conference scheduling is tentative and the location may change. The conference is expected to take place in Berkeley, CA or San Francisco, CA. All registrants will receive email updates.
If you have questions or need to update your registration information, please email info@liberationconference.com. You can also find more information at www.liberationconference.com.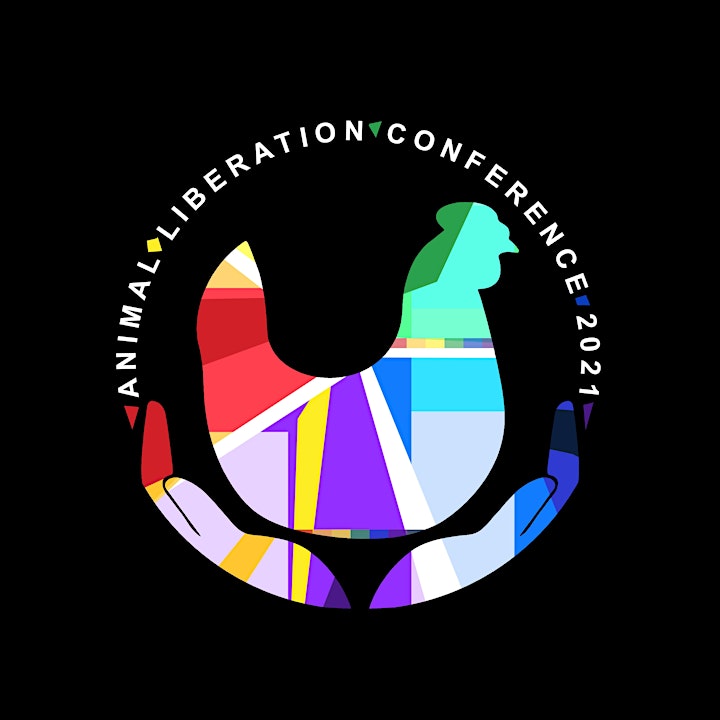 Date and time
Location
TBD
TBD
Berkeley, CA 94704
Refund policy