Sales Have Ended
Ticket sales have ended
Thank you for registering for the Animal Instinct seminar. More information will be send to your email in the middle of April. For any question, please write to: info@engineeredbodies.ca
Sales Have Ended
Ticket sales have ended
Thank you for registering for the Animal Instinct seminar. More information will be send to your email in the middle of April. For any question, please write to: info@engineeredbodies.ca
Description
FIRST TIME IN THE CANADA!

Animal Instinct with Matan Levkowich

The Animal Instinct practice is an ongoing research that examines the potential of the human body in motion. Looking at the mind/body complex through physical, physiological and sociopolitical filters, we aim to better understand the roots of our limitations and the tools to overcome our borders.

The body of work of the Animal Instinct practice refers to information from various movement disciplines, offering hundreds of drills and exercises. Through both scientific and artistic lenses, we deliver a wide spectrum of tools to study our body, to understand movement and communicate physically.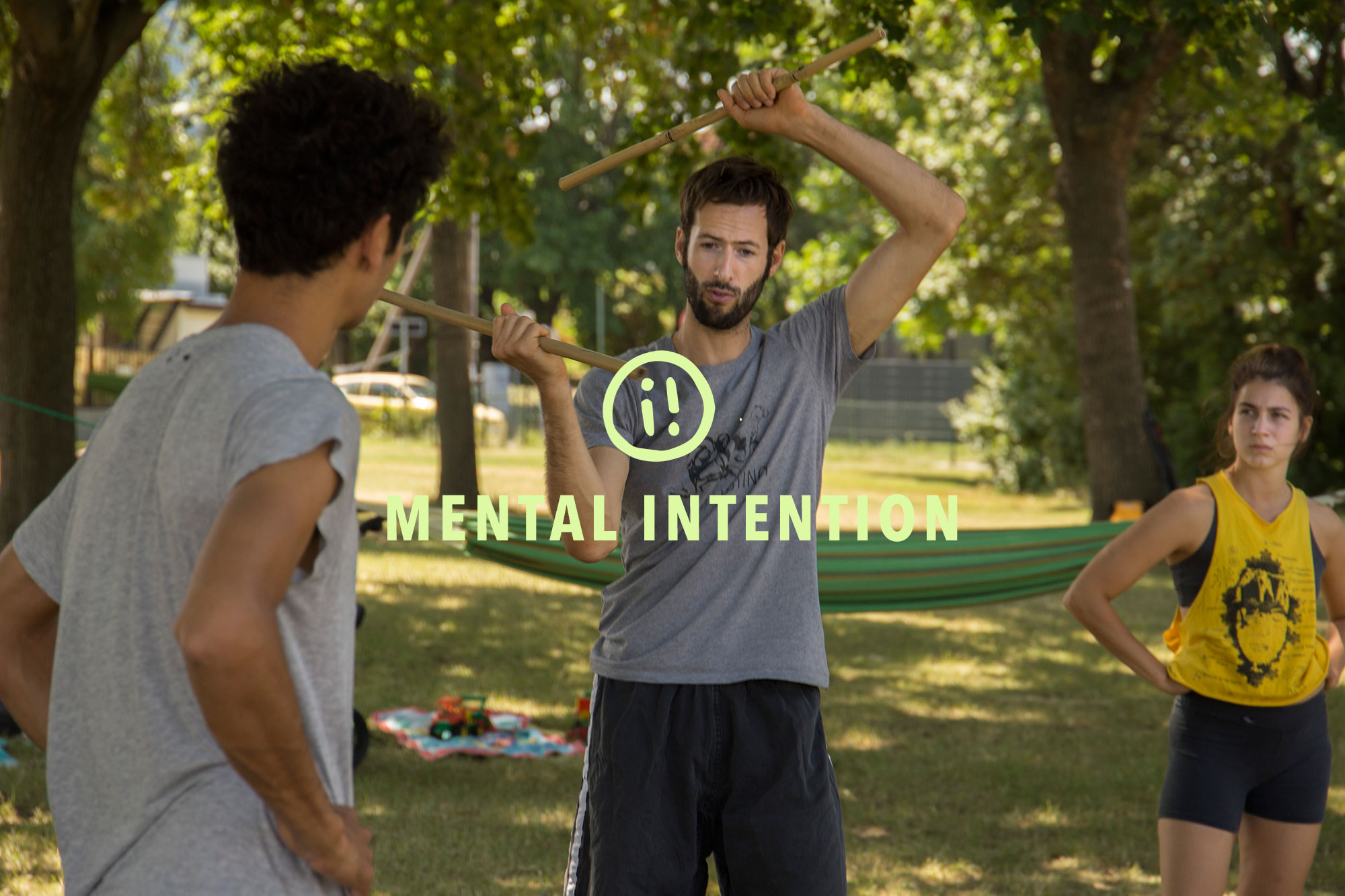 WORKSHOP SCOPE

NATURAL MOVEMENT PATTERNS - Waves, spirals and figure of eight are present in everything that travels though space on our planet. Learn how to incorporate these patterns into your movement vocabulary to gain the ability channel forces through the spine. Develop the capacity to recycle kinetic energy from and back to the limbs, an important factor for spine health and longevity.

GRAVITY WORK - learn how to negotiate with the strongest force that enables motion on solid ground. Develop sensitivity toward your muscle tone, reduce unnecessary/unconscious engagement of your body and increase your overall performance.

GROUND MOVEMENT - Develop the ability to move across the floor through rolling, sliding, inverting etc. Improve your proprioception in complex positions of the body, in different relations to the space you are moving in. Every human being that is learning how to move has to pass through the phase of moving very close to the ground, getting back there as an adult is crucial for anyone who is interested in having more freedom in motion, reducing the fear of falling and entering the domain of 'flow'.

In the workshop we will work in various constellations - solo and partner work, fixed materials and open improvisations. The workshop is suitable for anyone regardless the background and experience level.
CONTACT INFORMATION:
For any question please email to: info@engineeredbodies.ca