Description
About the Race:
Beautiful 5K run and 1 mile walk through the streets of Holly Glen. Pets welcome. Easy run/walk surface for strollers. Some hills, but with time to recover, too! Race will start at the Holly Glen Clubhouse, wind through the neighborhood and circle back to the finish.  

Generous parking is available on the street at the race start. Water and snacks will be available before and after the race. Many thanks to our wonderful volunteers and sponsors, without whom we would not be able to have this event!!

Sponsors and info tables will be available -- please stop to get to know these wonderful folks: Gold Sponsor Pet Mania of Holly Springs, fan Edward Jones of Holly Springs, supporters from Key Club of HSHS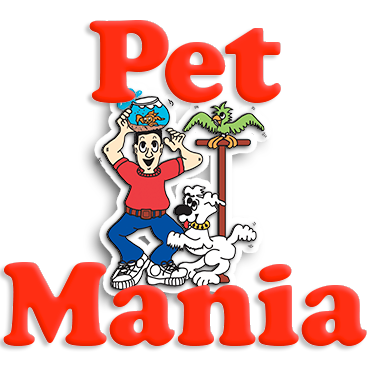 About the Cause:  The Animal Amble 5k and Fun Run is a race to raise money for local rescue animals.
       Every day the incredible people at the Wake County Animal Center help and take care of animals. However, the loving animals in the shelter still need our help. These animals have sometimes been neglected and abused, requiring medical care in order to help them be more adoptable. With this care, they are FAR more likely to attrac a caring family and become loyal, loving pets. . 
      The Animal Amble raises money for 2 organizations that partner with the Animal Center to provide this essential care: Purrfect Smiles (providing essential dental care to cats) and Heal-A-Heart Fund (providing care to dogs with heartworm, run by the Friends of Wake County Animal Center). We will also collect supplies being donated for the animals.
Your fee to participate -- or your generous donations if you can't participate -- is actually a donation to these organizations. All monies (other than what is needed to pay for this registration service and timing chips), will be split evenly between these organizations.
Come out and race for the amazing, loving animals in the Wake County Animal Center!
      You can visit our website, animalamble.com, for more information. You can follow us Twitter @AnimalAmble, Facebook @animalamble, and Instagram @animalamble.