About this Event
Ani Cordero who has been, celebrated for her significant contributions to World Music, Latin Folk, and Indie Rock, announces the release of her most ambitious project to date: El Machete (Panapén Records), a full-length album of deep emotional range, with songs about feminism, colonialism, anger, love, loss, and healing. El Machete refers to a dream in which Cordero fought off enemies with a wooden machete, and references Puerto Rican resistance group, Los Macheteros, which supports independence for Puerto Rico.
"I've always used music as my way of coping with whatever is happening, whether that be personal or political", Cordero explains. "The last couple of years have been pretty dark politically. I watched my beloved Puerto Rico be devastated by Hurricane Maria, and personally I've been fighting through my own storm of anger and loss. These songs - plus a hefty dose of activism - helped me get to the other side of those feelings and it's my hope they will be able to be a lifeline for others who might be going through their own dark moments."
There is also a new element present on El Machete: Electronic Production. For the album, Ani worked with Chilean/French electronic music producer Pablo San Martin.
"Originally, I went to him as a Beat Maker, because I wanted to incorporate electronic beats for one of the tracks." Ani enthuses. "But we had so much chemistry, we decided to make a whole album instead. Pablo is truly a soundscape artist – he adds a level of depth in his production that makes the album feel huge, as if you can live inside each song".
Ani Cordero has a long history of activist and feminist music projects, having played in groups such as Os Mutantes and Pistolera, and shared bills with artists including La Santa Cecilia, Making Movies, Combo Chimbita, Los Lobos, Indigo Girls, and Billy Bragg. She is also co-founder of the organization PRIMA (Puerto Rico Musicians and Artists) which provided emergency grants after Hurricane Maria and now aims to highlight and support the work of Puerto Rico's independent music community and strengthen its ties with the diaspora.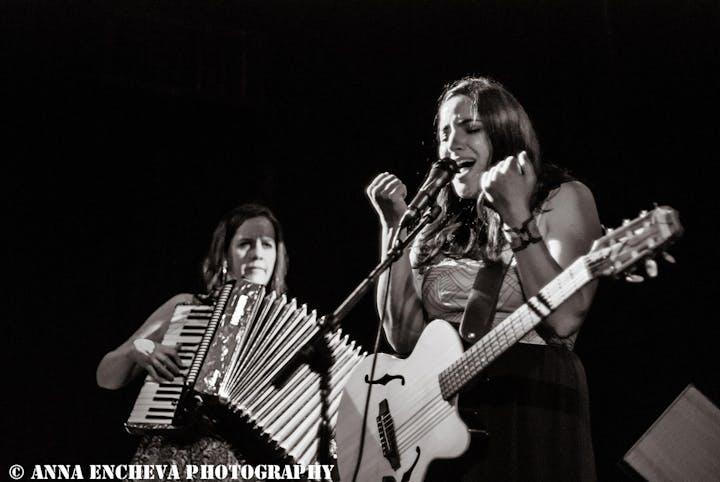 Lester Rey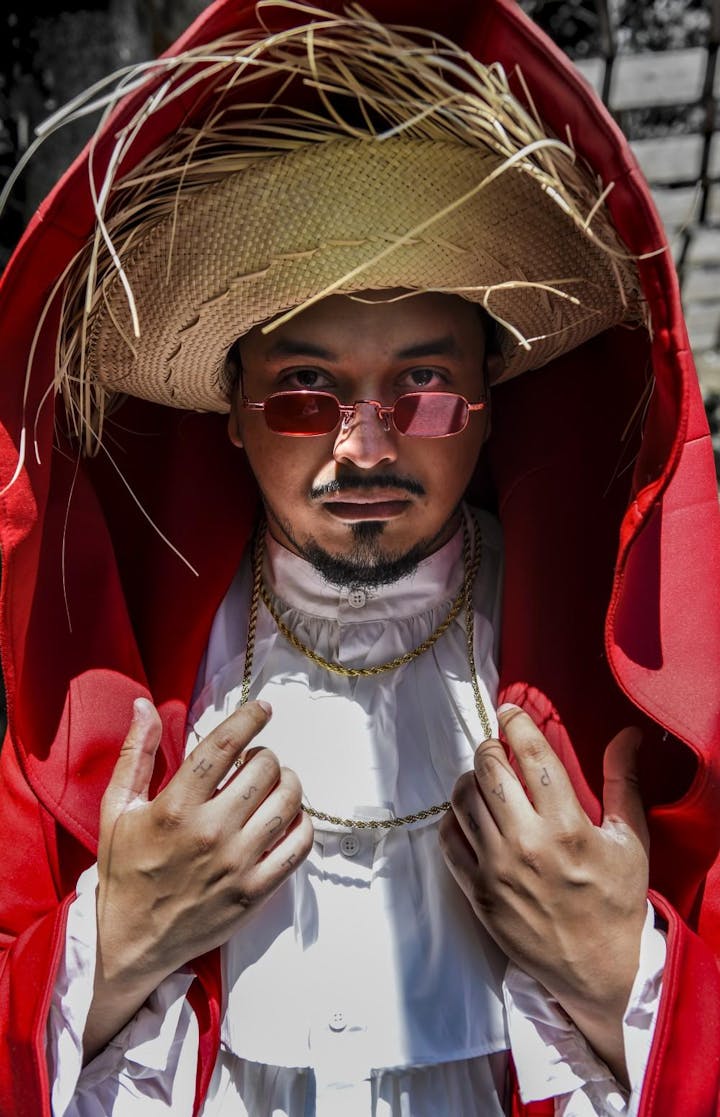 Lester Rey will be opening the show with his soulful crooner voice.
Lester Rey is a versatile soul crooner for a contemporary audience, a fearless wordsmith, and musical innovator. His use of percussion, poetic lyricism, and hypnotizing vocal range has made him a standout solo artist since the release of his debut EP "Blue Lion." His soulful "Promesa" mixtape, captured Latinx political despair and exhibited his ability to effortlessly travel between musical soundscapes. Most recently, "SANTUARIO" is Lester Rey "in the raw" reflecting on vulnerability and revealing his courage to be seen in his most personal project to date and set into motion a new sonic journey. "EPIFANIA," set to be released on August 30th, is a follow up to "SANTUARIO" and displays Lester's ability to flirt with a variety of rhythms and create something unexpected in an R&B format.
"Lester Rey makes music he calls the 'Reinvention of Latin Soul.' His music, lyrics, and general aesthetic draw on everything from Reggaeton to Rumba, Chillout to Hip Hop, anime to fashion"
-WBEZ 91.5
"Lester Rey vocalizes an affinity for poetic lyrics and has beautifully extended his love of Latin music by fusing Caribbean and Latin rhythms with elements of Soul, R&B and Hip-Hop which result in mini-hybrids of sounds apt for alternative music lovers and those that like to sway on the dancefloor"
-Gozamos