About this Event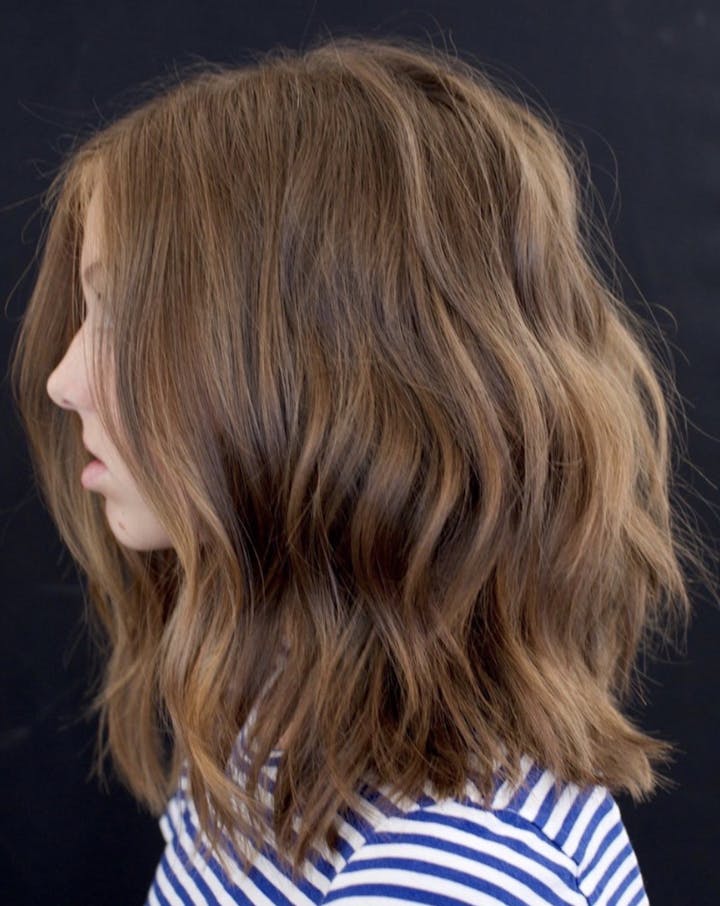 Description is available in English and Japanese below👇
10月1日東京青山で@anhcotranと@kazumimmortonで最新のカット&カラーコラボレーションクラスを行います!
@kazumimmorton の作るビビッドで鮮やかな、より質の高いスタイルを提供するために欠かせないカラー作りの繊細な技術、ダークカラーやブロンドの色合い、長持ちし痛みを最低限でハイライトを作る方法と技術をステップバイステップでお見せします。
@anhcotran アン・コー・トランは、ロスをベースにパリ、ドバイ、ニューヨーク、マイアミ、ブラジルと世界で今一番売れているスタイリストでリストには
グウィネス パルトロー、ジェシカ チェスティン、ジェシカ ビール、と他にもたくさんです。"リヴィドインカット"の技術をお見せします。"リヴィドイン" と言うのは動きやテクスチャーを作りつつ軽さを出し、エフォートレスで上品さがあり誰もが愛する美しいカットのことで彼のシグ二チャーです。
限られた人数で行うコラボレーションクラスなのですべての参加者がモデルを使ったデモンストレーションをじっくりと見ることができます。
10/1 火曜日
東京都港区北青山3-5-17 KNKビル 2F
12:00pmから5:00pm
Join celebrity stylist Anh Co Tran and celebrity colorist Kazumi Morton for this original Collaboration Class that is designed for professionals wanting to elevate their skills in cut and color. Anh + Kazumi Collaboration is a special, five-hour class where you will have the opportunity to learn critical and technical skills for cut and color in an intimate setting.
Gain the skills and confidence from Anh to improve your cutting techniques. He will show you how to eliminate weight while also creating movement.The end result is a cut everyone will fall in love with immediately for its lightness and effortless beauty, making it perfect for fast-paced, Metropolitan life.
Acquire the subtle artistry necessary to create colors like Kazumi's, which are vivid, fully-saturated, and capable of heightening the style on anyone. She will share formulas and techniques to achieve the shades of brunette, blonde, and balayage she has perfected and used to adorn the most-exclusive clients.
The limited collaboration class size gives everyone ample time to view model demonstrations and engage with Anh and Kazumi directly. For more information, email: academy@anhcotran.com or txt/call (424) 522-9285.