Description
Code District is Your Home for Professional Angular Training. Attend This Weekend Course & Get FREE Repeats!


Learn Angular in a Weekend and Start Building Blazing Fast Apps!
This Angular training course is instructed by an industry senior software engineer with experience using Angular on real-world projects. This course is highly interactive and features a large amount of student labs and hands-on coding:
Learn through numerous practical examples and demos

Build a complete Angular app during the course

Receive expert advice and guidance for implementing Angular in your own dev projects

Connect and network with other learners, and share ideas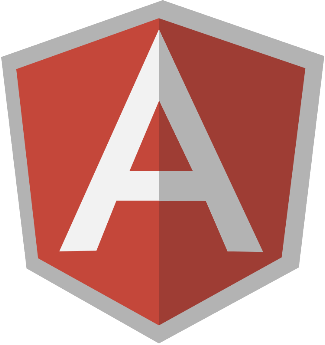 What You Will Learn
This course teaches you the concepts of Angular. You will learn how to utilize Components, Annotations, Views, Event Handlers, Directives and more.

View full course syllabus here
As Angular Evolves, Stay Up-to-Date with FREE Repeats!
This course will be continuously updated as new changes to the Angular framework comes out. Therefore, to add value to our students, we are offering FREE repeats on a space-availability basis. Repeat this course up to 5 times for FREE. Priority is given to first-time students, so we cannot reserve a place for you beyond a 24 hour window. If you wish to retake this class, simply email us at training@codedistrict.io the business day before the class session. If there is space-available at that time, we will give you that space. All repeat seats are booked on a first-come, first-served basis and are subject to seat availability. A maximum of 5 repeat students are allowed in each class session.
Instructor, Troy Miles
Troy Miles is a Senior Software Engineer and Lynda.com instructor. He is exceptionally skilled at full stack. He posses deep knowledge of the following frameworks: AngularJS, jQuery, jQuery Mobile, PhoneGap, Backbone, Ember, Jasmine, and Mocha.