"Angst": Treating Anxiety in Youth and their Families
About this Event
Event includes:
Viewing of "Angst", an IndieFlix Orginal documentary designed to raise awareness around anxiety. Learn more about the film "Angst" at angstmovie.com.
Panel Discussion of the film, lead by experts in treating anxiety in youth and families.
Presentation by Elizabeth DuPoint Specer, LCSW-C - "Confronting Angst: Cutting-Edge Strategies for Helping Children Defeat Anxiety"
Presentation by Dr. Norman B. Epstein, Ph.D. - "Harnessing the Power of the Family: Treating Anxiety in Teens and Their Parents"
5 CE credits available for mental health professionals. Conference cost is $125. Lunch is provided.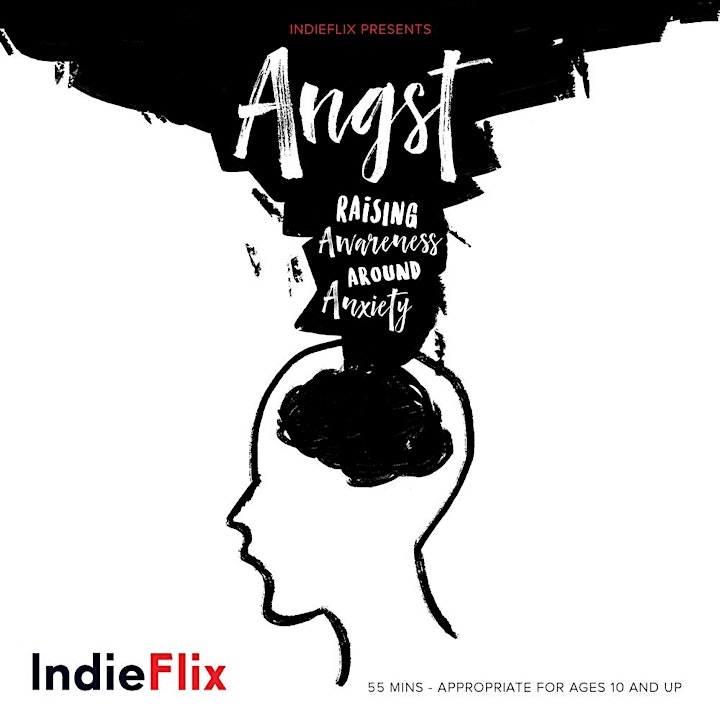 Conference Schedule:
8:30 Registration begins; Light Breakfast and Coffee available
8:45 – 9:00 Welcome and Introductions
9:00 – 10:00 Showing of the movie, Angst (https://angstmovie.com/)
10:00 – 10:30 Panel: brief discussion (including question/answer session) following the film
10:30 – 10:45 Break
10:45– 12:30 Elizabeth DuPont Spencer - "Confronting Angst: Cutting-Edge Strategies for Helping Children Defeat Anxiety"
12:30 – 1:30 Lunch
1:30 – 2:45 Dr. Norman Epstein - "Harnessing the Power of the Family: Treating Anxiety in Teens and Their Parents"
2:45 – 3: 00 Closing, evaluations
Learning Objectives (Movie/Panel Discussion):
1. Develop awareness of the effects of anxiety on youth, their families, and their communities;
2. Learn about tools and resources that are available to help those suffering from anxiety.
Learning Objectives (Elizabeth DuPont Spencer presentation):
1. Review cognitive-behavioral theory and how CBT with exposure and response prevention can change an anxious brain;
2. Identify symptoms that are common to children with different anxiety disorders;
3. Develop skills to teach anxious children how to tolerate uncertainty and distress.
Learning Objectives (Norman B. Epstein presentation):
1. Become familiar with the symptoms of anxiety in children and adolescents, and some ways in which they may differ from those in adults.
2. Understand how child and adolescent anxiety symptoms affect family dynamics, and how family dynamics affect child and adolescent anxiety.
3. Develop skills for assessing and treating anxiety with Cognitive-Behavioral Family Therapy.
Presenter Biographies: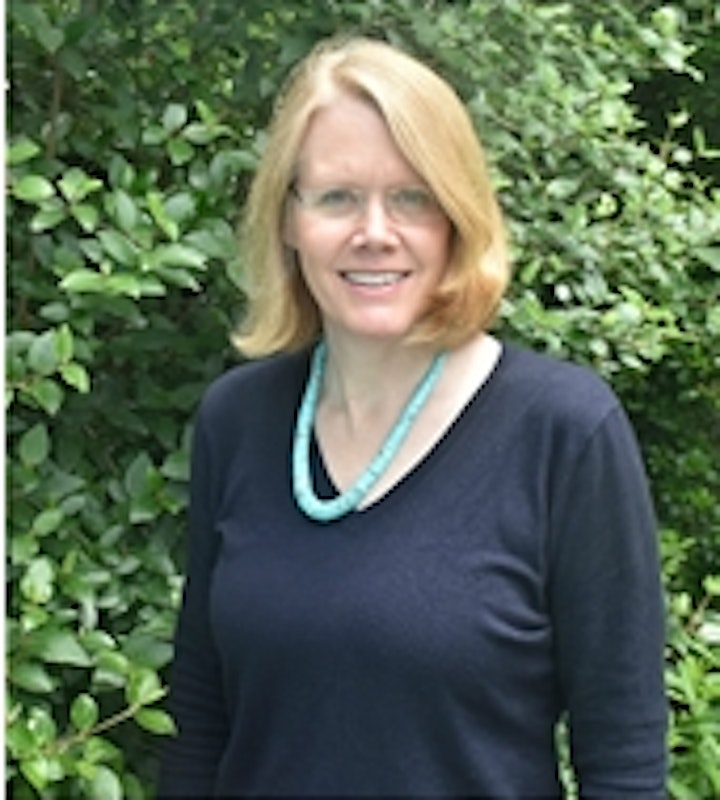 Elizabeth DuPont Spencer, LCSW-C is a Board-approved supervisor, clinical consultant, and a cognitive behavioral expert in anxiety, mood and substance use disorders. She has been in private practice for twenty-five years, working with children, adolescents, and adults. She is skilled at using exposure and response prevention for anxiety disorders and obsessive-compulsive disorder. Elizabeth is a member of the International Obsessive Compulsive Foundation (IOCDF), The American Society of Addiction Medicine (ASAM), the National Association of Social Workers (NASW) and of the Anxiety and Depression Association of America (ADAA). She is a Clinical Fellow of the ADAA, and also received the 2012 Clinician Outreach Award and the 2017 Clinician of Distinction Award. Elizabeth is co-owner of AnxietyTraining.com with a mission to use e-learning to train clinicians nation-wide in evidence-based treatments. A graduate of Columbia University in New York City, and the University of Maryland at Baltimore's School of Social Work, she completed her clinical training at the National Institutes of Health and the Catholic University of America. She is the co-author of three books, CBT for Anxiety, The Anxiety Cure and The Anxiety Cure for Kids. Elizabeth works in North Bethesda, Maryland.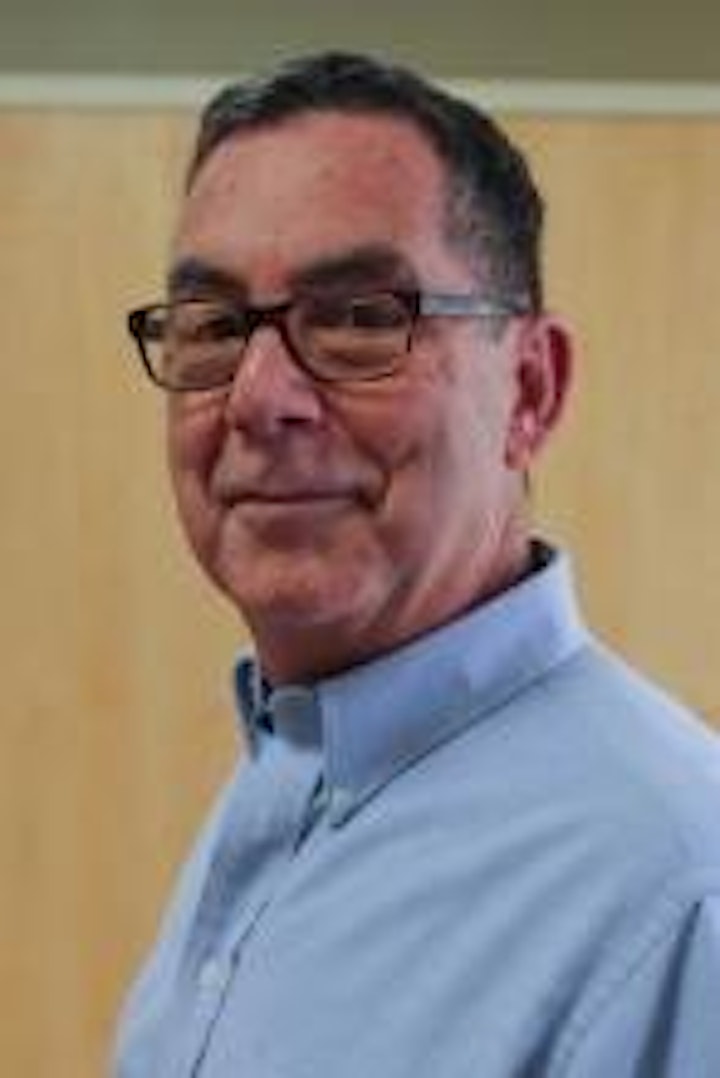 Norman B. Epstein, Ph.D. is widely recognized internationally as a leader in the field of couple and family therapy. In particular, he is a pioneer in the development of cognitive-behavioral therapy with couples and families. His research, writing, teaching, and training of clinicians have focused on the role of cognitive, emotional and behavioral processes in relationship adjustment and dysfunction; assessment of intimate relationships; couple and family coping with stress; development and evaluation of treatments for distressed couples and families, including couples experiencing partner aggression; anxiety and depression in the relationship context; cross-cultural studies of couple and family relationships; and culturally sensitive adaptations of Western-derived models of family therapy. He is an author or editor of five books, including Depression in the Family (1986), Cognitive-Behavioral Therapy with Families (1988), Cognitive-Behavioral Marital Therapy (1990), Enhanced Cognitive-Behavioral Therapy for Couples: A Contextual Approach (2002), and Cognitive-Behavioral Therapy for Sexual Dysfunction (2018). In addition, he has published 71 journal articles and 70 chapters in edited books on aspects of couple and family relationships and therapy. He currently has a contract to write a book on treatment planning in couple therapy. Dr. Epstein has presented 140 research papers, as well as 95 training workshops on couple and family therapy, at national and international professional meetings. Currently he is engaged in a 4-year study, as part of a larger project with colleagues at Walter Reed National Military Medical Center, the Uniformed Services University, and the National Intrepid Center of Excellence, investigating improvements that Service Members with Post Traumatic Stress Disorder experience in their relationships with their family members, as well as in their symptoms, when they engage in training service dogs for placement with physically disabled veterans.
Education and Training
Dr. Epstein earned his Ph.D. in clinical psychology at the University of California at Los Angeles. He received training in cognitive therapy at Dr. Aaron Beck's Center for Cognitive Therapy at the University of Pennsylvania.
About the Maryland Association of Youth Service Bureaus (MAYSB)
Maryland's Youth Service Bureaus (YSBs) provide effective juvenile delinquency diversion treatment and other interventions for families in crisis. We successfully and uniquely provide family-focused counseling in our respective communities and have done so since the early 1970's. The existing network of Youth Service Bureaus in the State of Maryland has consistently provided long-term sustainable gains for youth and families receiving services. Our services align with Governor Hogan's vision, where children, youth and their families have access to the needed supports that enable youth to avoid entering the juvenile justice system.
Youth Service Bureaus work with children, teens and their families in helping to build effective skills that change behaviors. Our success can be attributed to our preventive, community-based, family-focused approach. The dedication of YSBs to effective service with care and integrity is recognized by families, schools, and other members of the communities we serve.