Sales Have Ended
Registrations are closed
Thank you for registering for Dearborn Academy's free screening of Angst, a movie of hope and resilience.
Sales Have Ended
Registrations are closed
Thank you for registering for Dearborn Academy's free screening of Angst, a movie of hope and resilience.
About this Event
Take part in a world-wide conversation about anxiety and the most effective ways to address it when you attend Dearborn Academy's special free screening of "Angst: Raising Awareness Around Anxiety" on Tuesday, March 26. #DearbornSpeaks
The evening promises to open up a dialogue between local families, community leaders and experts on a topic that until recently was little understood and often regarded as something to "just get over." The event will feature a viewing of the 56-minute film, followed by an informative panel discussion, led by Robert Brooks, Ph.D., a member of Dearborn Academy's Professional Advisory Council and an internationally-renowned speaker and author on the themes of resilience, motivation, school climate, positive work environments and family relationships. Dr. Brooks will be joined by Dearborn clinician Amy Piepiora, LMHC.
The film shines a light on the effects of anxiety on children and teens by giving voice to the stories of young people who share first-hand accounts of the impact that angst has had on their lives and relationships. Despite its difficult subject matter, the movie is ultimately inspiring, as the protagonists discuss how they've faced anxiety head-on and found solutions, confidence and hope.
The film also includes a special interview with Michael Phelps, a mental health advocate and one of the greatest athletes of all-time. In addition, the documentary provides discussions with mental health experts about the causes of anxiety and its sociological effects, along with the help, resources and tools available to address the condition.
Anxiety is one of the challenges that Dearborn, with its renowned special education program, helps students address so they can be more successful.
Free tickets are now available and space is limited! The screening will be held at Dearborn Academy's Newton, Mass., campus.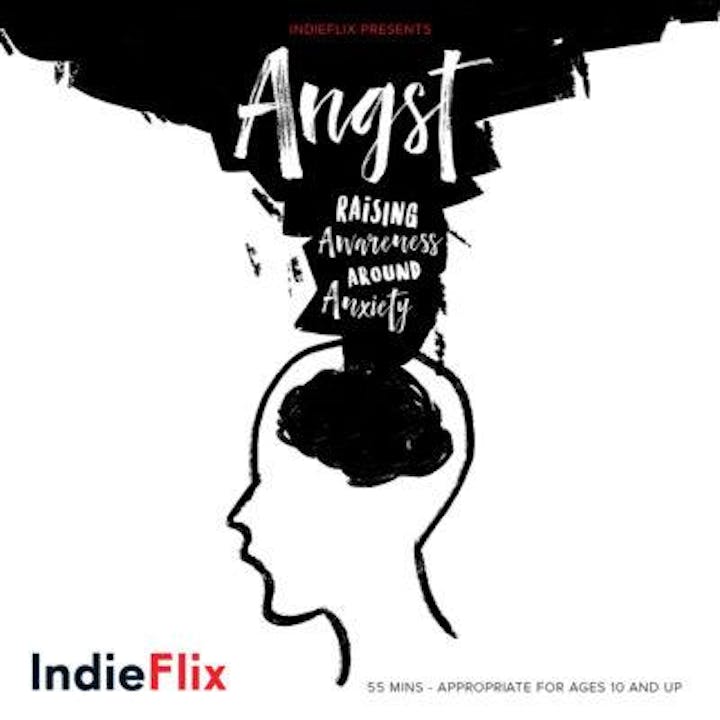 Free screening in Newton, Mass. Open to the public, but preregistration is required here on eventbrite.