Description
An evening of conversation & connection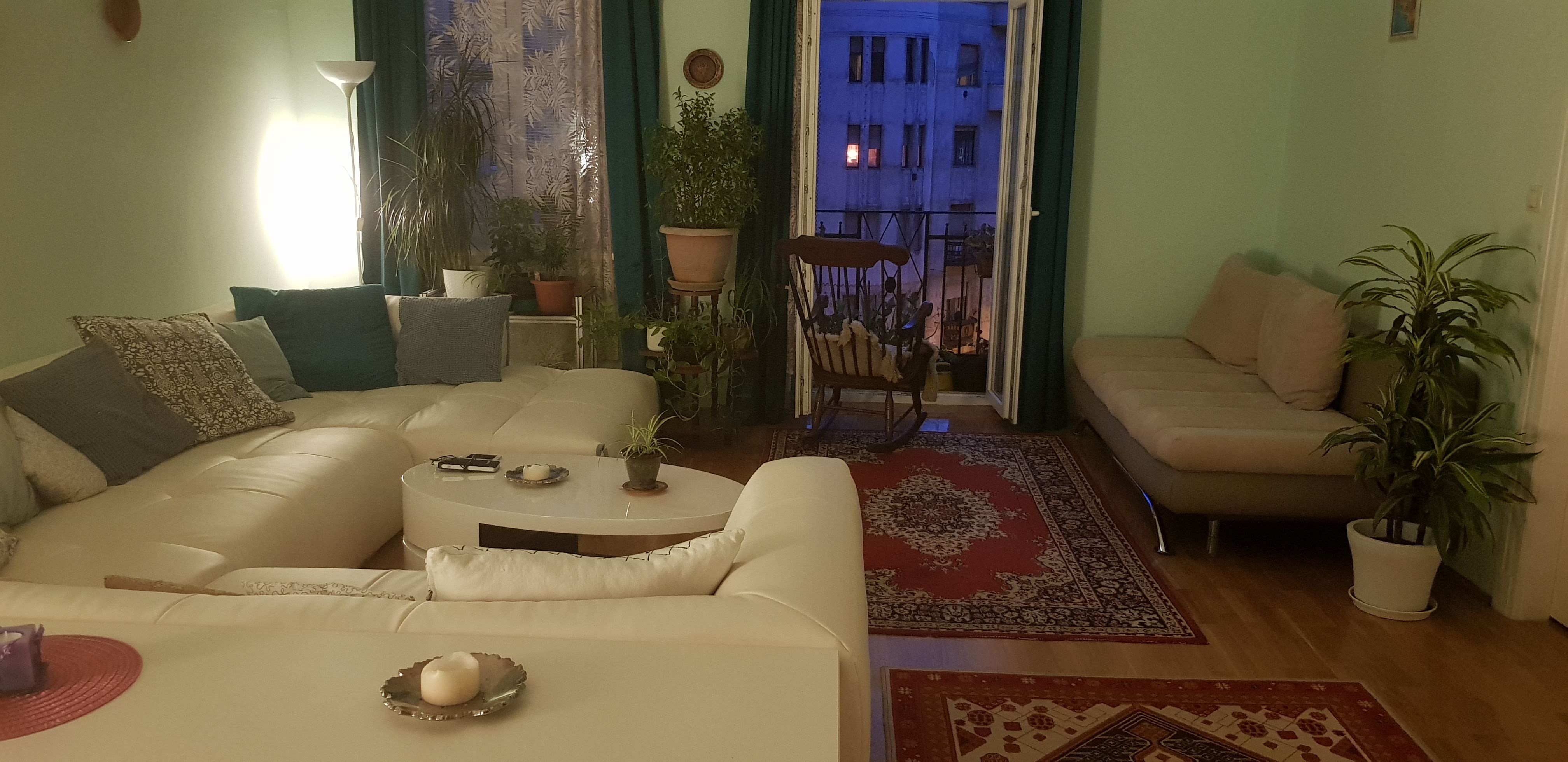 Please join us for an evening of conversation and connection in Budapest. This event is part of an initiative to build relationships between Hungary and England.
Who is the event for?
Anyone who would like to meet new people and enjoy interesting and stimulating conversation.
English people in Hungary who would like to connect with other English or expand their Hungarian connections.
Hungarian people who would like to find out about England and perhaps be connected with people who can support / help from England.
What you can expect?
This is an opportunity to meet new people both from Hungary and England. There is no format to the evening. The whole idea is to have conversations and get to know each other.
Everyone who attends is free from the pressure to meet any needs or expectations of others. You are invited to come and be yourself.
What if I can't make the whole event?
The event is totally relaxed, informal and people can come and go as they wish. Pop in for 1 hour, 2 hours, 30 minutes or the whole evening.
EGY ESTI TALÁLKOZÁS beszélgetésre és ismerkedésre...
Gyere el és kapcsolódj be beszélgetésünbe Budapesten. Ez az este egy kezdeményezés Anglia és Magyarország közötti (személyes) kapcsolatok megteremtésére.

KINEK SZÓL ez a rendezvény?
- Bárkinek, aki szeret új emberekkel megismerkedni és élénk beszélgetésbe bekapcsolódni
- Angoloknak, akik Magyarországon laknak, és szeretnének más angolokkal vagy helyiekkel megismerkedni
- Magyaroknak, akik szeretnének többet megtudni Angliáról és esetleg hasznos, segítő kapcsolatokat kialakítani angolokkal.

MIRE lehet számítani?
Ez egy lehetőség arra, hogy angolokkal és magyarokkal megismerkedjünk. Nincs semmi hivatalos formája a rendezvénynek. Szabadon beszélgetünk, az a cél, hogy megismerjük egymást.

MI VAN, HA nem tudok az egész rendezvényen ott lenni?
Nem baj, az egész est nagyon laza lesz: lehet jönni bármikor, egy órára, kettőre, fél órára vagy az egész estére.


Minden kedves érdeklődőt szeretettel várunk!
Facebook Page : https://www.facebook.com/Anglo-Hungarian-Bridge-757754297757419/
Host information / contact details
Hosts for this event: Chris Ogle
Contact : +44 7834 754000
Email : chris.ogle@ips.co.uk
Twitter : @chrisogle
Facebook : https://www.facebook.com/oglechris