Description
**Book Reading**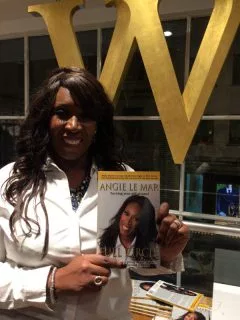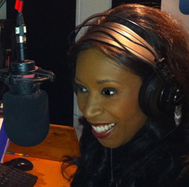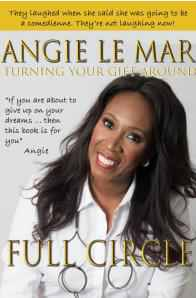 It is an honour to have Mrs Angie LeMar find time to share an intimate reading from her new autobiography, 'Full Circle' at UCL IOE (Institute of Education) on 13th December 2017 at 6.30pm.
Angie is reputedly one of our most sincere authentic individuals, who is always willing to support initiatives in the community. Angie is a talented actress, producer, comedienne, writer and presenter. Angie has garnered sold-out shows at theatres throughout the country, and has built a committed following of listeners during her Choice FM Saturday show, with an array of individuals including Stevie Wonder, Idris Elba, Jamie Foxx, Samuel Jackson, Heather Small (M People), Diane Abbott, Whoopi Goldberg, and Lenny Henry.
We consider Mrs LeMar one of our unsung 'Sheroes', constantly setting the standard of learning and education. Mrs LeMar has set a precedence, starting her own production company, which she has been running for several years; 'Straight To Audience Productions', producing an array of plays and radio shows. She has addressed pertinent issues of young girls and exploitative relationships in her play, 'Do You Know Where Your Daughter Is?', illuminated the multi-faceted layers of black men in her repeatedly sold-out, 'The Brothers', and uncovered the plethora of black female identities in 'Funny Black Women On The Edge', 'Forty', and 'In My Shoes'.
Mrs LeMar also wrote and produced her own ladies magazine show, titled 'Ladies Talk', specifically focused on highlighting positive black women in their varied professions.
Mrs LeMar's latest sell-out offering is a fantastic gospel play 'Take Me Back'. To find out more, see Mrs LeMar's link below.
This is a very intimate setting; if interested in attending, please register to confirm.
Best wishes
Loved&Gifted Team © tm