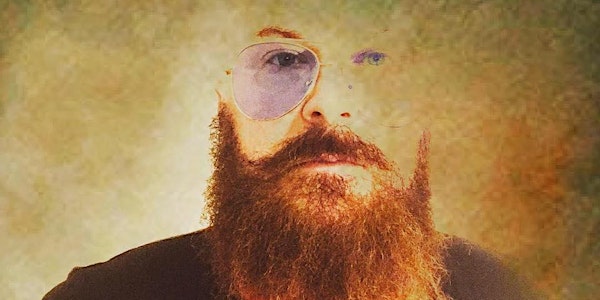 Location
Eddie's Attic
515 B North Mcdonough Street
Decatur, GA 30030
Angie Aparo at Eddie's Attic in Decatur, GA!
About this event
Angie Aparo
Angie Aparo is the talent behind such big hits as Faith Hill's 'Cry.' A highly respected and accomplished singer, recording artist and performer himself, Angie has appeared on stage and recordings with or had his songs recorded by Tim McGraw, Edwin McCain, Miley Cyrus, Matchbox20 and Faith Hill to name but a few. Tim McGraw's 2012 release 'Emotional Traffic' included two Angie Aparo co-penned songs: 'The One' and 'Only Human.' In April 2016, Angie suffered a torn carotid artery, which caused a stroke that initially immobilized him and rendered him unable to speak or remember his songs. He returned to the stage later that same year at Eddie's Attic in Atlanta after recuperating and rehabilitating for nearly 6 months. In February 2018 he released the album "Life Is a Flower, Life Is a Gun," a return to his pop form.
While always writing and recording new material, currently Angie is working on a new book, has a TV show in development, and is writing for several high-profile recording artists. Expect new recorded material from Angie in late 2022!