About this Event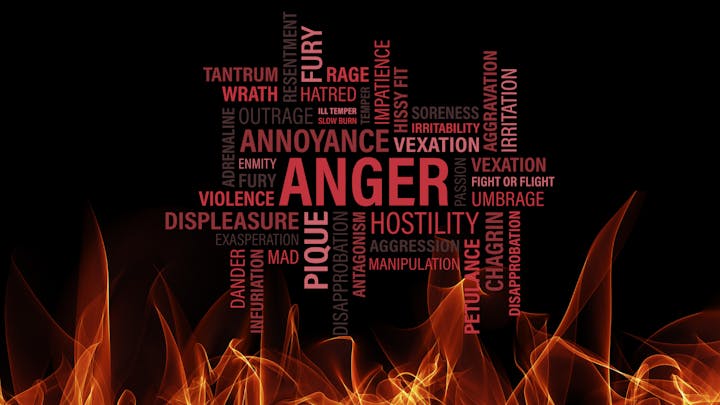 Road rage, violence at sporting events, aggression directed at the world around us. Anger seems to be all around us. It has taken a firm grip on so many of our daily activities.
In this class, you will learn to overcome destructive anger. We will connect with healthy, constructive ways of expressing our anger. Yes, anger can be healthy! We will learn to find understanding and maybe even acceptance for the differences in the people around us. All while having great conversations. Even learning from each other's struggles and victories.
In this monthly meeting you will:
Learn to recognize and connect with your emotions.
Find the needs that underlay so much of our anger.
Learn to recognize our own contribution to our emotions.
Connect with others in a compassionate and empathetic way.
Build intimacy and connection with our significant other.
and so much more.