Multiple Dates
Anger Management Evaluations~ Marietta Call 404-503-8069 to sign up
Anger Management evaluations are conducted by Certified Anger Management Specialists Call 404-503-8069 to sign up
About this event
Call 404-503-8069 to sign up
Anger Management evaluations are conducted by Certified Anger Management Specialists who understands the proper steps to avoiding triggers and how to properly use coping mechanisms. Anger is a difficult emotion to control, even in the best of circumstances. If you were arrested for a violent charge, you may be required to complete an anger management evaluation by your probation officer.
During the evaluation, we cover your family and abuse history, current and previous charges, demeanor, state and trait anger expression, and anger management skills. Anger Management evaluations can be completed on any weekday at any of our three metro Atlanta locations by appointment only. Same-day appointments are available at our Marietta location. The standard turn-around time for an anger management evaluation is 5 business days. If you are in need of the evaluation paperwork the same-day, the evaluation is subject to a $45 rush fee. A rushed evaluation can only be completed if all required documentation is brought to the appointment.
Not all anger management evaluations are created equal. The Diversion Center prides itself on the fact that only those who require anger management treatment receive treatment recommendations. The appointments take about an hour to complete, and most clients receive their recommendation immediately. In order to expedite the process, please be sure to bring your ID, the police report or warrant, and any supporting documentation you have available.
For additional information, please contact 404-503-8069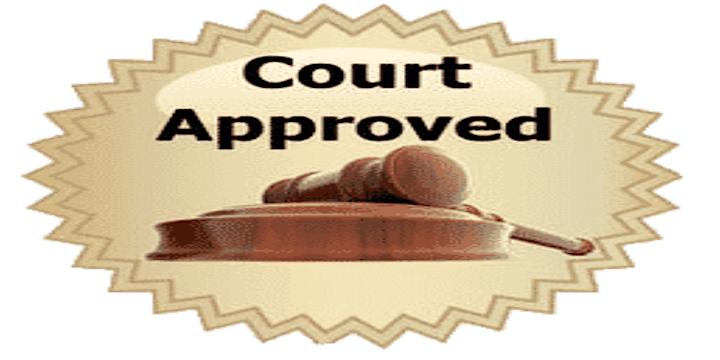 Organizer of Anger Management Evaluations~ Marietta Call 404-503-8069 to sign up