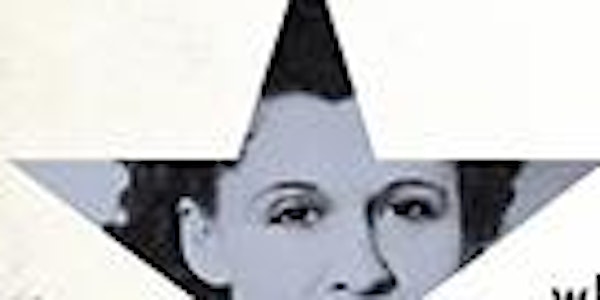 Angels of the Underground - The American Women who Resisted the Japanese
Location
Mystery to Me
1863 Monroe Street
Madison, WI 53711
Description
Join author Theresa Kaminski for a lively discussion of this incredible story. Doug Moe will be here to interview Theresa.
" In this fast-paced true story of American women caught behind enemy lines during WWII, Kaminski (Citizen of Empire), a professor of history at the University of Wisconsin–Stevens Point, describes the experiences of four women uprooted from pleasant tropical lives in the American Philippines when the Japanese Army brutally conquered and swiftly occupied the islands in 1942. Under Japanese military rule, the four women—Peggy, a nurse; Claire, a struggling entertainer; Yay, a notable newspaper correspondent; and Gladys, a sophisticated restaurateur—were isolated, and they lived with the constant threat of imprisonment, torture, and death. Backed by detailed research, Kaminski describes the various ways the women resisted, at great risk to themselves. Two were eventually caught, tortured, and imprisoned by the Japanese authorities. Kaminski also examines how the danger, lack of food, and mistreatment influenced personal relationships and caused post-traumatic stress disorder. Likely due to the availability of sources, the book primarily follows the stories of Peggy and Claire, though Kaminski notes that, given Claire's penchant for spinning yarns, large parts of her tale may be fabricated. Still, Kaminski's account of strong women surmounting daunting challenges sheds light on an unheralded aspect of WWII. Maps & photo insert." Publisher's Weekly
Theresa Kaminski has a Ph.D. in history from the University of Illinois at Urbana-Champaign. She specializes in the history of American women and is the author of two previous books on American women in the Philippine Islands Theresa is currently a Professor of History at the University of Wisconsin-Stevens Point. She splits her time between Stevens Point and Mount Horeb.