Description
You're all invited to this amazing gala on Saturday June 3, 2017 from 2-5pm at Fahrenheit Events located at 2435 Campbellton Rd. Atlanta, GA 30311.
This event will provide much information about epilepsy and a networking gala for local businesses to meet and stay connected. You will enjoy entertainment, testimonies from survivors and parents, first-aid tips, educational information, networking, and shopping! Food and drinks will be available at menu prices.
** Complimentary desserts and more will be available.
Come out and enjoy this great event for this great cause!
#EPILEPSYLIVESMATTER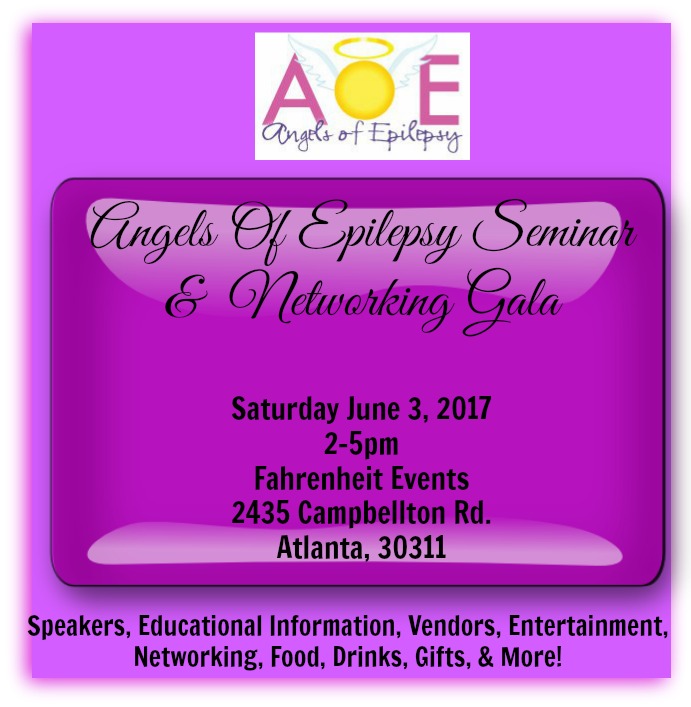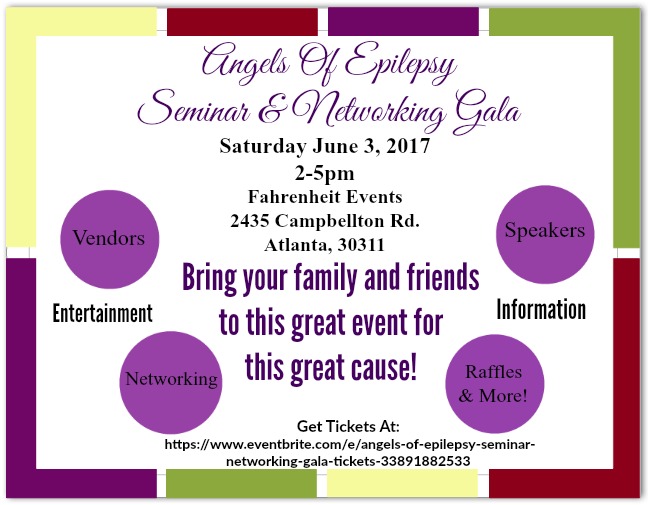 __________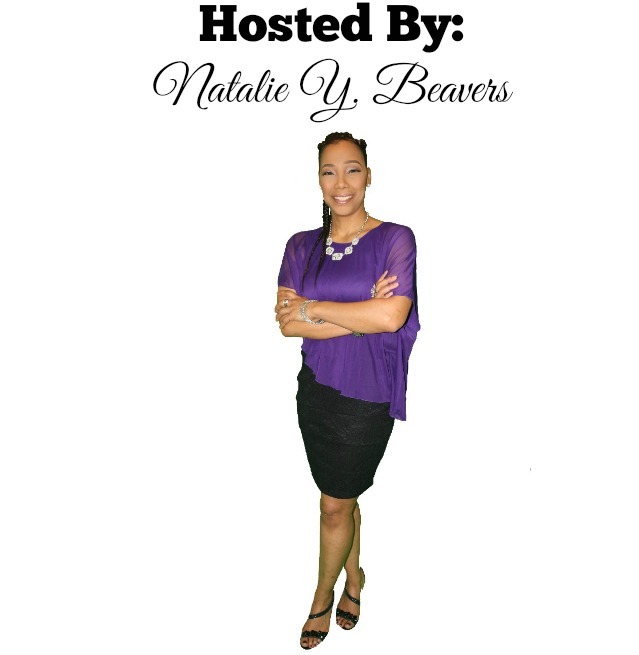 __________
** VENDORS/SPONSORS **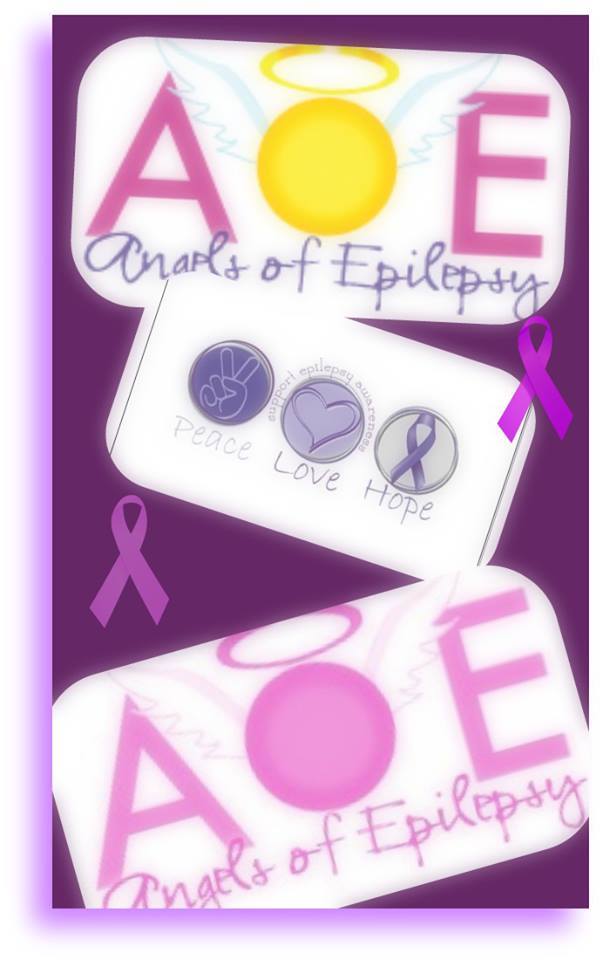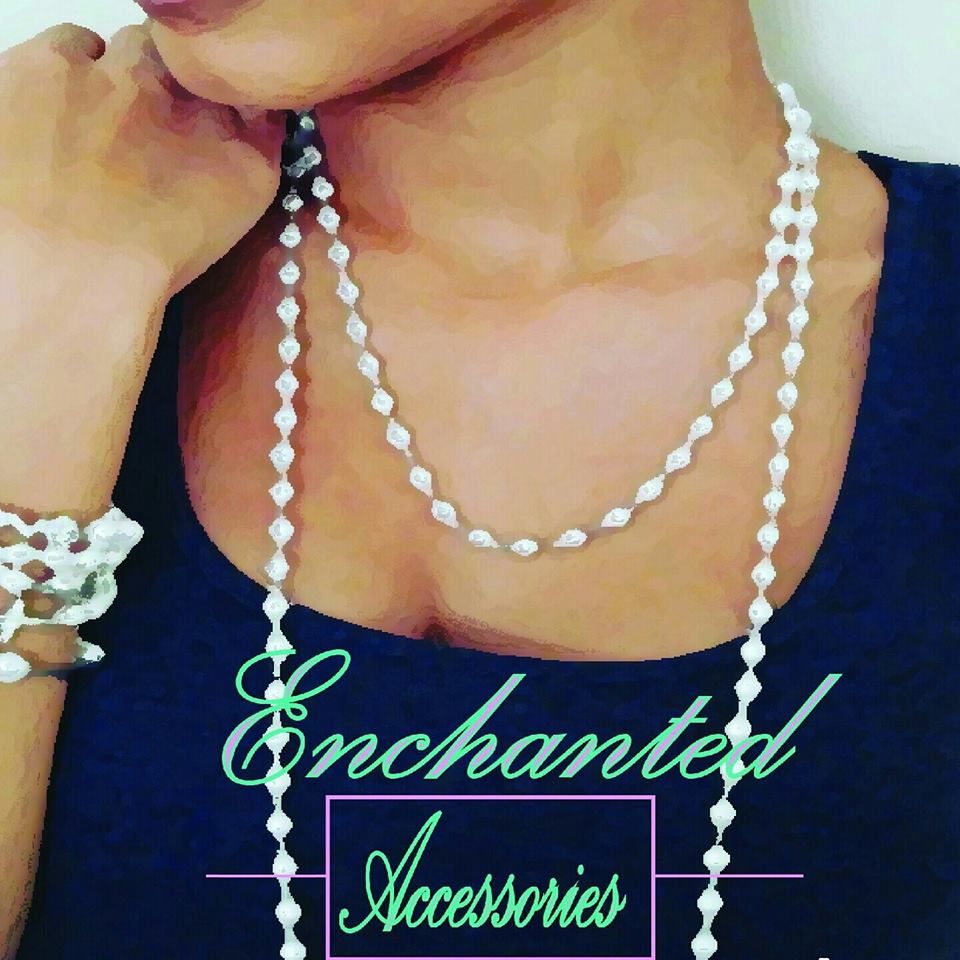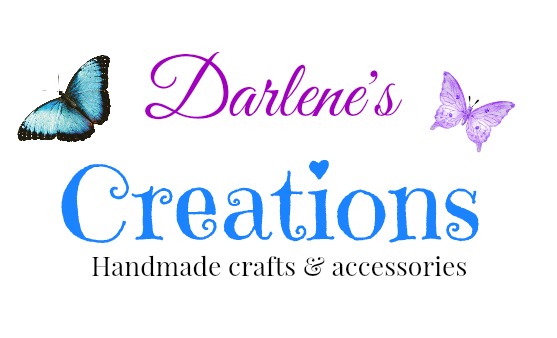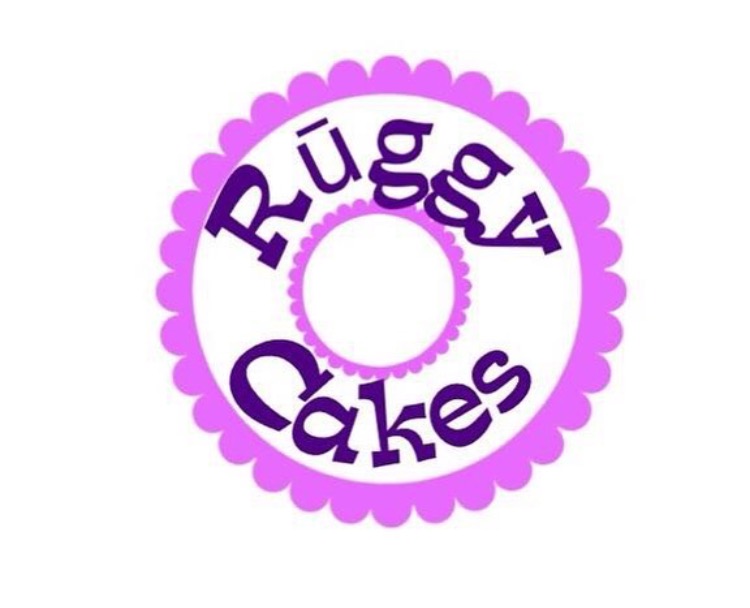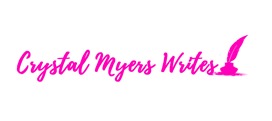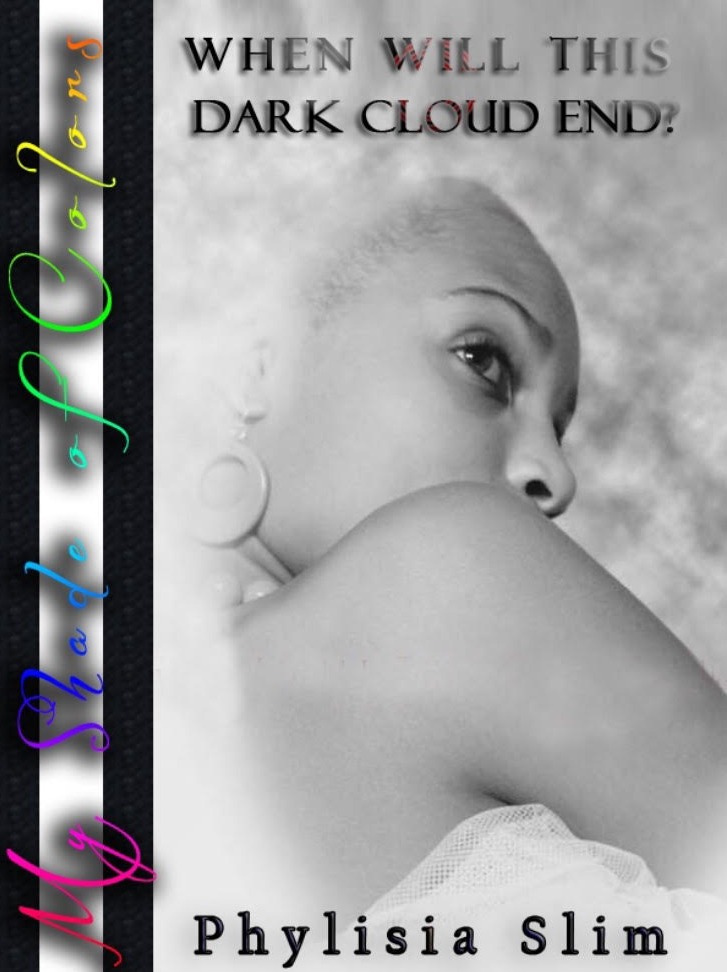 ___________
** MEDIA **