Description
November is Epilepsy Awareness Month and you're invited to Angels Of Epilepsy 9th Annual Awareness Celebration! Meet us on Saturday, November 4th from 5-8pm at 644 Antone Street - Suite 7, Atlanta, GA 30318.
Enjoy the "Let Our Voices Be Heard" panel discussion which will include survivors, parents, and advocates. There will be entertainment, educational information, raffle gifts, complimentary food and so much more! There will also be a cash bar available for drinks at menu prices.
We will have our PURPLE balloon release at 6pm in honor and recognition to all epilepsy survivors and those who have passed.
A box will be located at the facility where you can place a donation of any toys, books for kids and adults, head scarfs, socks, games, writing pads, utensils, blankets, etc. We need your support to help our foundation continue to bring more smiles to many survivors in Georgia and around the world! You can also make a donation at this event or on our website at www.angelsofepilepsy.org
If you have any questions, feel free to contact AOE at angelsofepilepsy@gmail.com
Mark your calendars, tell your family and friends, and join Angels Of Epilepsy on 11/4 for this great cause. Make sure you wear PURPLE for the awareness and support!
** AGES 16 AND UP CAN ENTER **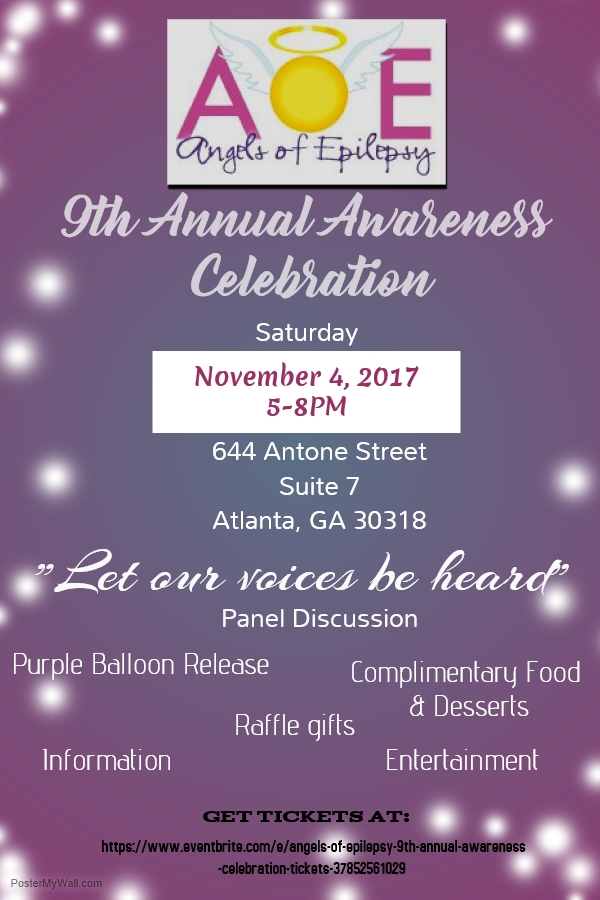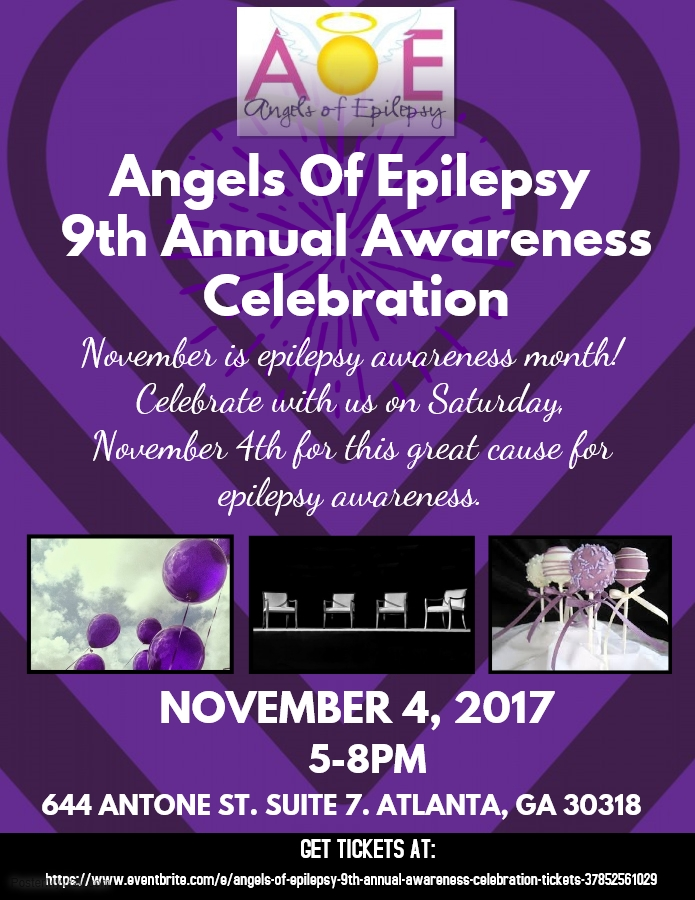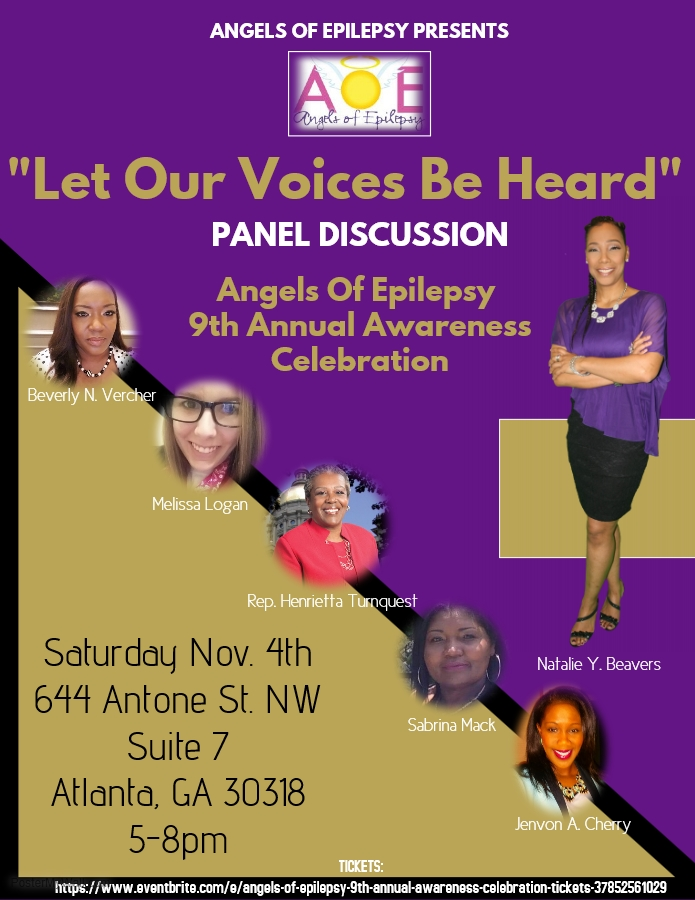 _____________________

*HOSTED BY: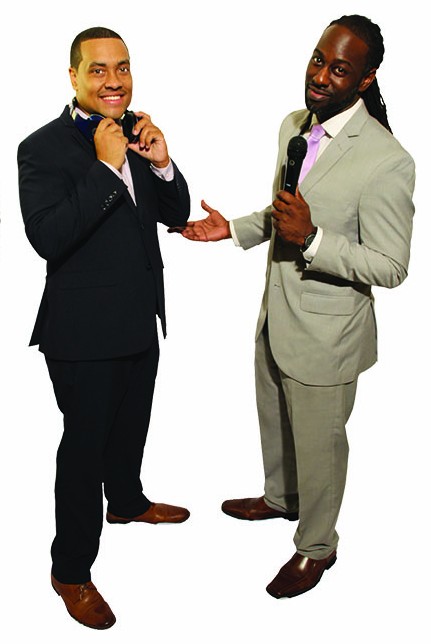 Terrence "T.Dot" Taylor and Miles "J Smith" Smith brings a professional and yet exciting twist to the Atlanta scene, with their knowledge of music spanning multiple genres, and appeal to a wide range of age groups. What makes The DJ Team unique, is that they offer both a DJ and a Host/ Emcee at every event. This unique combination allows them to provide all of their clients with an unparalleled experience that regular DJ's simply cannot match.
Follow:
http://instagram.com/thedjteam#

https://twitter.com/TheRealDJTeam
404.654.0043 - Voicemail only (please leave a message)
____________________
* PANELIST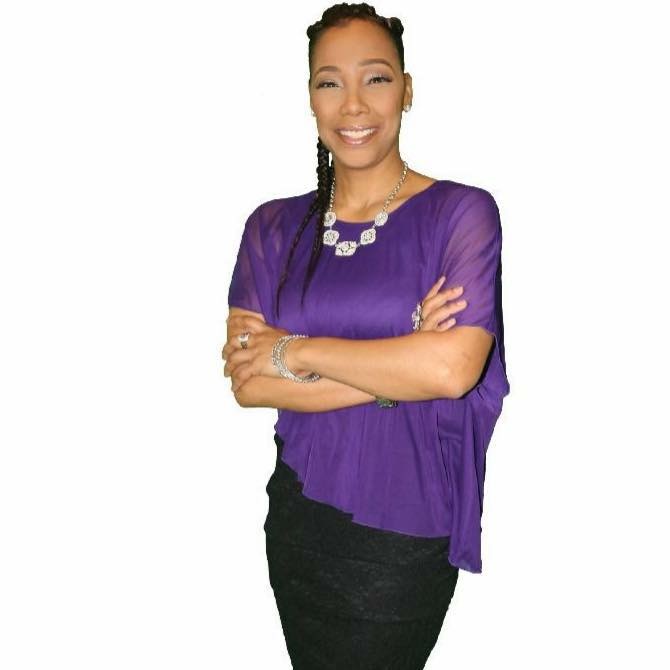 NATALIE Y. BEAVERS / ADVOCATE - SURVIVOR
Twitter: @AOEpilepsy
Facebook: Angels Of Epilepsy Foundation
Instagram: angels_of_epilepsy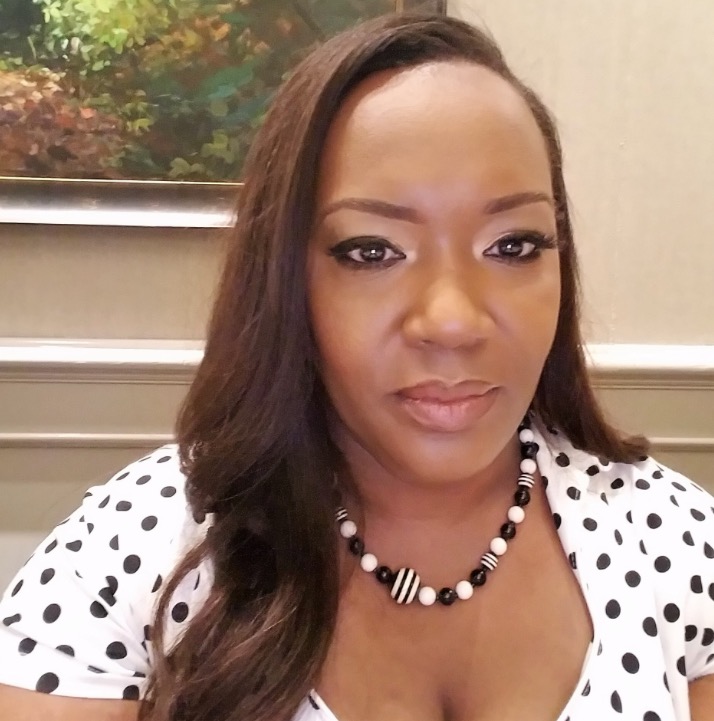 BEVERLY N. VERCHER / SURVIVOR - AUTHOR
Facebook: Author Beverly N. Vercher
Instagram: VerchUUsGifts
Twitter: @BNVercher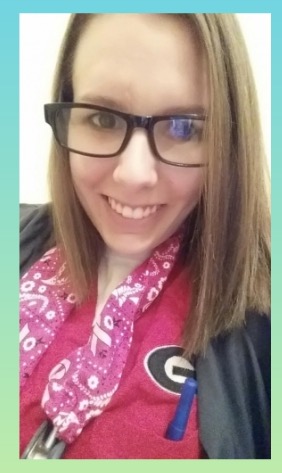 MELISSA LOGAN / SURVIVOR - ADVOCATE
Instagram: logan.melissa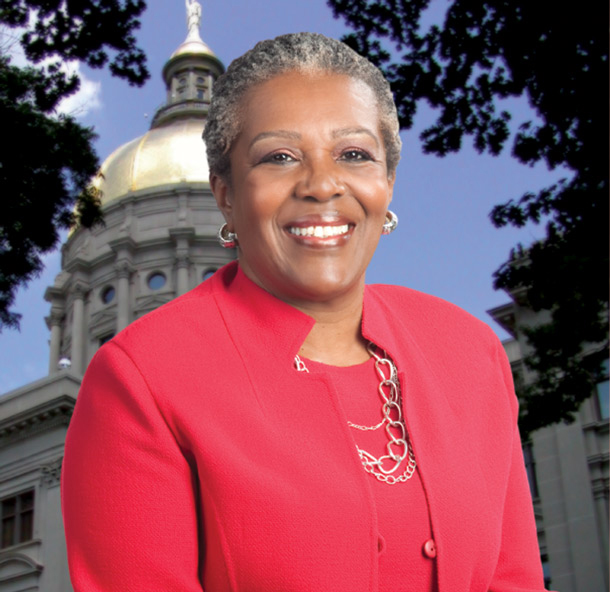 HENRIETTA TURNQUEST / GA STATE REPRESENTATIVE - ADVOCATE - PARENT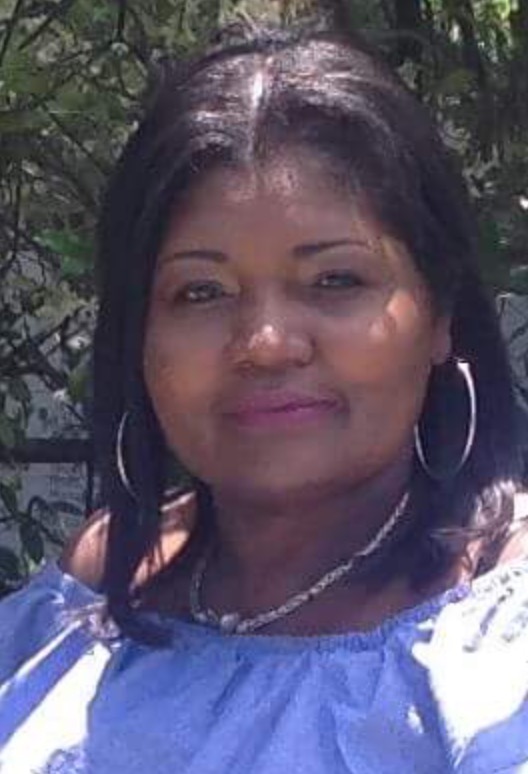 SABRINA MACK / SURVIVOR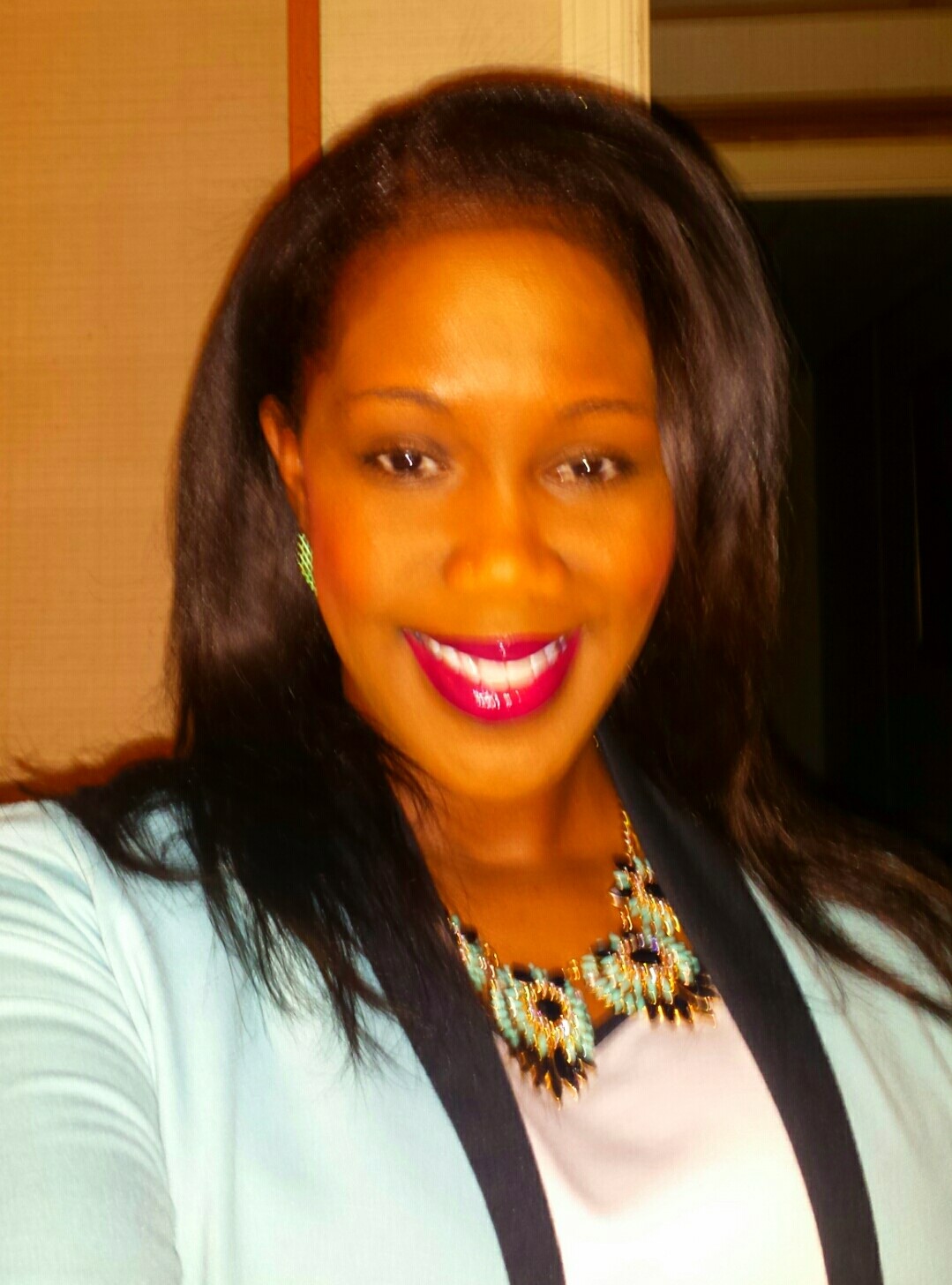 JENVON A. CHERRY / SURVIVOR - ADVOCATE
Instagram: mz_cherrybliss
______________________
* SPONSORS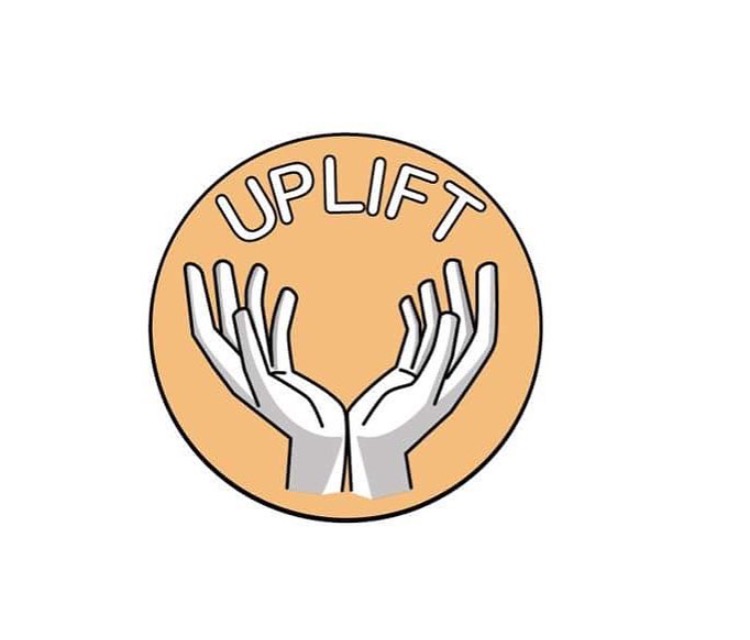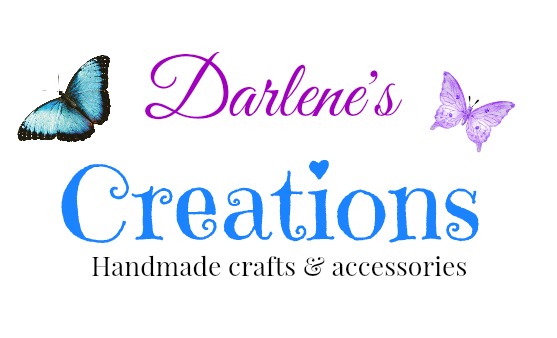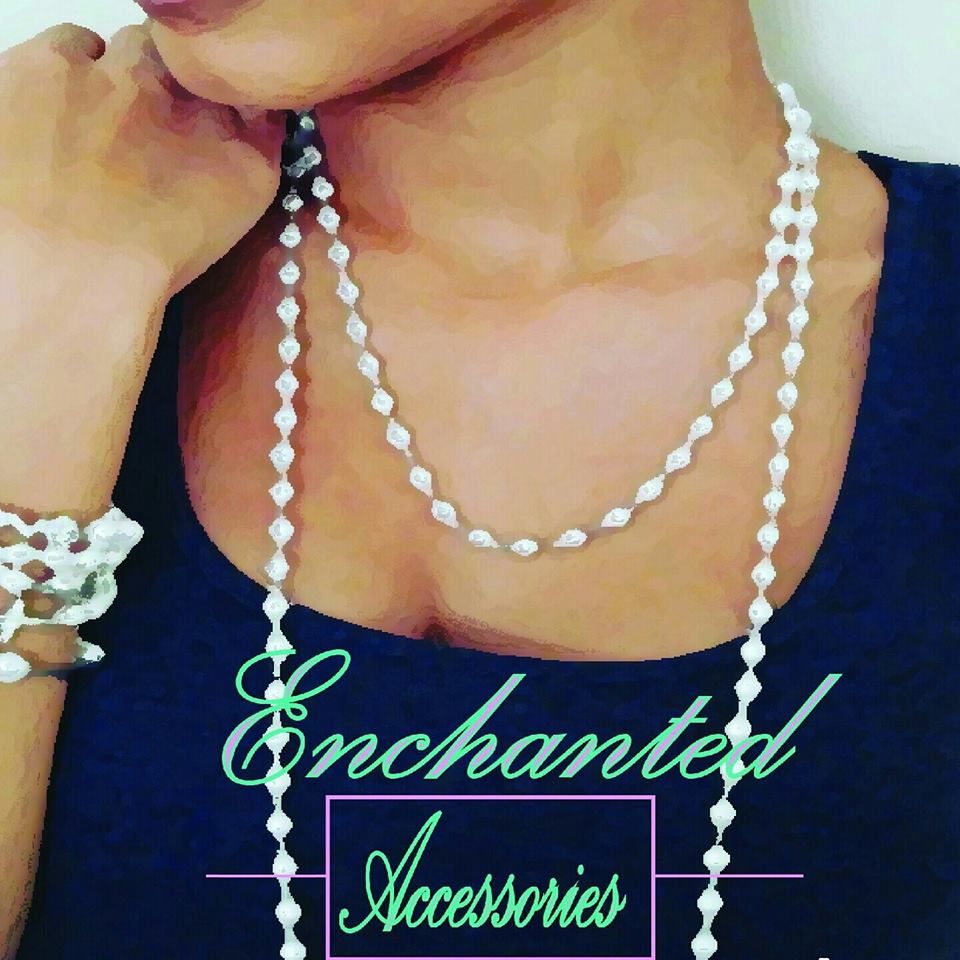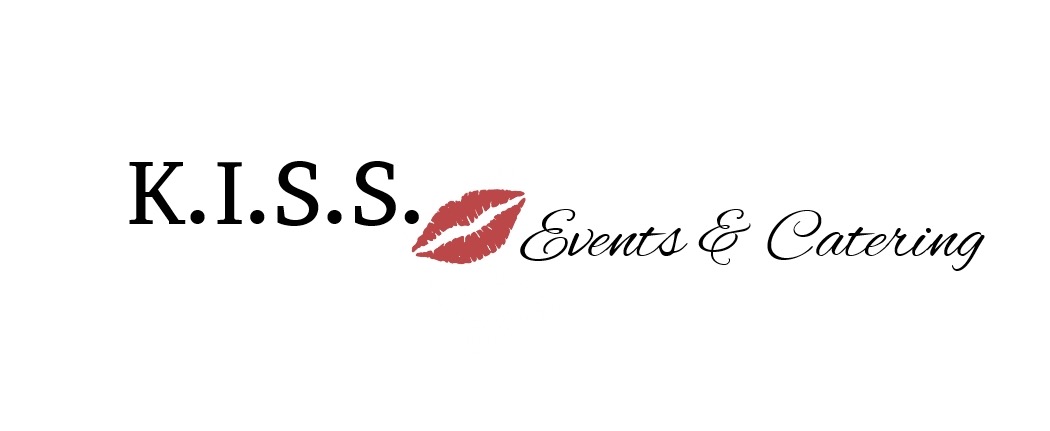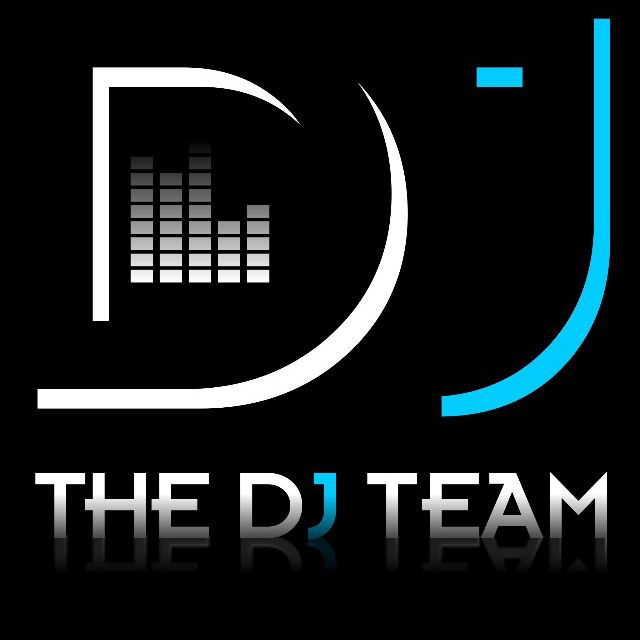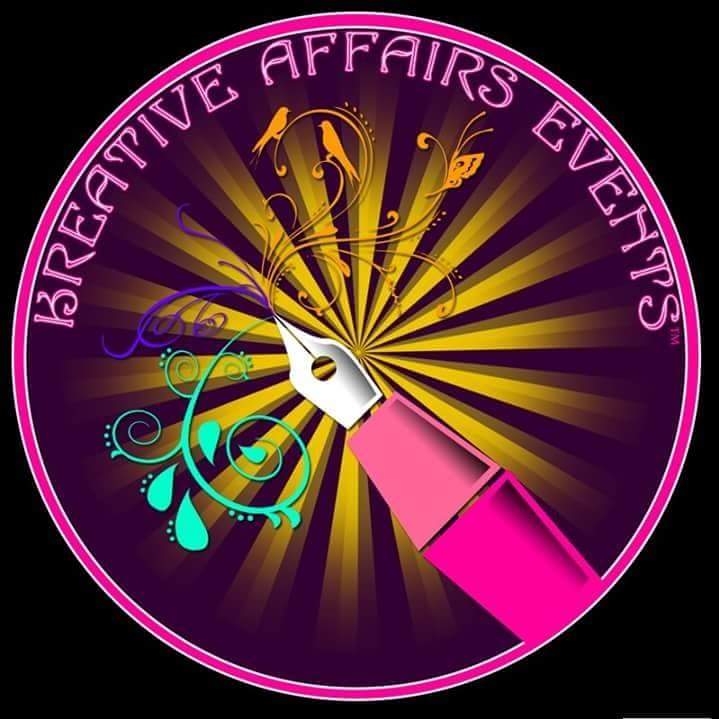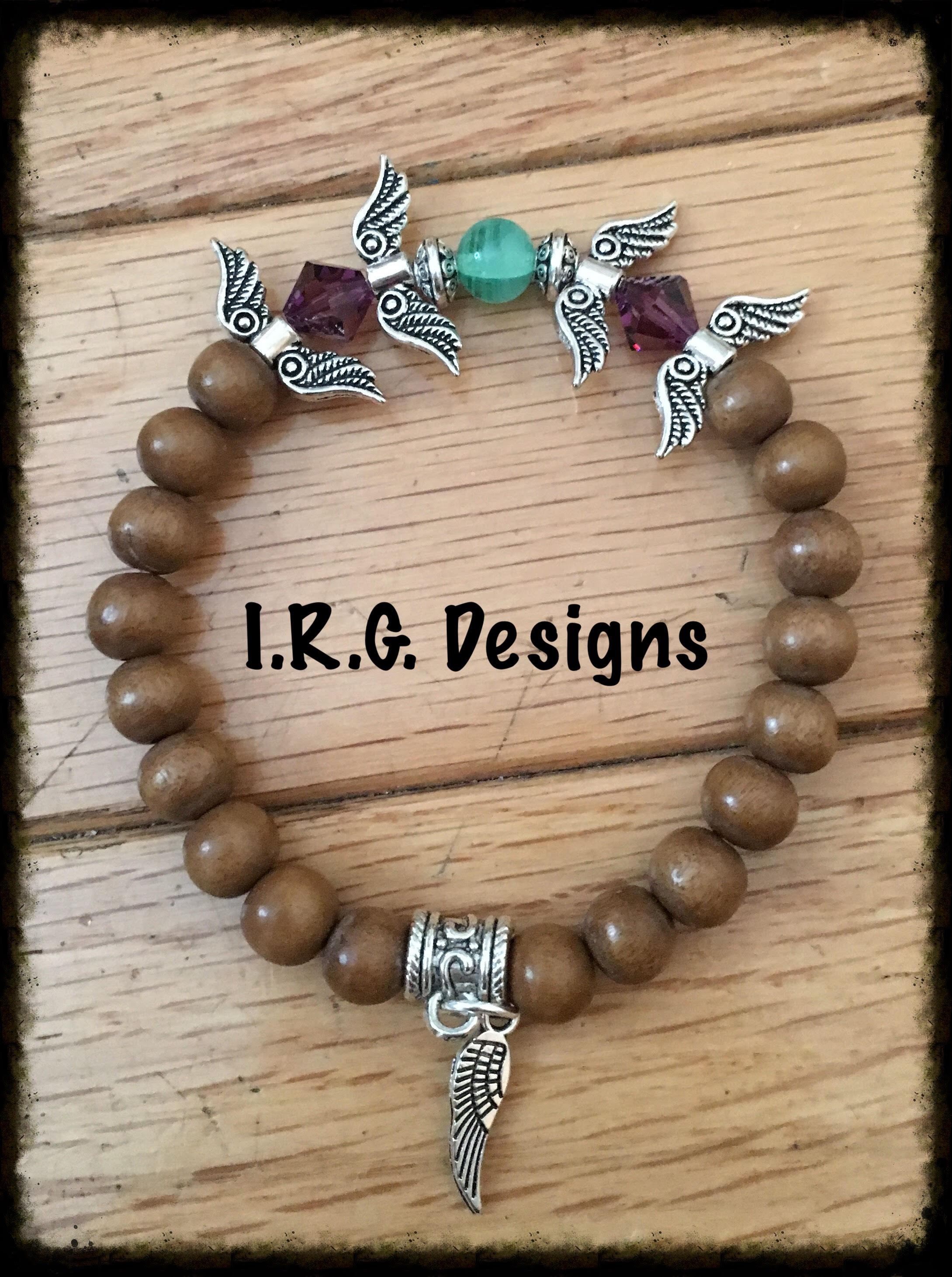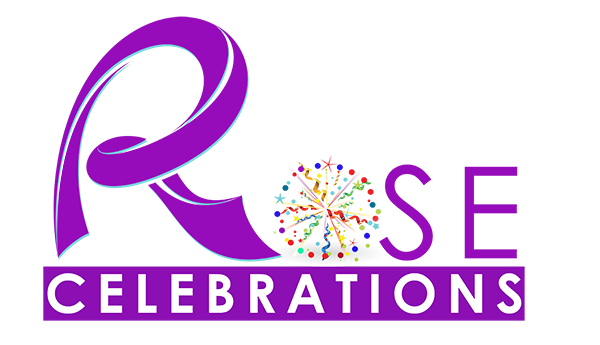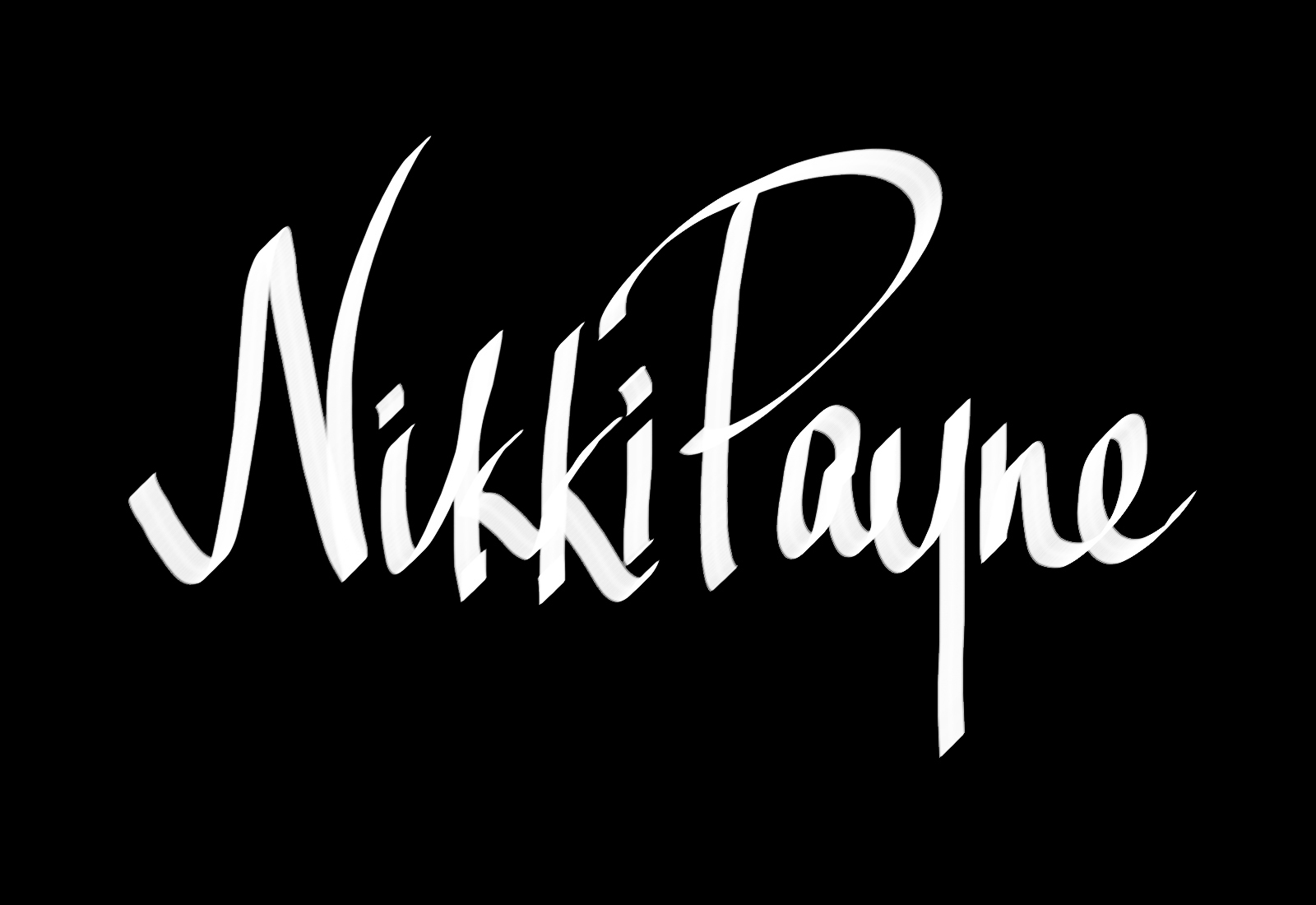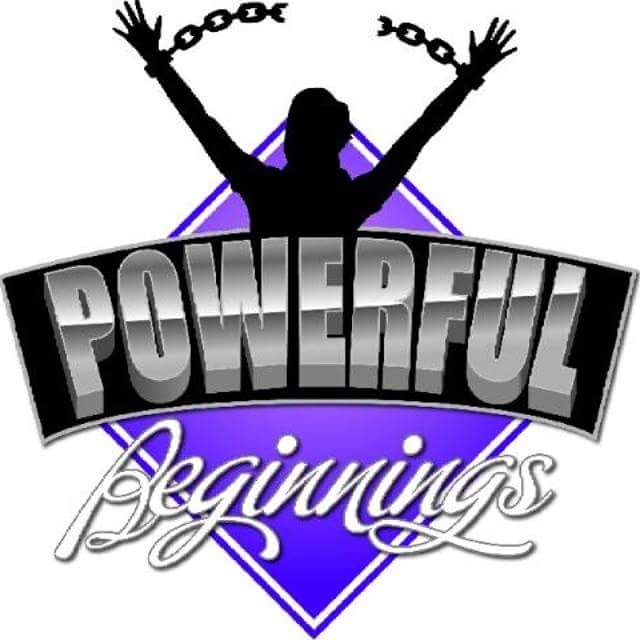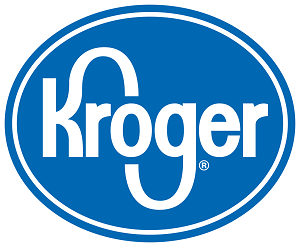 ________________
* ENTERTAINMENT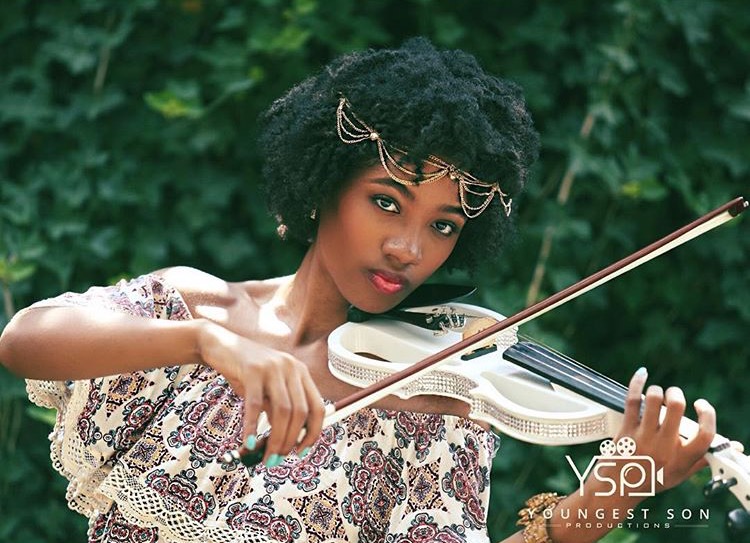 VIOLINIST - JOY BLACK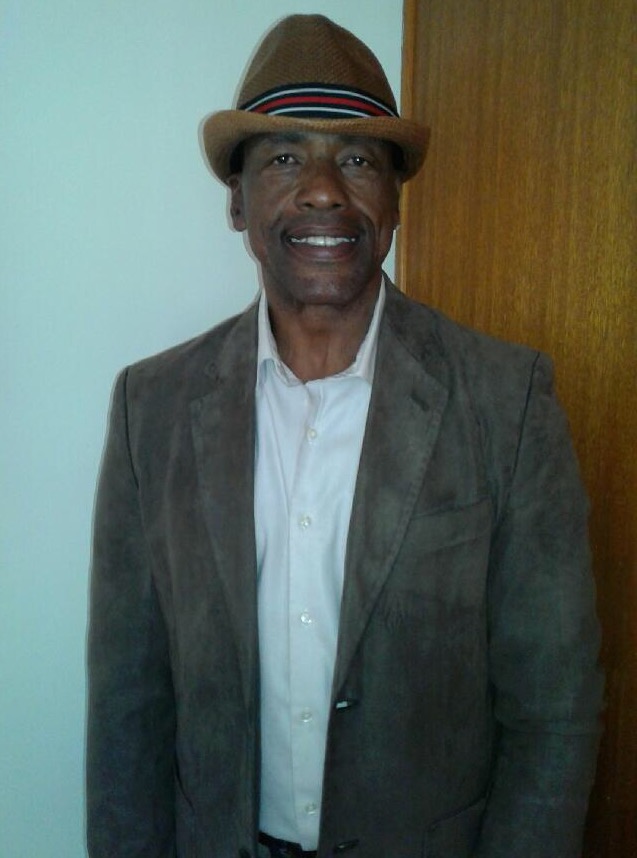 AUTHOR/POET - K.B. AKBAR