Description
---
---
November is Epilepsy Awareness Month and you're invited to Angels Of Epilepsy 8th Annual Awareness Celebration in Atlanta, Georgia! Meet us on Saturday, November 5, 2016 from 4-7pm at Fahrenheit Events located at 2435 Campbellton Rd. Atlanta, GA 30311.
There will be speakers, guest appearances, entertainment, raffle gifts, vendors, networking, delicious treats, and so much more. A box will be located at the front of the facility where you can place a donation of any toys, books for kids and adults, head scarfs, socks, games, writing pads, utensils, blankets, etc. We need your support to help our foundation continue to bring more smiles to many survivors in Georgia and around the world! You can also make a donation at this event or on our website at www.aoepilepsy.org
If you have any questions, feel free to contact AOE at angelsofepilepsy@gmail.com
Mark your calendars, tell your family or friends, and join Angels Of Epilepsy on 11/5 for this great cause. Make sure you wear PURPLE for the awareness and support!
#YourSupportMatters #EpilepsyLivesMatter
---
---
HOSTED BY: Radio Diva & Singer Nikki Wade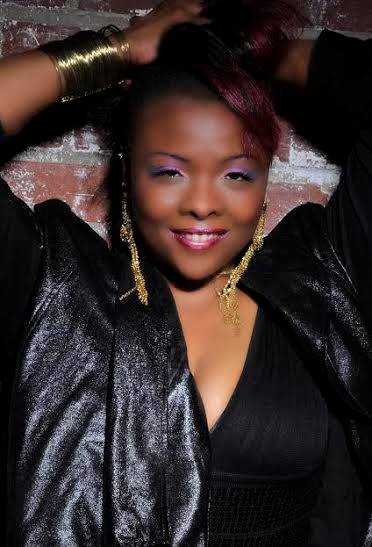 ---
GUEST APPEARANCES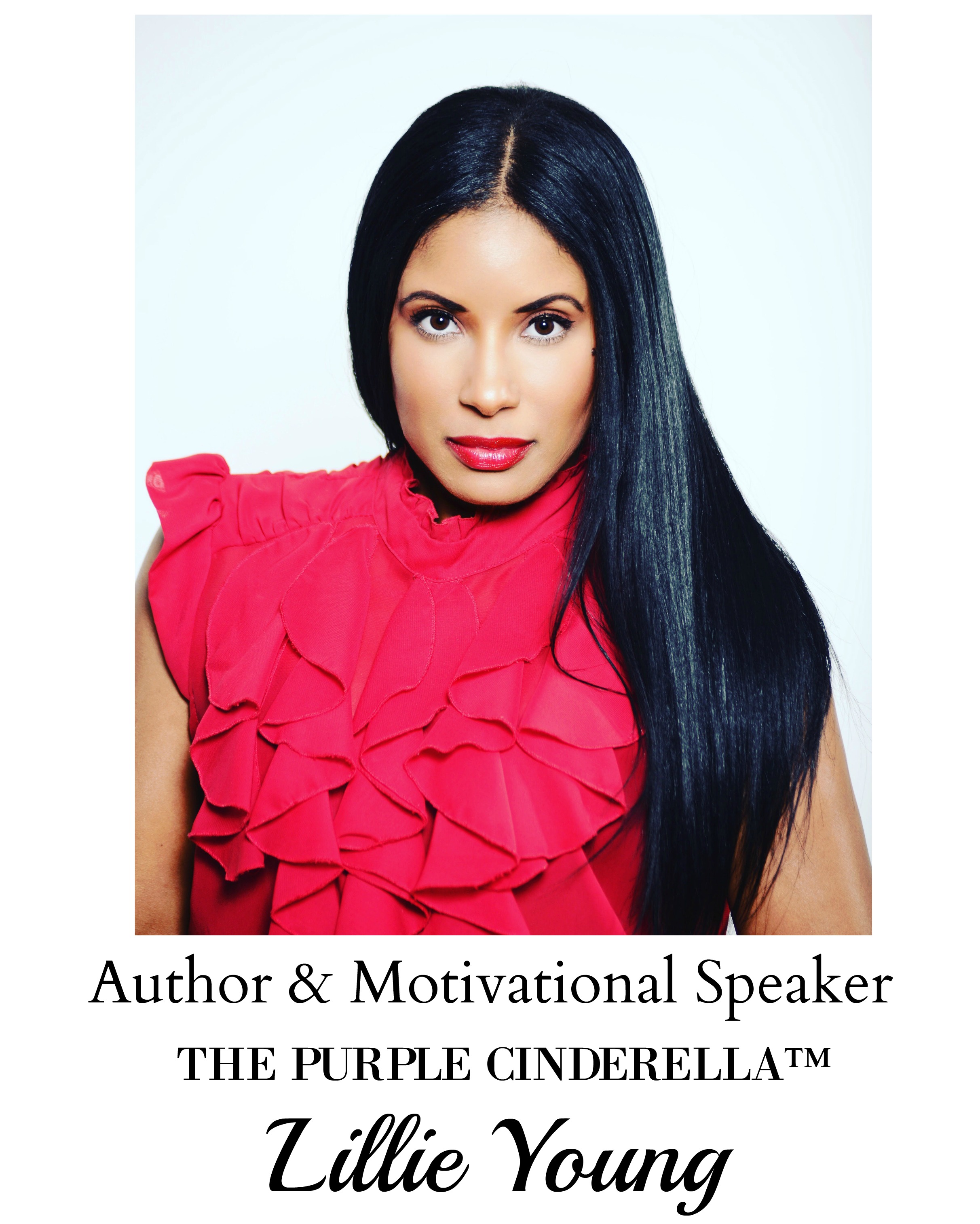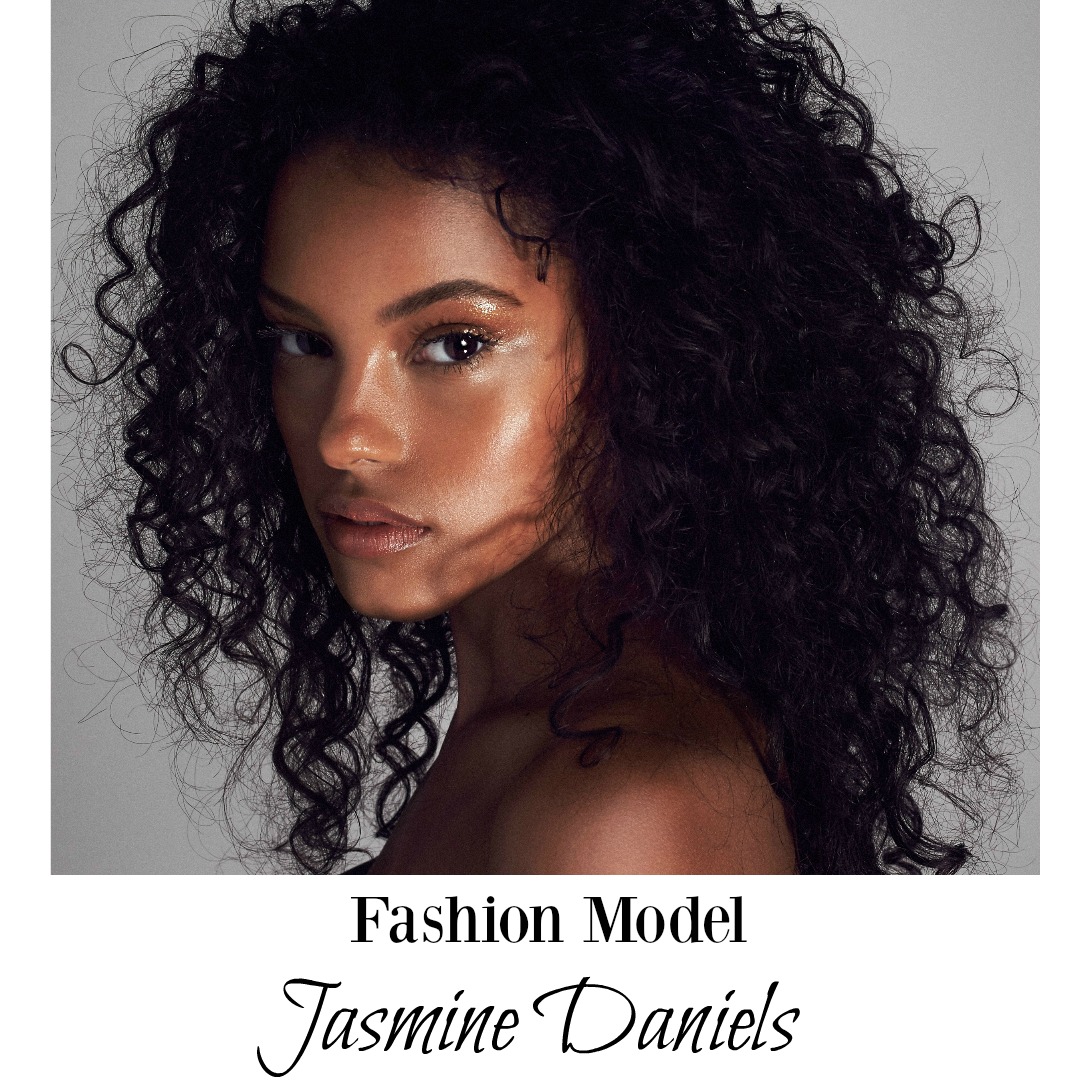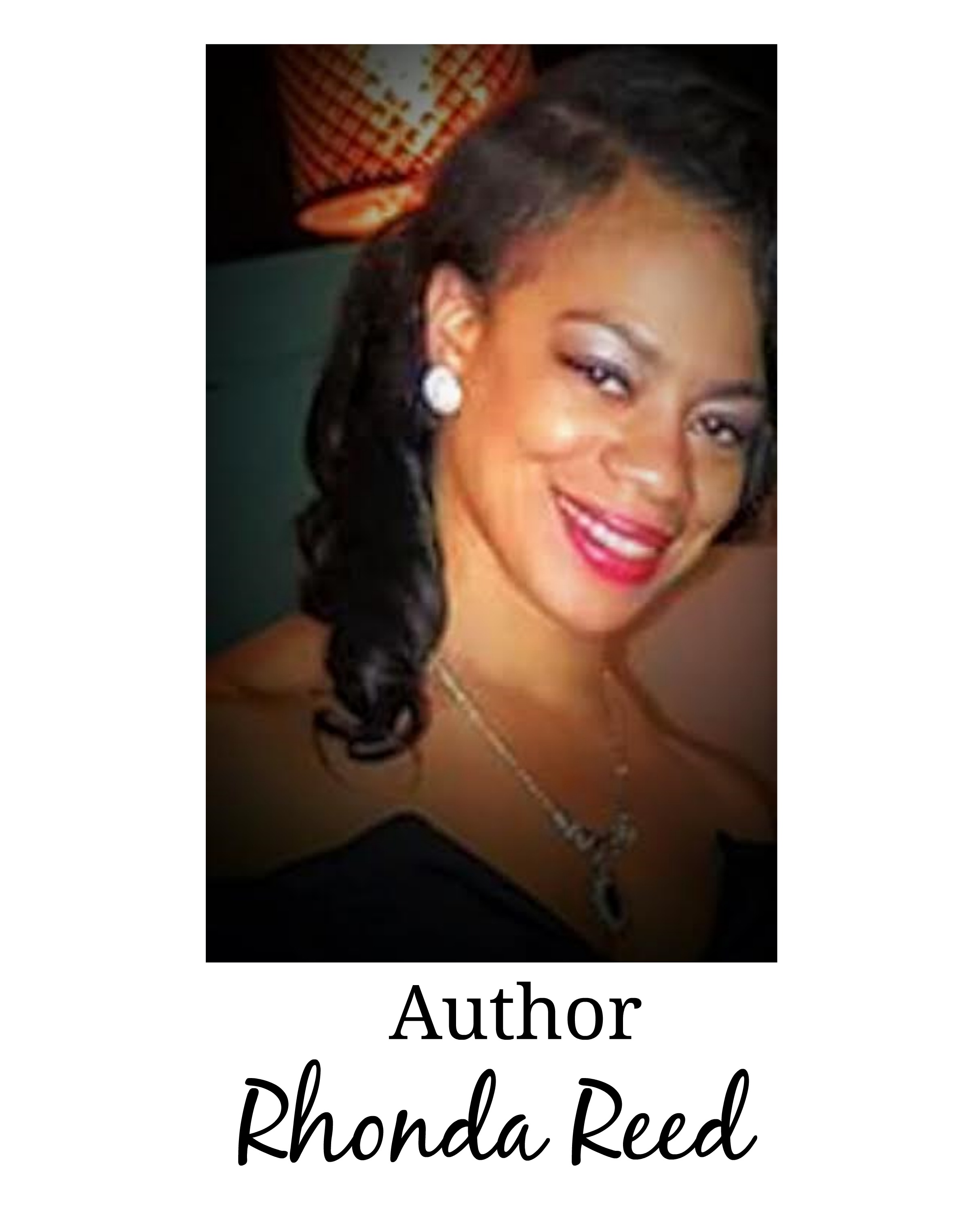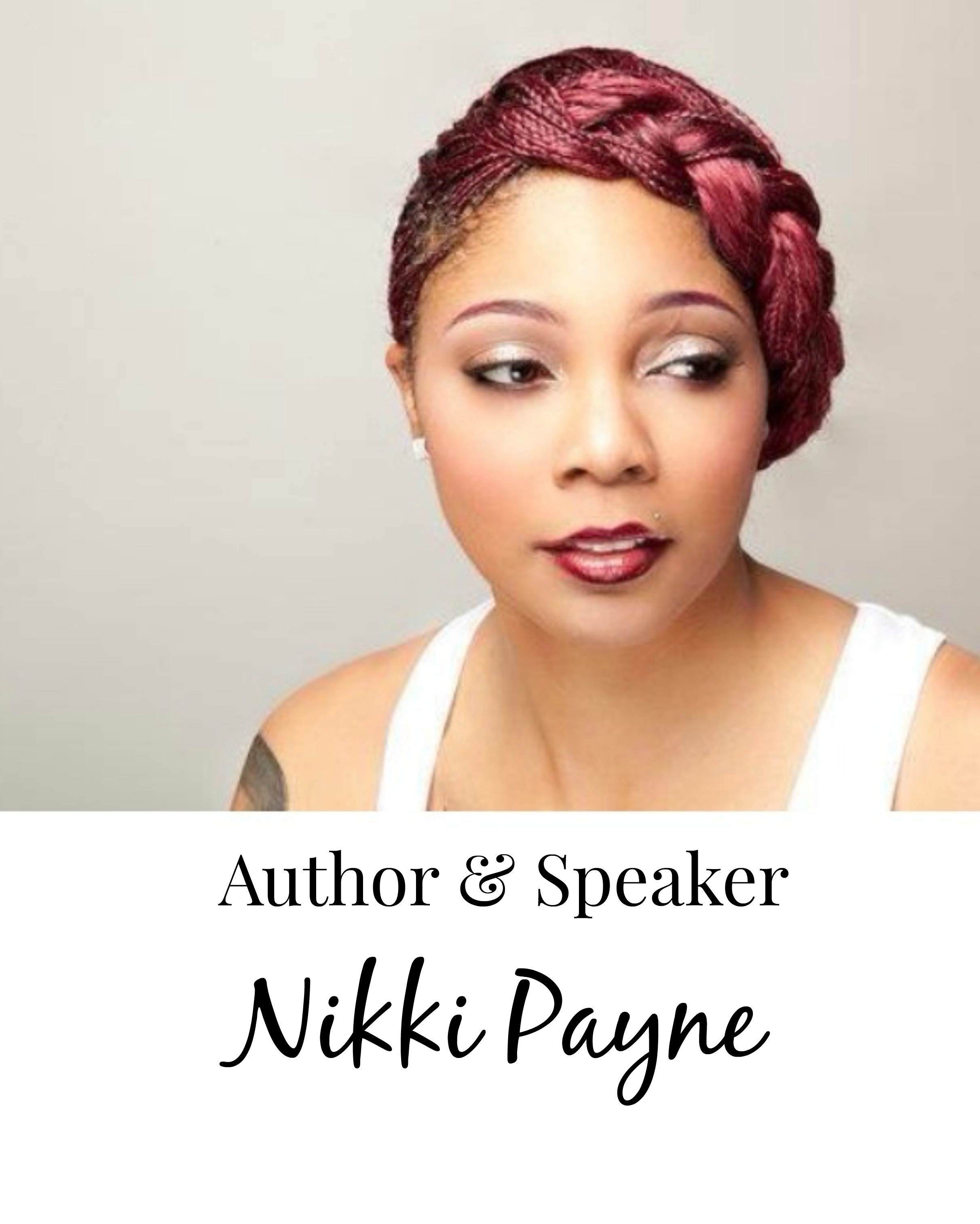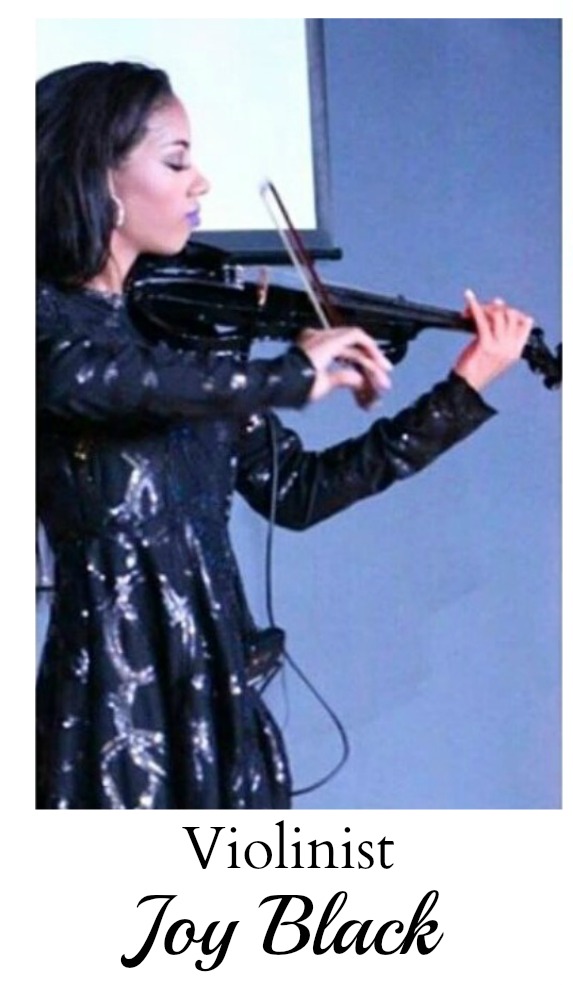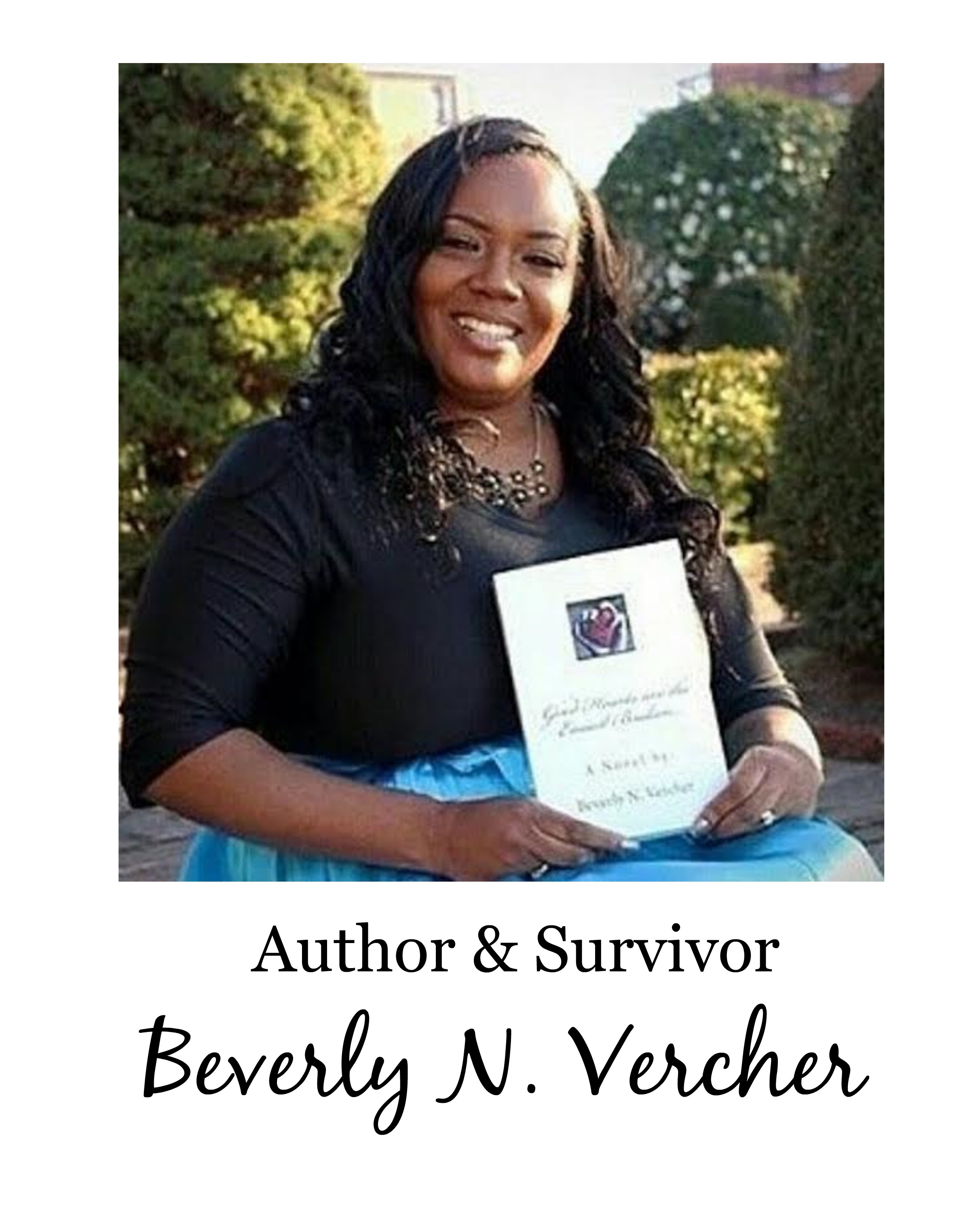 ---
---
VENDORS/SPONSORS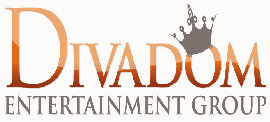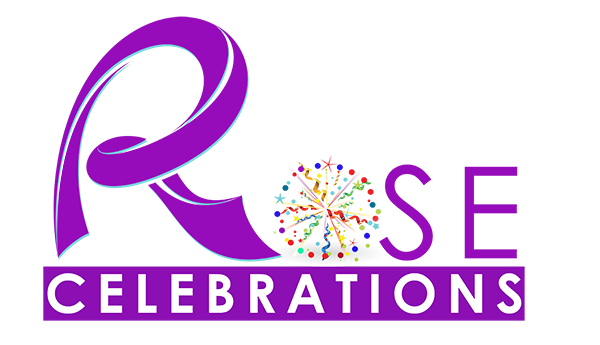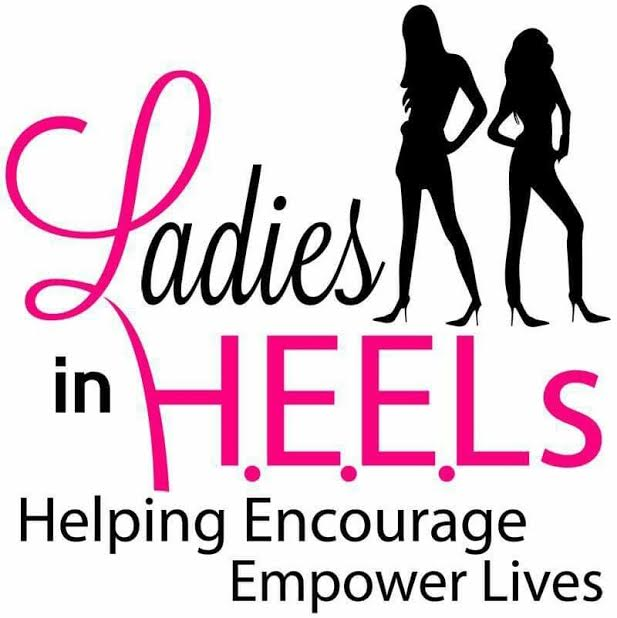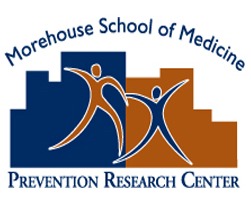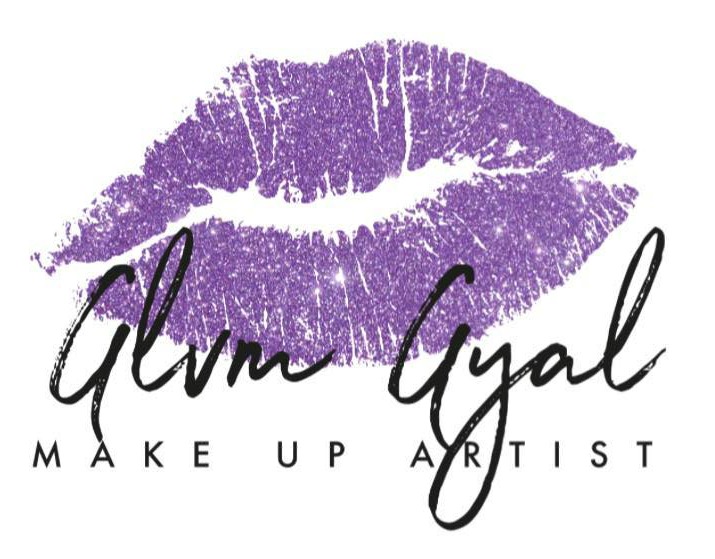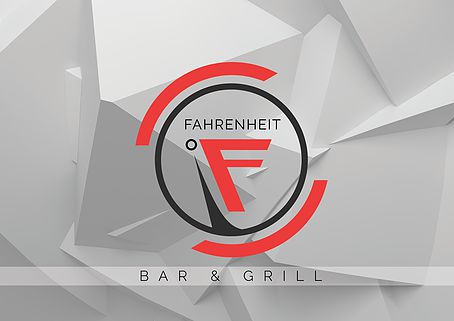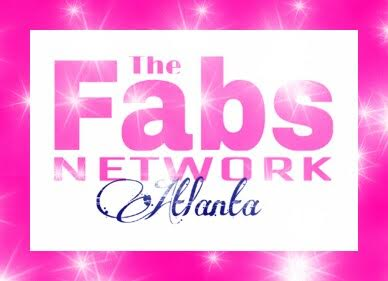 ---
* MEDIA/PR *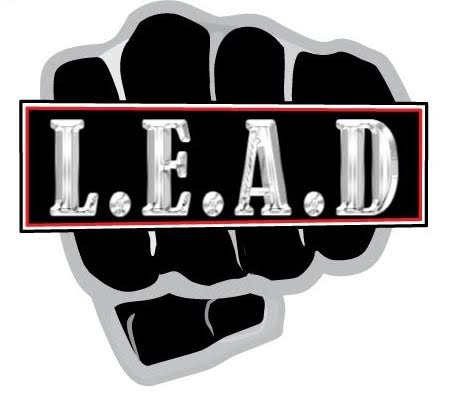 LEAD Media Company