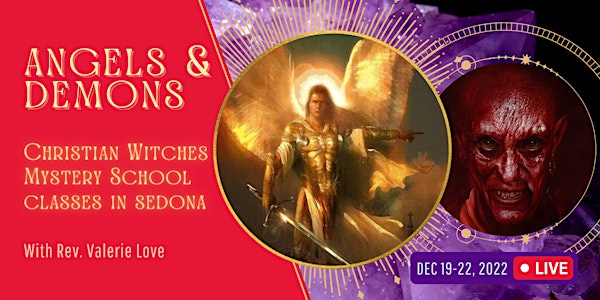 Angels & Demons: Christian Witches Mystery School Classes in Sedona
Christian Witches Mystery School Classes in Sedona on the Winter Solstice
When and where
Location
Sedona Los Abrigados Resort Sedona, AZ 86336
About this event
3 days 3 hours

Mobile eTicket
The Christian Witches Mystery School holds classes for our students in magickal hotspots like Salem, New Orleans, Sedona and beyond.
This is what you'll be up to at this 4 day magickal retreat in the deeply healing vortex energy of Sedona: Witchcraft & Magick Classes, a Winter Solstice Ritual on the red rocks of Sedona at night (a fave of our community witches) and the Robing Ceremony of the new Initiates.
There are 3 components of this event:
1. Classes
2. Winter Solstice Ritual
3. Robing Ceremony
Here are the details of each and info on accommodations and more:
Classes:
Decipher negative entities, negative spirits and demons so you can cast them OUT
Understand Demonology and which spirits cause which malign events and how to counteract their effects with magick
Learn Angel Magick to anchor powerful energy in your home, office, school, and all environs
Discover the Angels to call on for ANY malady, illness, lack/limitation, business issue, problem, and persistent issues that you have not been able to get rid of (these are spiritual issues that must be dealt with on spiritual planes)
Understand why Angels & Demons exist, their relationship to each other and their astrological connections
Establish connection with the 4 Archangels of the Presence
Discover the 10 Archangels of the Kabbalistic Tree of Life and the Order of Angels each Archangel rules, how to contact them, and what to contact them for
If you've never been with us in person, here are a few pics from classes of the Christian Witches Mystery School we've held in Salem, MA: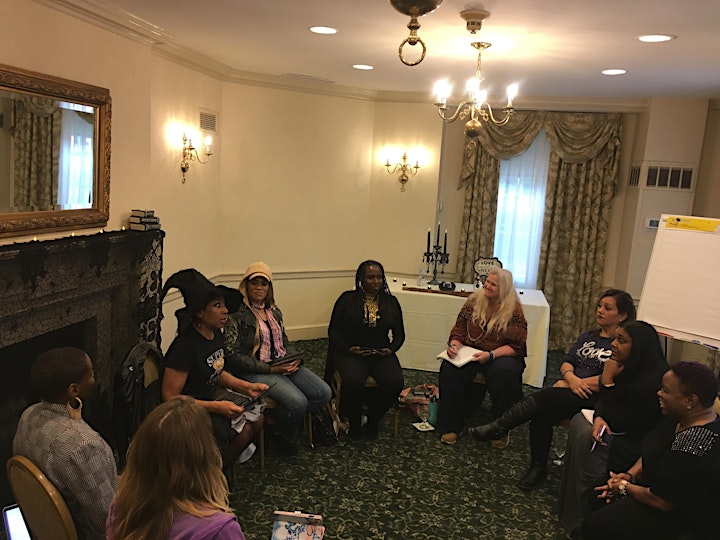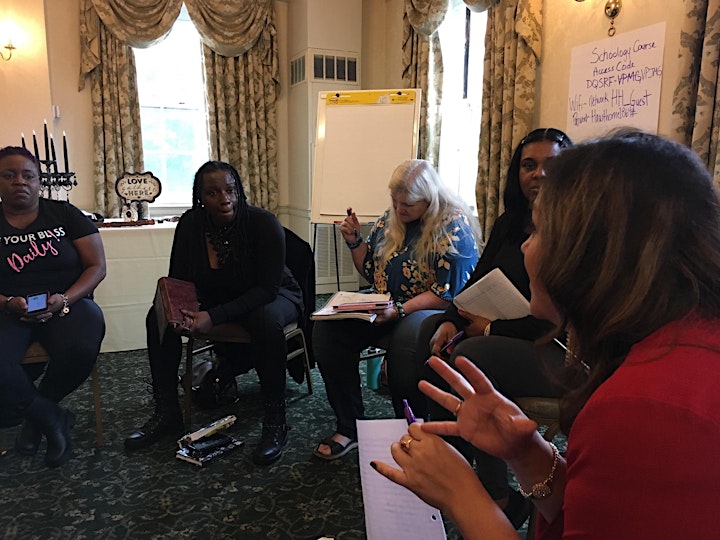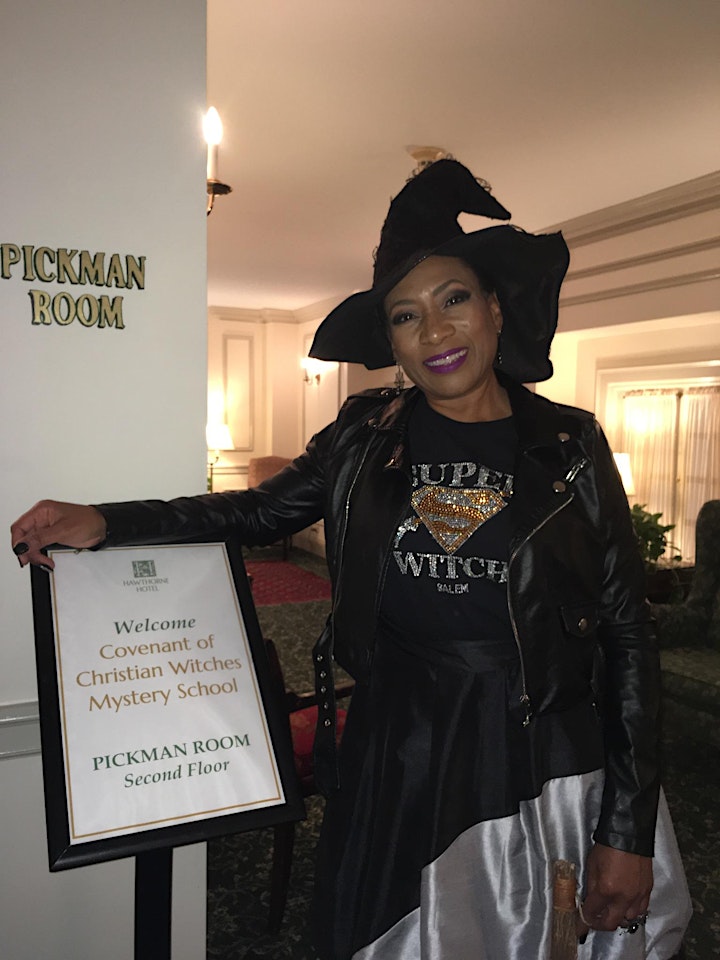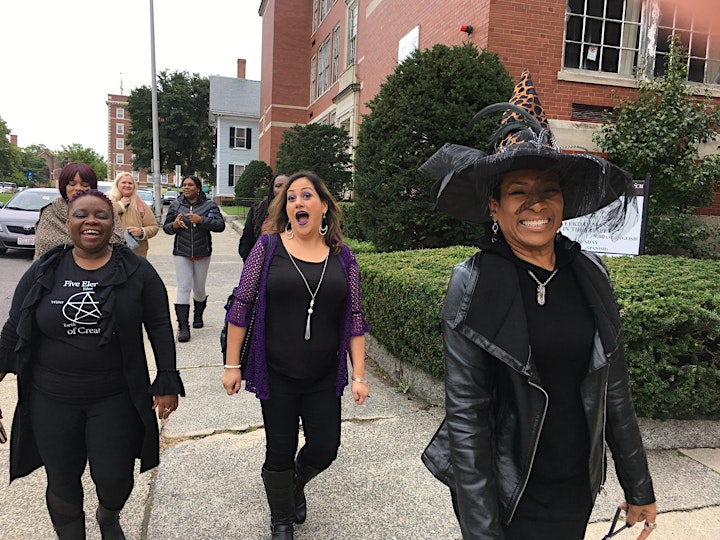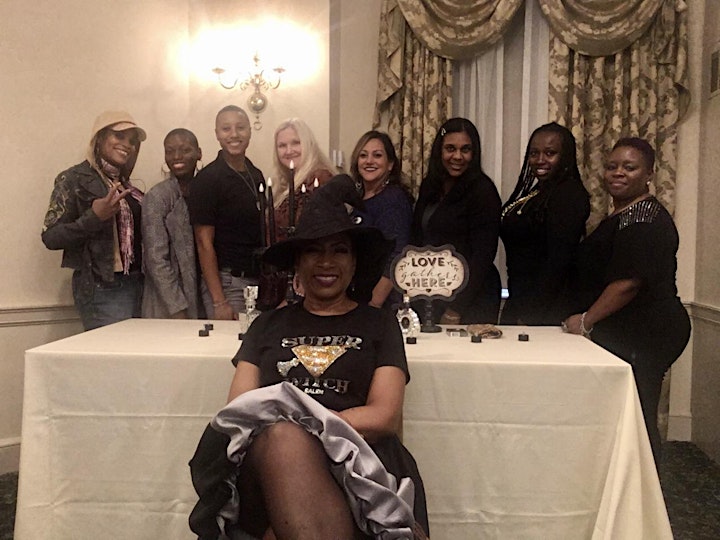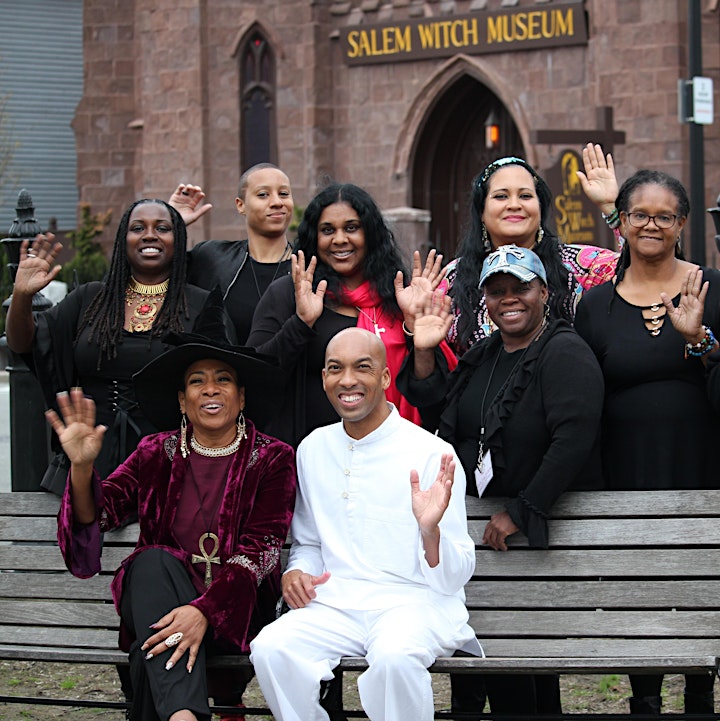 Here are a few pics of us at the Christian Witches Mystery School in New Orleans, LA (FYI, we're not normal):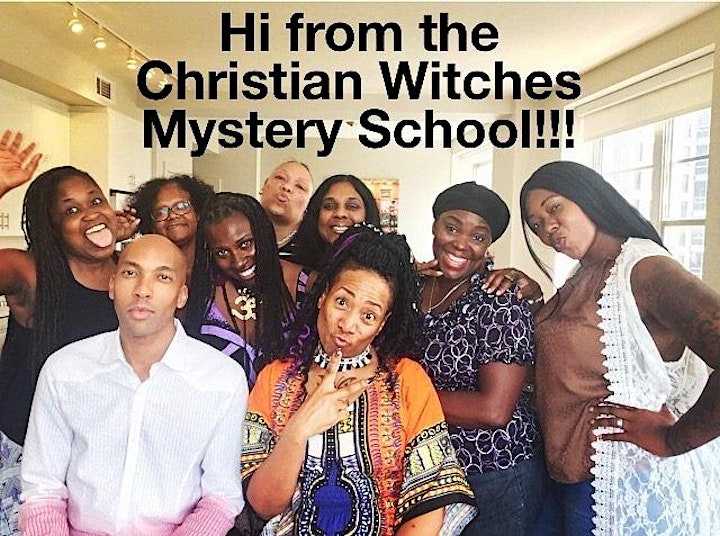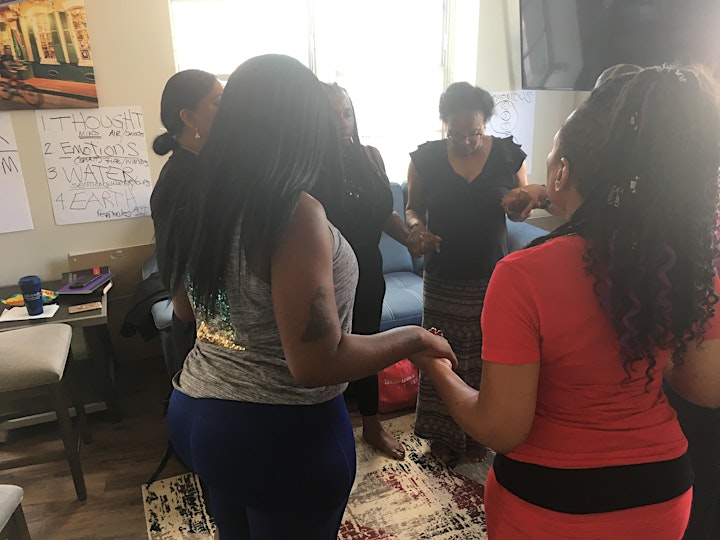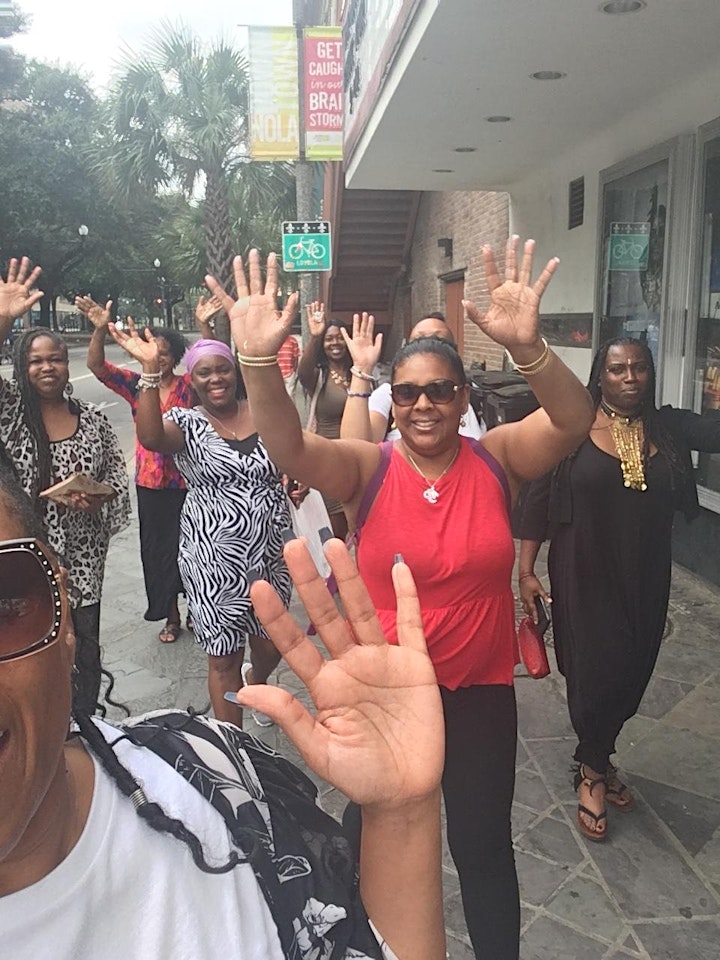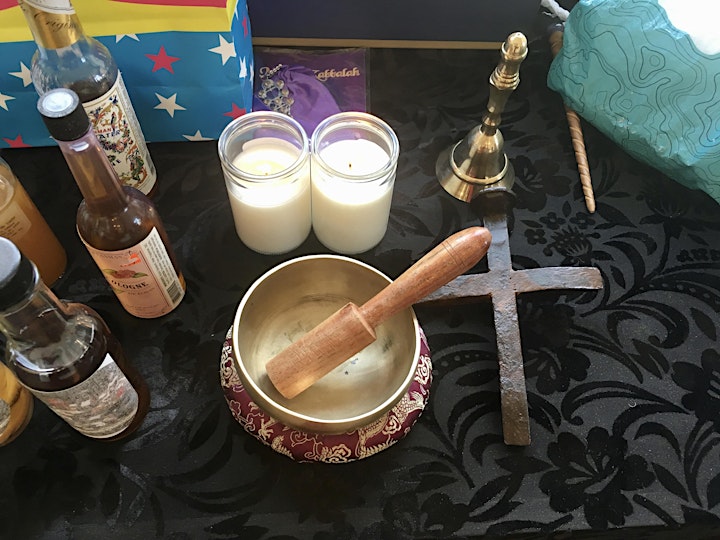 Here's a peek at our Sacred Grimoire (when you come to Mystery School classes in person, you get to sign it with your name and sigil):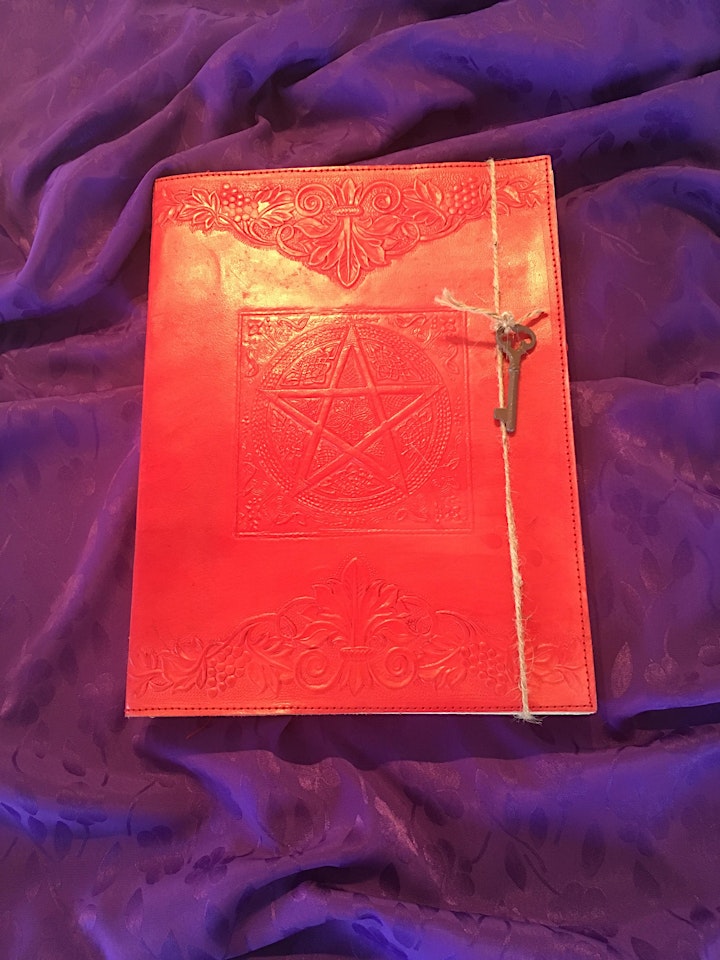 Ritual:
You'll engage in a Winter Solstice Ritual at night on the red rocks of Sedona to plunge into, explore and understand the DARK. Witches love the dark. The Winter Solstice gives us the longest period of DARKNESS all year, to explore the depths and access vast CREATIVE POWER.
Our rituals are ALWAYS beyond imagination and leave an indelible soul mark on all in the circle.
Here are a couple of pics from our Winter Solstice Ritual 2021 at Virginia Beach (yes, all the pics came out like this):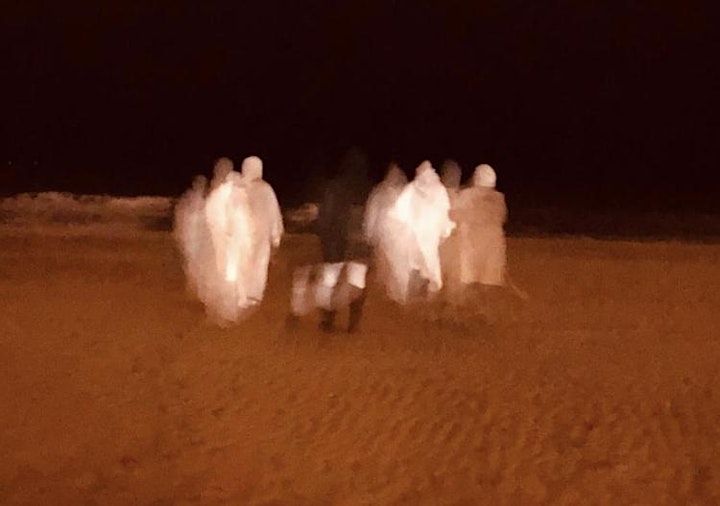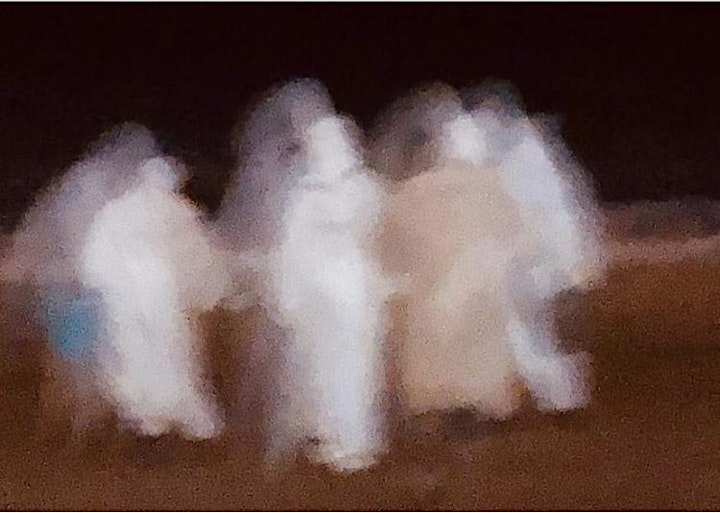 Robing Ceremony:
After an entire year of study and preparation in the Coven, the Initiates will receive their ritual robes in a sacred Robing Ceremony held for the community as a demonstration of their dedication to their soul work and their devotion to God/Goddess.
The Robing Ceremony of our new High Priestesses is a MUST ATTEND event.
Here are a few pics from the 2021 Robing Ceremony: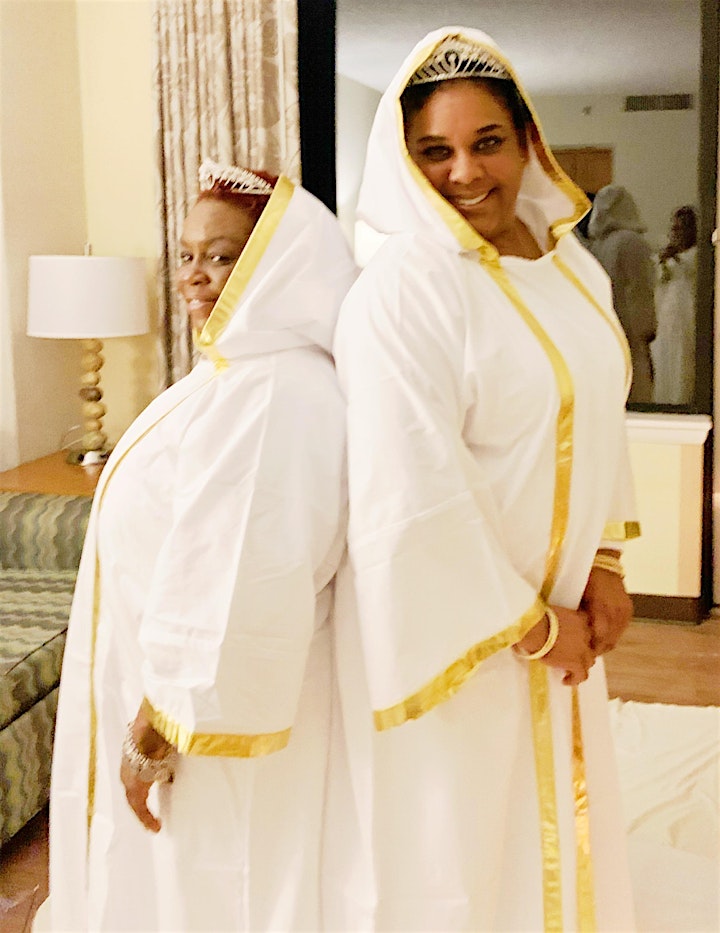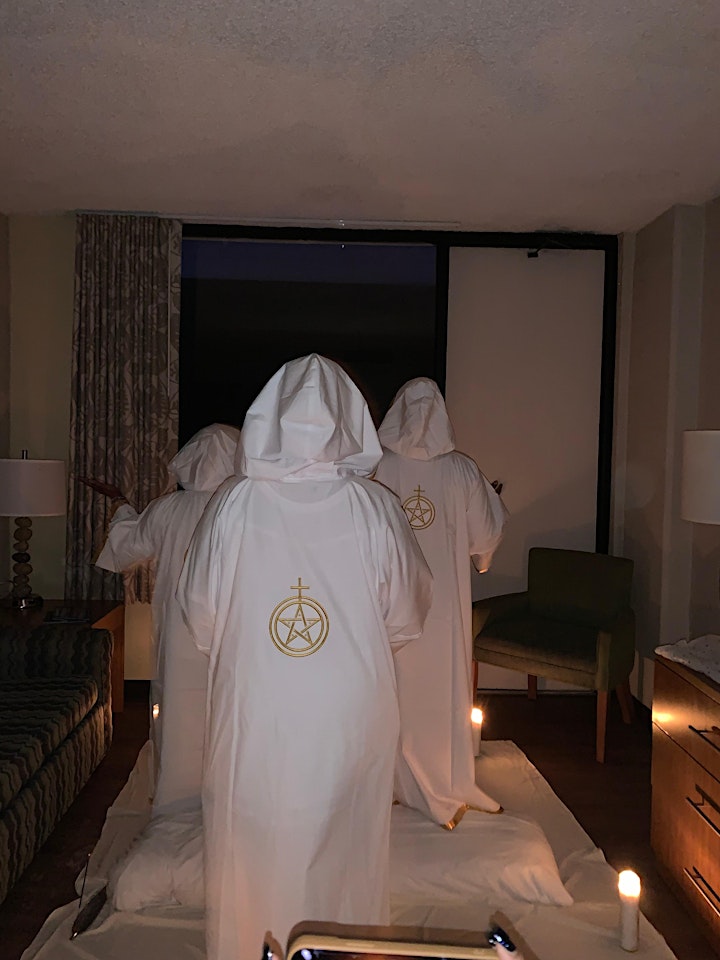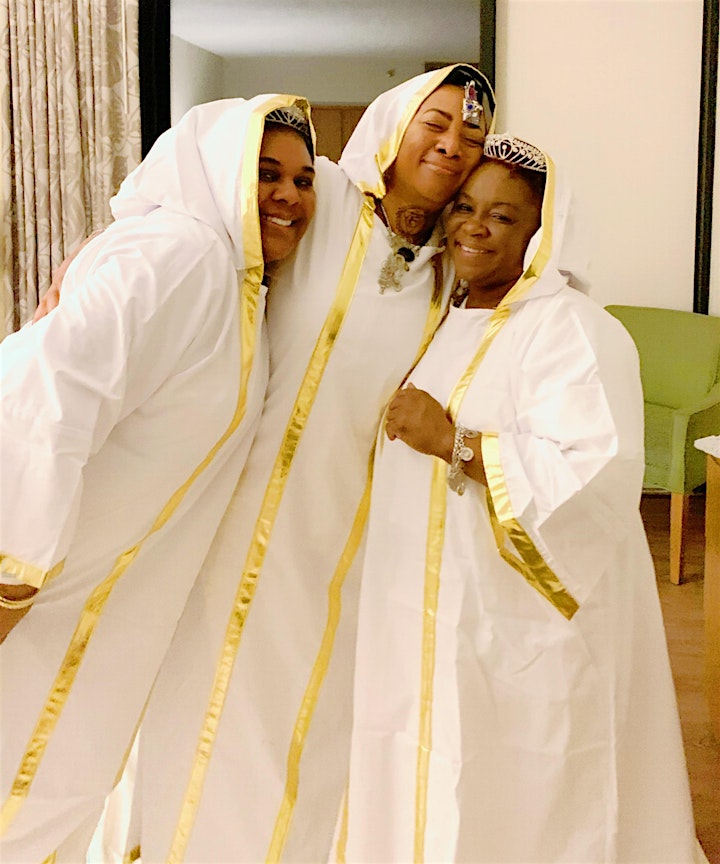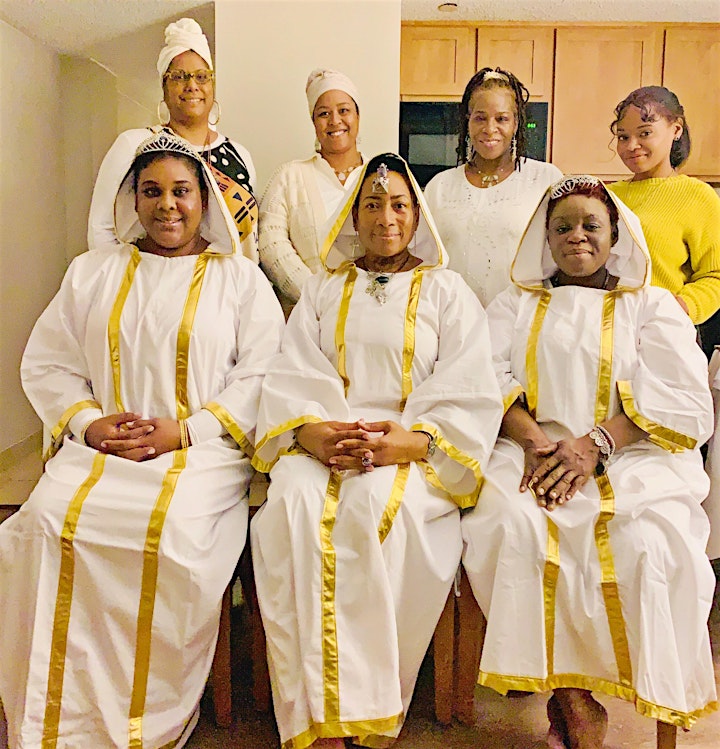 What's Included:
Classes taught by Mystery School Head Mistress Rev. Valerie Love & Teachers
All class materials
All ritual materials
Winter Solstice Ritual
Robing Ceremony
What's Not Included:
Airfare & airport transfers (you'll receive a detailed email with travel instructions)
Accommodations
Food & Miscellaneous Expenses
Shopping (warning: crystal stores galore!)
Dress Code:
School colors for the Christian Witches Mystery School are red, purple and black. With that said, come as you are. No rules. No dogma. No musts.
What to Bring:
Your Grimoire/Book of Shadows or Magickal Notebook/Journal
Any magickal items you desire to charge in the Sedona vortex energy (we visit sacred sites that exert powerful effects on your magickal implements)
Your amazing SELF, ready to learn, grow and practice magick as a badass Christian Witch
If you've never attended any of the classes or events with Christian Witches or the Christian Witches Mystery School, you're in for a wild ride. We laugh, pray, eat good food, learn, practice magick, grow together and deepen in our connection to God/Goddess and ALL.
We'll see you on the red rocks of Sedona!
P.S. - A few more pics of us in Sedona....