Description
On this full moon in Sagitarrius, we will focus on breathing in the fires of transformation with the mighty Archangel Michael. Fire is a powerful energy to work with for transmutation, activation, healing, alchemy, and manifestation. We will breathe with the support of Archangel Michael to release what no longer serves you and activate what you are stepping into for the summer season ahead. Please bring yoga mat, eye cover, and blanket.

**

Angelic Breath Healing is a non-denominational method for connecting with your Angels through breathwork. This class will focus on connecting with the energy of Archangel Michael, who assists us with confidence, motivation, courage, and feeling safe.

*Please bring yoga mat, eye cover and blanket

ABOUT MADELINE GILES //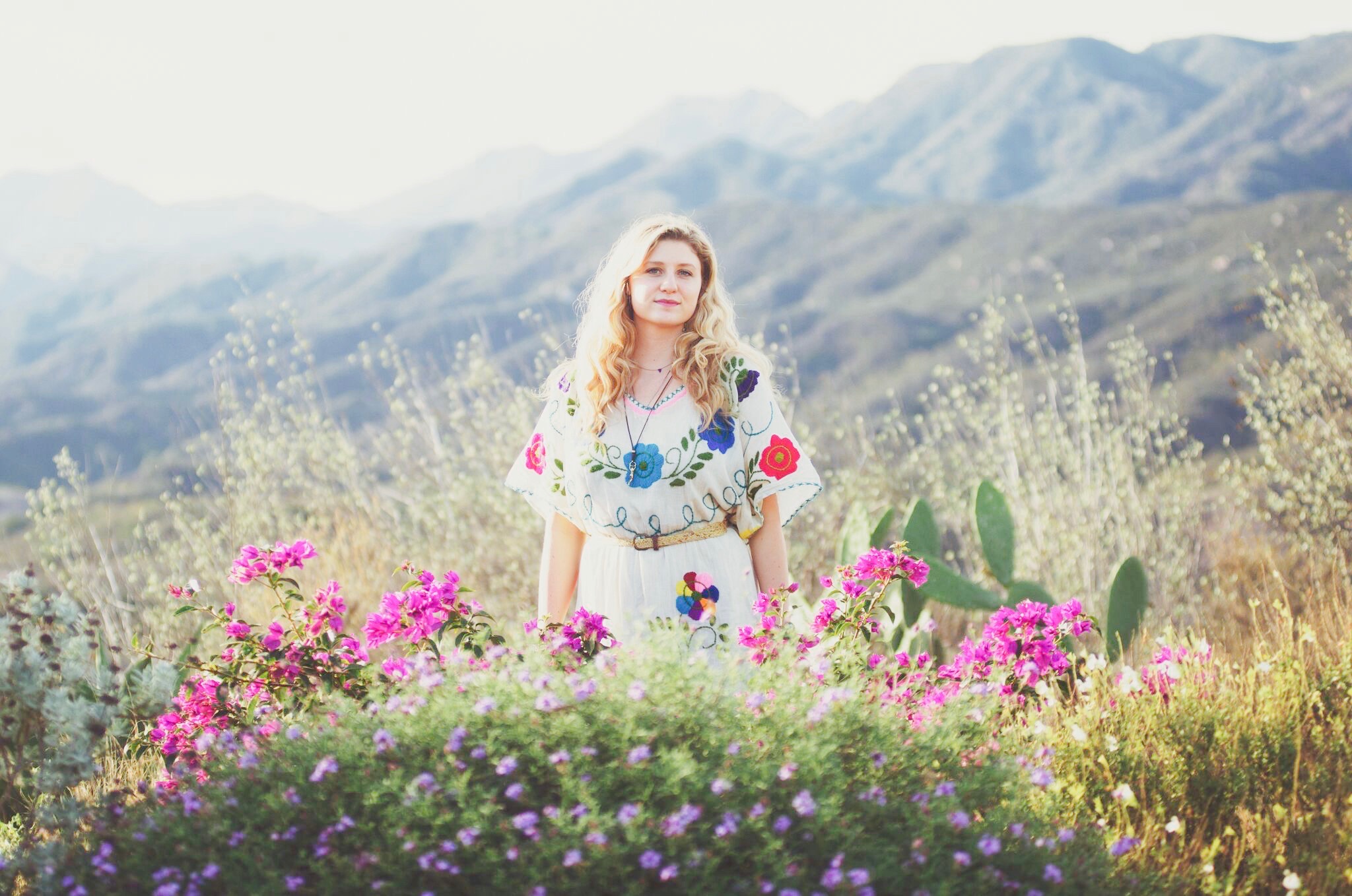 Madeline Giles envisions a world where communicating with angels is easy for everyone. She founded Angelic Breath Healing as a fast-acting method for people to feel better by consciously connecting with their angels through breath. Madeline teaches regular classes in Los Angeles, virtually, and internationally, encouraging people to use their breath as a tool for angelic connection, clarity, and comfort in these times of great change.

Since launching in January 2015, Madeline has shared Angelic Breath Healing with thousands of people worldwide, teaching at festivals, retreats, events, and private classes. She loves connecting with the international Angelic Breath Healing community through her Virtual Membership offering and 6-Month Mentorship program. A former writer for NYLON, Madeline holds a Master's Degree in Spiritual Psychology from University of Santa Monica and is certified in David Elliot's breathwork healer training, kundalini yoga, and has studied angels and spirituality for nearly a decade. Madeline is in the midst of writing her first book Angelic Breath Healing and will begin training Angelic Breath Healing teachers in fall 2017. She has been featured in InStyle, Well+Good, The Local Rose, Faerie Magazine, and the New York Observer. Madeline travels often and prefers to spend her time between Los Angeles, Kauai, and England. For more information, visit angelicbreathhealing.com.