Description
Update 2/27: Please sign up on the waitlist. We'll see what we can do.
Jump start your startup at AngelHack's national hackathon competition, where you can win
$75,000 in prizes
and hack your way into meeting top angel investors and national media.
It all starts with a networking party in your respective city (San Francisco or Boston) on Thursday, February 23, 2012, where you can mix, mingle, and meet potential co-founders. Then join us, on March 3rd, for our 30 hr. overnight hackathon! With 2 locations, over 700 entrepreneurs, and $75,000 in prizes*; this is sure to be one of the best hackathons ever! For more details view the schedule below.
*If your startup is health tech or safety oriented, then you will be eligible for an additional $95,000 prize through Hub Ventures' Social Impact incubator.
Hosts / Judges
Naval Ravikant @Naval
Co-Founder/ AngelList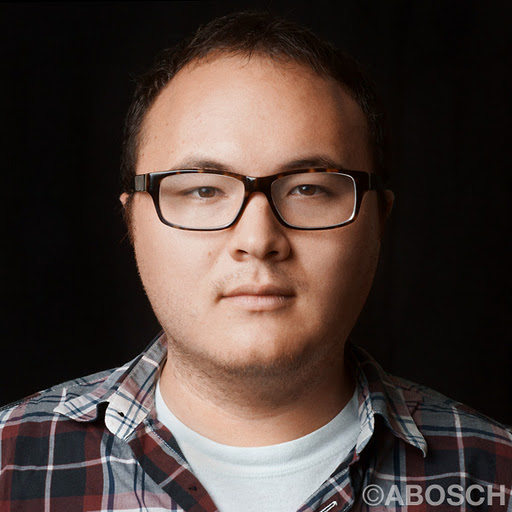 Ben Parr @BenParr
Former Editor/ Mashable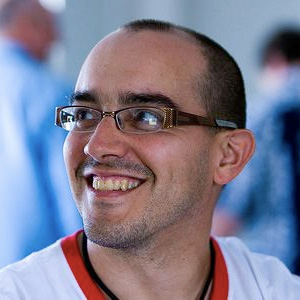 Dave McClure @davemcclure
Founder/ 500 Startups
Jeff Tannenbaum @getjeffnow
Principal/ BRV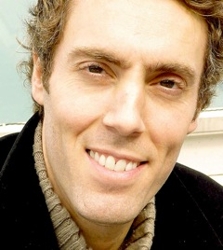 Founder/ AngelPad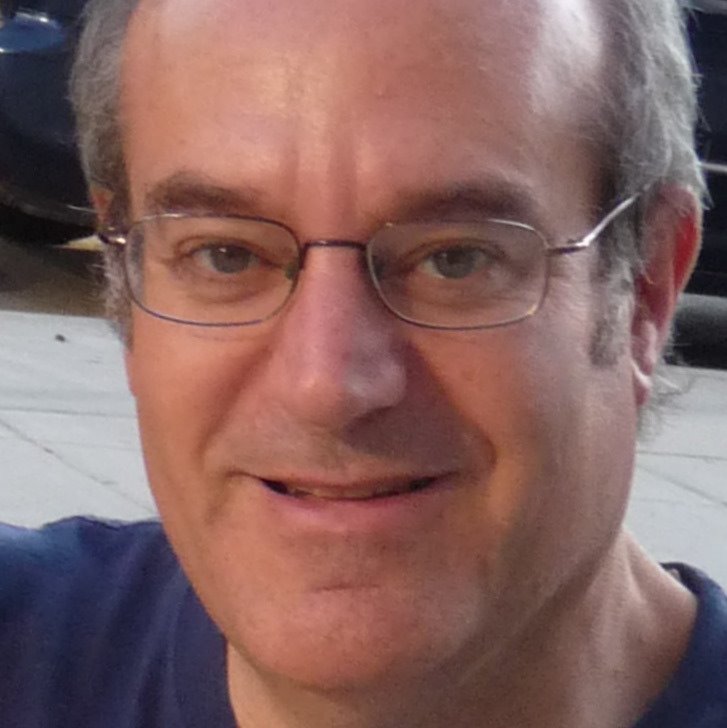 Bill Warner
@billwarner
Founder/ Avid + Wildfire

John Harthorne @JHarthorne
F
ounder/
MassChallenge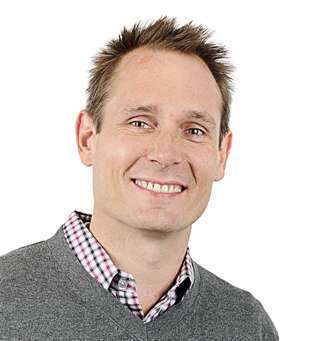 Ryan Moore @atlasventure
Partner/ Atlas Venture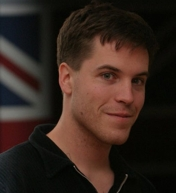 David Weekley @dweekly
Founder/ Hacker Dojo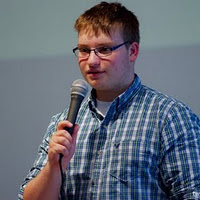 Founder/ Teens in Tech
Sana Choudary @sanaongames

Dan Rosen @venturedan
Partner /Highland Capital Partner
Coming Soon



Alex Taussig @ataussig
Partner /Highland Capital Partner
PRIZES
Grand Prizes Include:
1st Place:
Ticket to Dave McClure's
Geeks on a Plane
1st Place Gaming:
Acceptance into Yetizen Gaming Accelerator
1st Place Social Impact:
Advancement into Hub Ventures* and potential funding**
1st, 2nd, 3rd Place:
Interviews with major tech blogs
*
In order to be eligible the team must make it past an interview and prove a firm commitment toward working full-time on this venture in San Francisco.
**If your startup is health tech or safety oriented, then you will be eligible for an additional $95,000 prize in incubation on top of the estimated $10-25,000 that Hub is giving
Local Prizes Include:
West Coast
1st place: (2) Tickets on the Startup Bus to SXSW
1st place College Team: $1000 cash*
1st, 2nd, 3rd: Meals with investors (Thomas Korte / Jeff Tannenbaum / Dan Rosen) and free Startup Documents**
1st, 2nd Place Gaming: Tickes to Yetizen's VIP GDC party ($3000 value)

*Courtesy of Summer@Highland
**Courtest of Pillsbury Law Firm
Bill's Choice:
Tickets* and Airfare to
Startup Workaway Thailand
1st place:
(2) Tickets on the Startup Bus to SXSW
1st place College:
$1000 cash or
airfare to San Francisco and lodging at
TheGlint**
1st place BU:
Flights to San Francisco and lodging at
TheGlint Mansion***
1st Place NY:
GigaOm Structure:Data Tickets
1st, 2nd, 3rd Place:
Advancement to second round of MassChallenge application / Meals with angel investors
*(2) $1000 credits towards airfare / courtesy of angel investor Bill Warner
**(max 3) courtesy of Summer@Highland
*** Courtesy of Boston University
Event Sponsors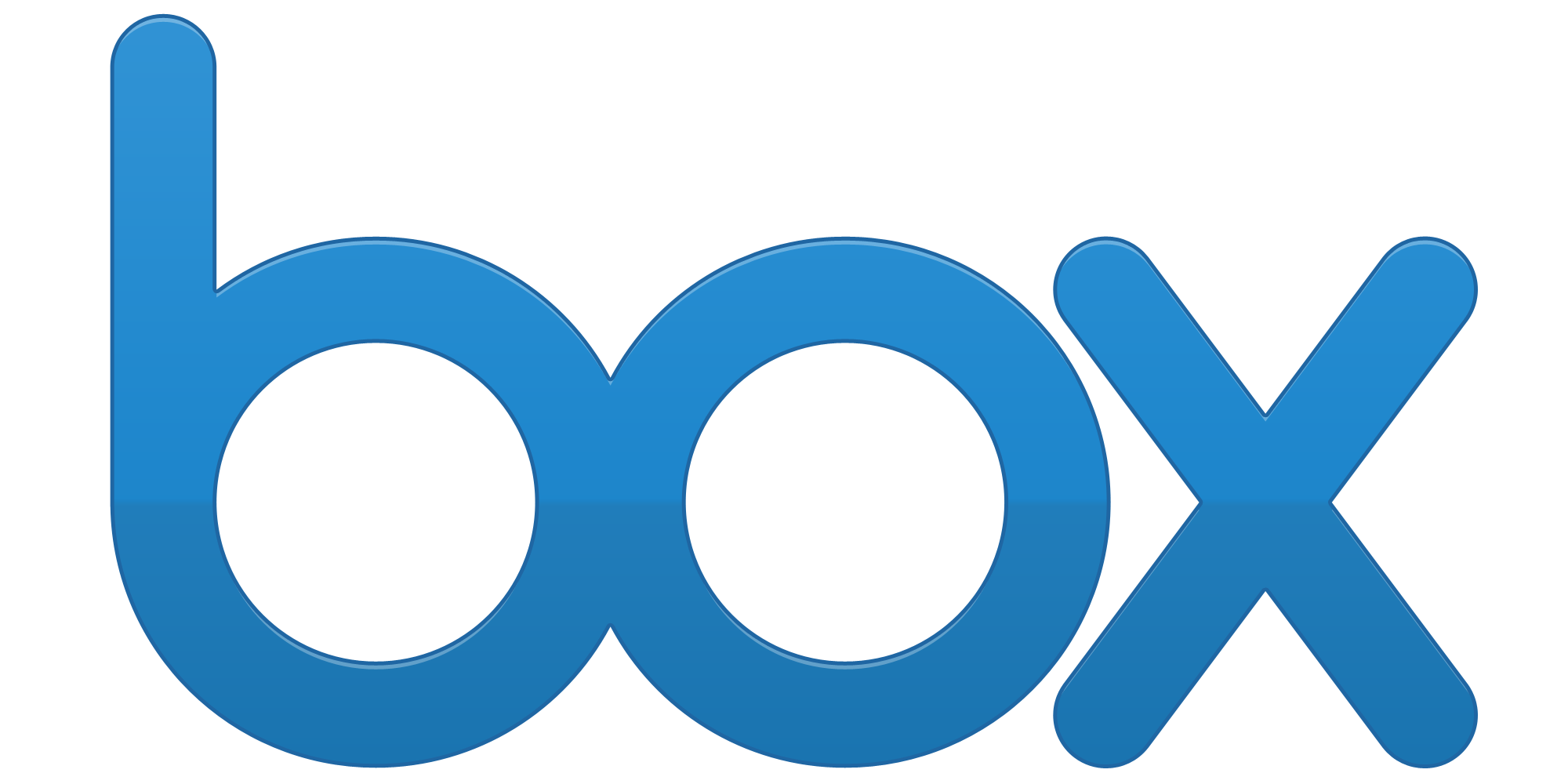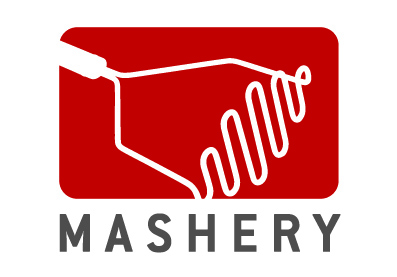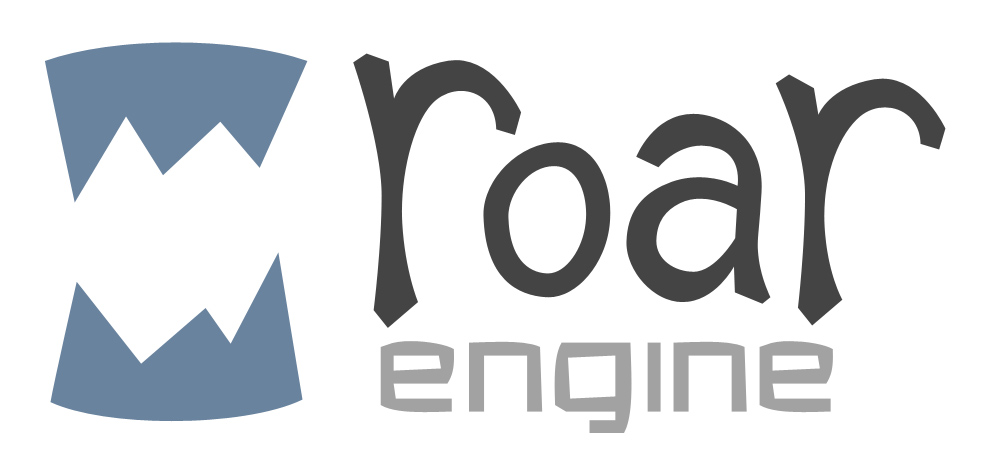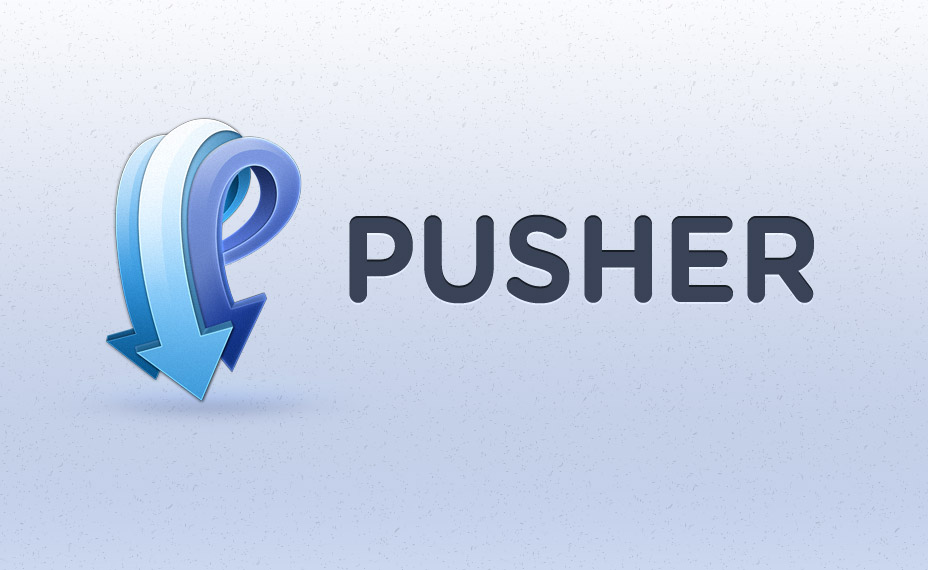 Community Sponsors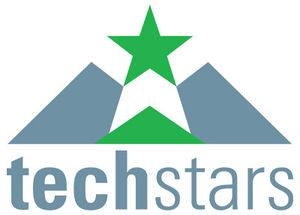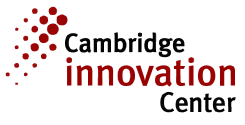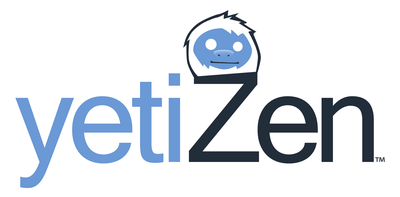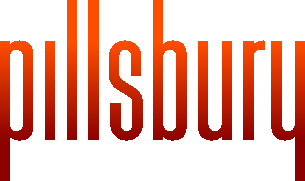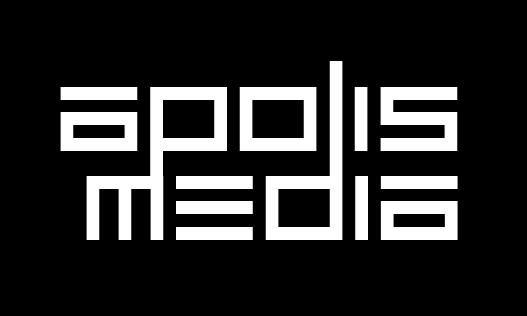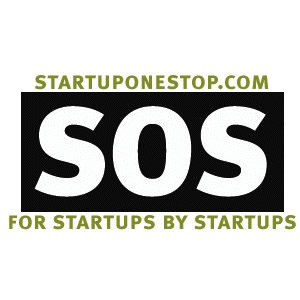 Media Partners
Schedule
Thursday Feb 23 @CIC
• 5:00pm: angelHack / Venture Cafe Networking event
• 8:00pm: Parties over... the silence before the storm
Saturday Mar 3 @CIC
• 9:00am: Registration / Networking / Talks
• 12:00pm: angelHack 30 hr overnight hackathon begins
Sunday Mar 4 @CIC
• 6:00pm: Hack ends / Video submissions due
• 8:00pm: Local finals / Top 20 teams pitch to angels
• 10:00pm: Local awards ceremony
• 11:00pm: angelHack Buses return to General Assembly in NY*
Monday Mar 5 @Royal Sonesta Hotel with WebInno
• 9:00pm: National API awards ceremony
• 9:30pm: Top 10 East Coast / Top 10 West Coast Demo to Super Angels**
• 11:30pm: Grand prizes awarded
*If you make it to the Finals you'll be responsible for transportation back to NYC
**Livestreamed