Description
And we are officially sold out! Yay!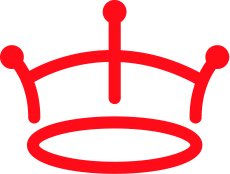 Welcome to the AngelHack Spring 2013 competition in Berlin!
Join us this spring for the largest hackathon competition in the world with over 6,000 hackers across 30 cities. AngelHack Berlin brings this international competition right to your doorstep! Come alone or come with a team. We'll create the ideal engineering environment for you to learn new tools, meet new friends, and do what you love to do most HACK!
The hackathon starts on Saturday morning, runs through the night, and concludes with an all-star panel of judges that will decide the winner.

Ticket
Your AngelHack ticket includes
a T-shirt

shwag

and entry into the best damn hackathon you've ever been to!

Prizes
1st Place in every city
Acceptance in the AngelHack Accelerator Program

Entry into the AngelHack Finals (Sept. 5th, 2013)

Tickets to TechCrunch Disrupt SF (Sept. 7th-11th, 2013)

Potential booth at TechCrunch Disrupt SF
1st place Winners from each city's AngelHack are accepted into AngelHack's Global Accelerator Program, where we help take your project "from HACK to Startup." You can learn more details and apply for the program here.
The AngelHack Accelerator starts with a localized 12-week program, where you meet with local mentors and SV mentors (via Google Hangouts) to get your product ready for investors. We then invite everyone to San Francisco for 2 weeks of pitch training, investor meeting, and the best tech events you'll go to in your life (including the AngelHack Finals and Tech Crunch Disrupt).
In the past year, AngelHack Alumni have made it into Y-Combinator, AngelPad, Tech-Stars, and have raised $100,000's directly on AngelList.

Tips for success
get sleep the night before, winners normally hack through the night

build things in which you have domain expertise

build things that haven't been done before

help others, it tends to come around to them helping you too
What should I build?
Create a prototype (hack) of a new idea that you believe solves a big problem. Winning teams normally build something that they've wanting to do for a long time, but just haven't gotten around to yet. AngelHack is a launchpad for you to flush out and validate projects you've always wanted to build. The judges will pick an idea that aligns with a big void they see in the market and from there your startup dreams are off to the races.
What are the rules?
All code must be FRESH – that's how we keep these things fair. Prior to the hackathon you can create your wireframes, logo, and user flows. You can even build hardware. But to make things completely fair all code must be laid down at AngelHack.

Team
We are happy to organize the AngelHack Berlin for you.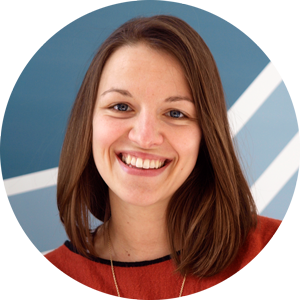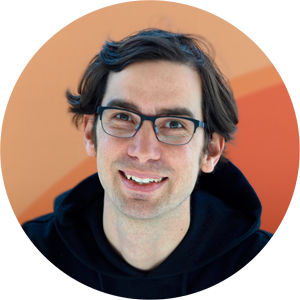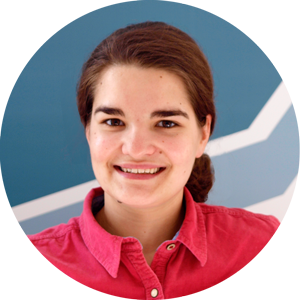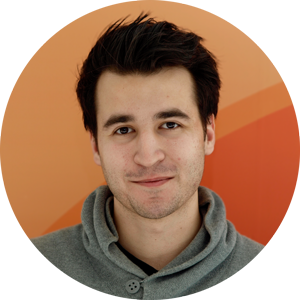 See you soon!
Steffi, Holger, Hannah & Kris
Jury Berlin 2013
Organizer of AngelHack Berlin - Spring 2013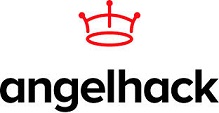 AngelHack organizes innovation events and hackathon around the world. Our flagship event is the global AngelHack competition, where 10,000+ developers come together for a chance to enter our HACKcelerator program and showcase their work in Silicon Valley.
We also offer a range of services for enterprise clients to help them with developer relations around the world. Contact partners@angelhack.com if interested in learning more. 
In 2013, we'll organize 100+ hackathons around the world and we're just getting started. Looking forward to seeing you at one of our next events.