Angelbeat Bentonville Jan 29: Microsoft, Cloud, Security, WiFi, Analytics
Description
This is a unique opportunity to learn about top IT issues, in this focused, technical and 1/2 day workshop.

Click here to see the detailed agenda, including comprehensive session abstracts and schedule.

Sam Obeng, one of Microsoft's most senior cybersecurity experts in their world-renowned "Detection and Response" team, is the keynote speaker. Sam will discuss the latest Ransomware Attacks (much more dangerous, with different attack pathways, in 2020), Data Breaches and Cloud Vulnerabilities, and offer technical, insightful and cost-effective recommendations to protect your mission-critical applications, confidential data and infrastructure. When he is not speaking at conferences, Sam travels around the globe, to help the world's largest organizations stay one step ahead of cybercriminals and hackers.

Some additional topics delivered by other dynamic and expert presenters are listed below. Scroll down and click on the picture to read their linkedin profile, plus all follow these presentation guidelines (no sales pitches).

• Security to Protect Cloud-Based Applications, Data, Infrastructure
• Data Breaches, Malware, Zero Day Attacks: New Threats & Solutions
• Ransomware Data Recovery through Cloud Storage/DR, not Bitcoin
• Zero Trust Network/App/Data Security: "Always Verify, Never Trust"
• Robotic Process Automation (RPA) to Eliminate Repetitive Tasks

• Private/Public/Hybrid/Multi Cloud Architecture
• Hyperconverged Network/Data Center Infrastructure
• Big Data Analytics, Internet-of-Things (IoT) Strategy
• Artificial Intelligence (AI) and Machine Learning (ML) Use Cases
• Integrated Wired/WiFi/Cloud Networks, WiFi 6 (802.11ax)
• Digital Transformation: Become a Data/App/Cloud-Centric Enterprise

Click below to hear how Angelbeat CEO Ron Gerber creates agendas.




Join your peers from Walmart, J.B. Hunt, Arvest, First National Bank of Fort Smith, GSK, University of Arkansas and many other organizations who are confirmed attendees. Angelbeat content is designed for IT professionals involved with cloud, security, containers, network, storage, data center infrastructure, etc. plus digital technologists developing applications around AI/ML, IoT, BI, Data Analytics, etc. To signup enter promotional code for free pass, then click register and follow prompts (email registration@angelbeat.com if you lost your code).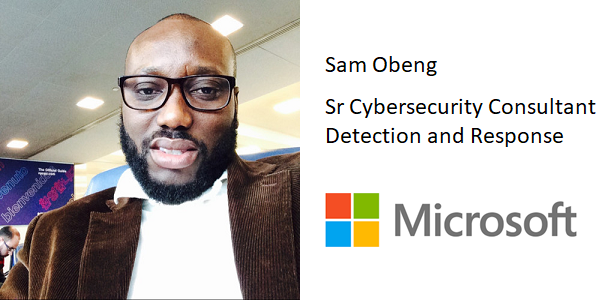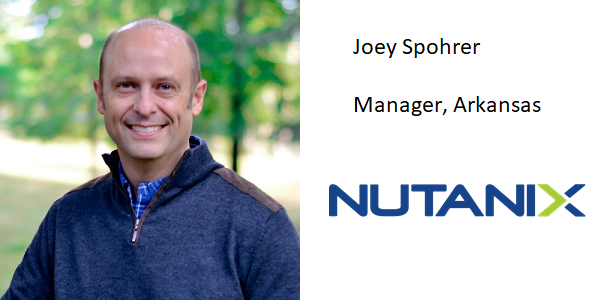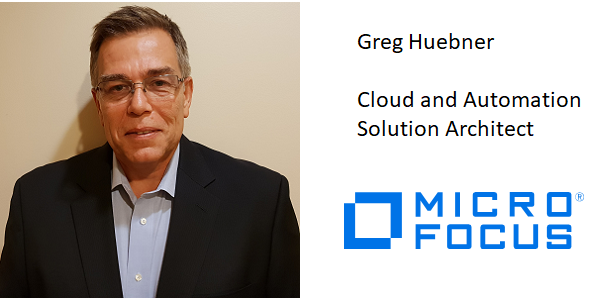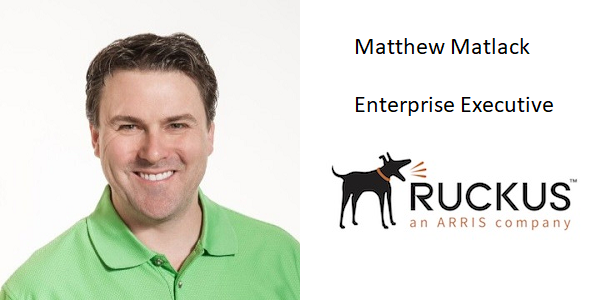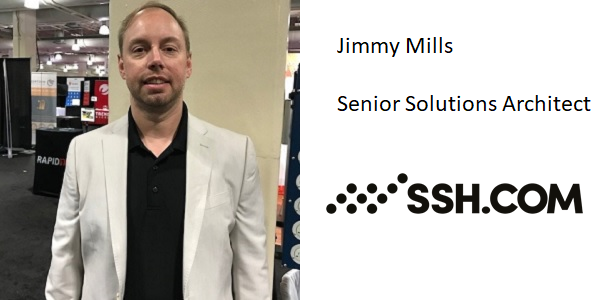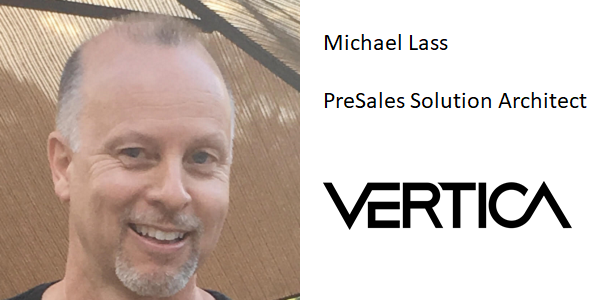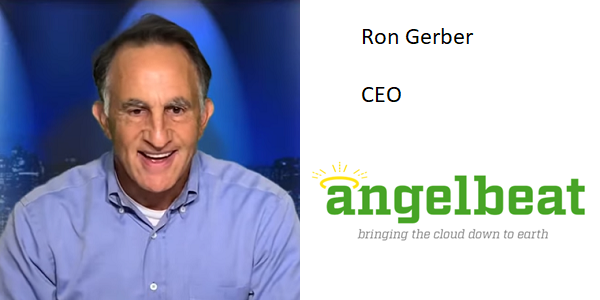 Organizer of Angelbeat Bentonville Jan 29: Microsoft, Cloud, Security, WiFi, Analytics
Ronald J. Gerber is the CEO of Angelbeat, Founder of HiTechAthletics, and serves on the Board of Directors of the Harvard Business School Club of Greater New York.

Angelbeat is the largest technology event company in North America, based on its geographic coverage in 80 cities; it has held over 1,200 seminars since its founding in 1999.

To get the latest updates via social media on Angelbeat (common hashtag #angelbeat), click here for Twitter, Linkedin, Facebook, Youtube, and Instagram.

HiTechAthletics is a new seminar tour/media entity, designed to educate coaches, trainers, players, high school/college/recreational athletes and business leaders on how technology is revolutionzing all sports.

Mr. Gerber previously held senior positions at Honeywell, Kyocera, Pepsico and Accenture. Mr. Gerber received a B.S. in Engineering from Princeton University, summa cum laude, and an M.B.A. from Harvard Business School.