About this event
For this family-friendly record release show Angela James will be joined by all the musicians that played on the record and a special opening set by Spectralina.
Angela James
Website - Bandcamp
Angela James- vocals and guitar
Charles Rumback- vibraphone
Jason Stein- bass clarinet
Katherine Young- bassoon
Quiet Night: A Collection of Lullabies is Angela James' third full length release (out on 4/12/19). In the fog of postpartum depression, James began humming melodies while trying to get her daughter to sleep. These melodies guided James back to her creative practice as a songwriter after a difficult and exhausting period as a new parent. She took the melody fragments and composed lullabies evoking the limitless love and relentless labor of being a parent. James then invited other artists who are parents of young children to play and create art for the record. The result is a collection of serene and captivating lullabies made by weary parents for weary parents.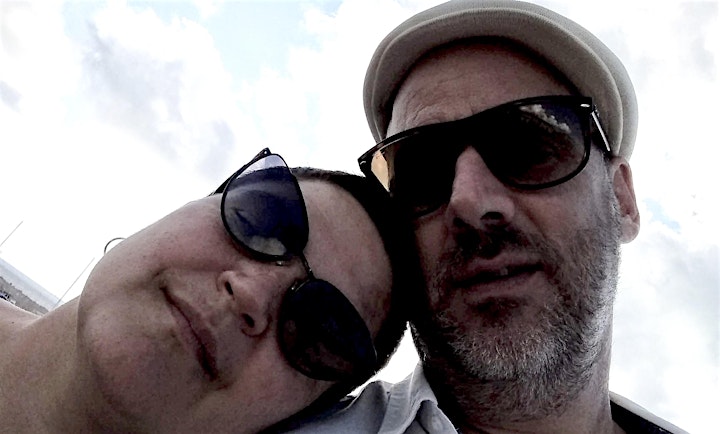 SPECTRALINA
SPECTRALINA is the audio-visual performance project of Dan Bitney and Selina Trepp, collaborators, lovers and magicians.
Working in an improvised format, Spectralina creates an image-sound relationship that treats each medium as equal, resulting in performances in which projection and sounds come together as visual music.
In Spectralina Dan uses a computer, synthesizers, drums, voice and analog processors to improvise with sounds and images. In Spectralina Selina sings, animates and plays the videolah, her instrument that creates animated projections in real-time.
Performers
Date and time
Location
Refund policy