Angel VC Pitching + Capital Raising Workshop

Wednesday, December 20, 2017 from 6:00 PM to 9:00 PM (EST)
Event Details
Wednesday, December 20th, 2017

 6:00 PM to 9:00 PM

Present to VCs
+ Free Capital Raising Workshop

Open to all Entrepreneurs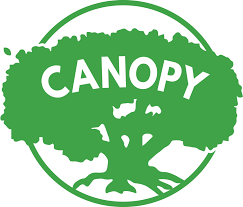 Our Winners have raised over $6 million just this quarter! 
EVERY ENTREPRENEUR GETS TO PITCH - WE BRING THE INVESTORS TO YOU! 
Digital Media - High Tech - Healthcare
Every registered Start-Up gets to pitch before our team of Investors.
The audience finds out what's coming up in the market and what VCs are really looking for!
Pitch to Our Active Angel Investors
Join us for a chance to get funded. Previous winners like SeedCX received funding offers from 2 of the judges and $1.25 million toward their first round. HigherMe received over $250,000. So far, 3 of our presenting companies have been funded and 2 are under consideration. Nomi Beauty got $250,000 and EventCombo in NY recently picked up $350K.

Pitch to our group of Investor judges at this Business Plan open pitching event that exposes you to Investors in 5 cities in the northeast.

Agenda:
•  Startup Pitching 6:00 - 9:00 pm
About Boston Startupalooza: This long-running series of events in Boston has discovered and delivered millions to a new generation of exciting startups.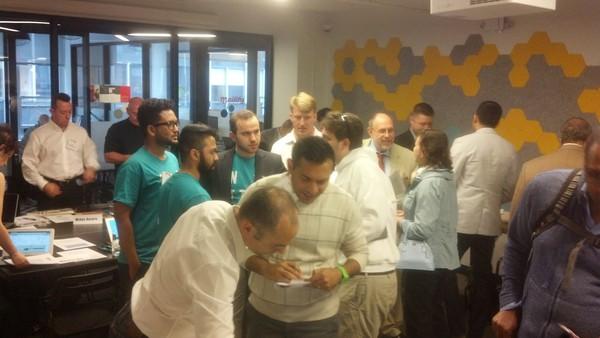 Every Start-Up gets to pitch before our team of Investors. All business ideas that can scale are welcome: Digital Media - High Tech - Healthcare - eCommerce - Foodech etc.
The audience finds out what's coming up in the market and what VCs are really looking for!
You can also participate in our Fundable: Capital Raising Workshop where we help you find the "hook in your book" - what make Angels want to invest in you.
Our Current & Previous Group of Investors I
nclude: 
Ben Jen, Ben Jen Holdings • Avriel Hillman, Angel Investor
Igor Belagorudsky, Angel Investor • Kirstin Martin, Sparx3
Michael Chou, Harmony Venture Partners
Harry Scott, Angel Investor

Esther Dyson, EDventures
David Beatty, Goldenseeds
Mike Segal, Joshua Capital
Ryan Armbrust ff Ventures
John Ason, Angel Investor
Kamran Ansari, Greycroft Partners
Bill Reinisch, Paladin Ventures
Bruce Bachenheimer, Pace Entrepreneurship Lab
Sachin Jade, Klifer Capital

Jason Klein OnGrid Ventures
Mike Segal, Joshua Capital
Josh Bruno, Bain Capital Ventures 
Gregg Young, NY Angels
About Canopy City

Canopy City is a startup- and social impact- focused coworking space and technology incubator based in Somerville, Massachusetts; Lisbon, Portugal; and Beijing, China. 
What makes the Canopy City experience unique is the organically-grown diversity of our community. Our membership base is comprised of entrepreneurs, engineers, policy makers, academics and artists--among others--who have harnessed the dynamic of cross-pollination to advance their vision.
We wholeheartedly believe that when we draw together brilliant people from different realms, (for example, the startup, public policy and academic communities,) who care about the same things and who are seeking solutions to big challenges, that magic can happen. 
Above all, we're dedicated to creating an inclusive climate of collaboration, inspiration and shared purpose to elevate and accelerate the missions of our members. 
At Canopy, we believe that any individual who takes a leap to launch a vision at great personal and financial risk is also a startup, and we are here to provide support and a welcoming atmosphere for those who dare to be so bold.

Save This Event
When & Where

Canopy City
14 Tyler Street
Third Floor
Somerville, MA 02143


Wednesday, December 20, 2017 from 6:00 PM to 9:00 PM (EST)
Add to my calendar
Organizer
Convean: iBreakfast/iEvening
Convean is the organizing group of the The iBreakfast/iEvening, the longest running Digital Media Executive Forum in the country.
We have helped thousands of executives strategize and grow in the dotcom world. We have also helped entrpreneurs raise millions.
Angel VC Pitching + Capital Raising Workshop