Angel Tree Celebration Event! Shelby County, Tennessee
Description
Please join us for brunch - our treat!
Come prepared to be blessed! We will have live testimonies of how this ministry has impacted lives, share statistics on the need in your community and how you, your church, organization and/or group can be a part of healing change in a families legacy.
Pursuit of God Transformation Center, 3171 Signal Street, Memphis, TN Saturday, May 25th 9:30 am
"Prison Fellowship's Angel Tree is a life-changing experience –
for everyone involved

."
–Chuck Colson

Discover the joy of serving a prisoner's family right in your own community! Angel Tree is a Prison Fellowship program that gives parents behind bars a way to restore and strengthen relationships with their children through a tangible experience of God's love.
It starts with a gift...
At Christmas we connect with the ones we love. But what if you are a child with a parent in prison – feeling lonely, abandoned, and hurt? Through Angel Tree, you can connect a child with their parent behind bars and offer joy and hope to a prisoner's family. When Christmas is over, you'll have opportunities to continue to minister to these families all year long.
This event is made possible in collaboration with: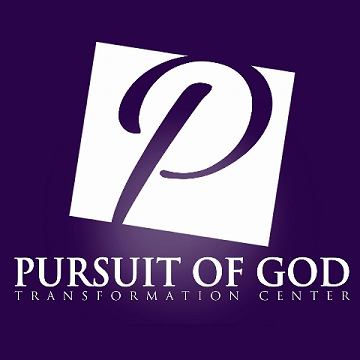 Tickets are free but we must have an RSVP by Friday May 24'th in order to provide an accurate count for meals. Please limit your order to no more than 4 per church/organization/group. You may invite aquaintences who are decision makers of churches/organizations that may be interested in serving Angel Tree families in 2019, as well. We look forward to meeting you!