Story-sharing… Pet Style. Show the Things that tell a story of your pet. Every Thing Has a Story
About this Event
Angel Pets Expo 2020: Show & Tales (Pet Theme)
Story sharing, pet style! Do you have a photo of a family cat that your kids named "Q-Tip" because it was jet black with a white tail? Did your partner rescue a puppy & bring it home and you have a picture of that first meeting? Did you save a cassette tape of your grandmother's parakeet talking during Thanksgiving dinner? Do you keep your dog's ashes in a special urn in your home or did you spread them in one of their/your favorite places? How about their water dishes, leashes or collars?
All these and more can hold the memory of your loved one passed & present!
You'll laugh, you'll cry, you'll probably cough up a hairball at some point too.
Show & Tales is like Antiques Roadshow meets The Moth, or your favorite Pinterest board come to life!
Participants to show their object/photo & share its story with a 3-minute time limit (up to 25 presenters). No judges, no prizes, no competition. And no need to practice!
Just come and show your object/photo and share its tale. Period.
Want to just come and listen to hear the fun, unique, quirky and touching story of other pets? Awesome! Audience observers are encouraged and welcome.
THE CONCEPT IS SIMPLE, THE IMPACT PROFOUND
"As people began talking about their objects, a connection grew — not just between the speaker and those of us listening, but between everyone in the room. We were sharing something precious and intimate. Every story surprised, not just with the history behind the object but with the emotions wrapped around it. Sharing my story with this group of strangers was easier than I expected. The room was warm, friendly, and without pressure, as if I were among friends who shared the same values."
Show & Tale partners host story sharing events for individuals, families and organizations. Participants bring an item related to the event's theme and share a slice of their history through the visual aid of their photo or object. The story behind the object is what makes it powerful, heartfelt, and relatable.
Our live interactive story sharing events help participants experience a greater sense of connectivity and community. Lasting connections are made with people that cross generations, cultures, races, and genders and whom otherwise would likely never have met.
Martie McNabb will be hosting this event in conjunction with Angel Pets Expo 2020!
This event will be held through Zoom. Audience members can call in and listen as well as see the event on their computer. Show & Tale participants will need a webcam and computer access. More info will be sent to those who purchase tickets.
More info on AngelPetsExpo.com or contact me directly with question 828-450-4424
Ticket Sales end May 1, 2020 at 11:30pm EST.
https://angelpetsexpo.com/show-tales-tails-paws-beaks-claws/
To see full Angel Pets Online Expo events for May 2nd, 2020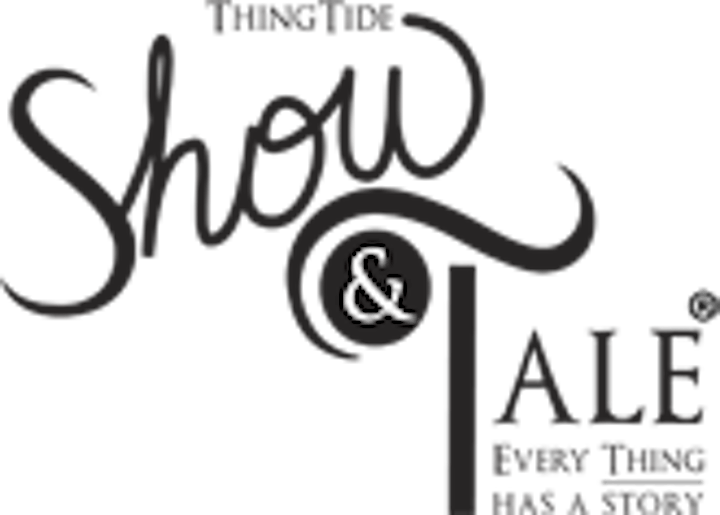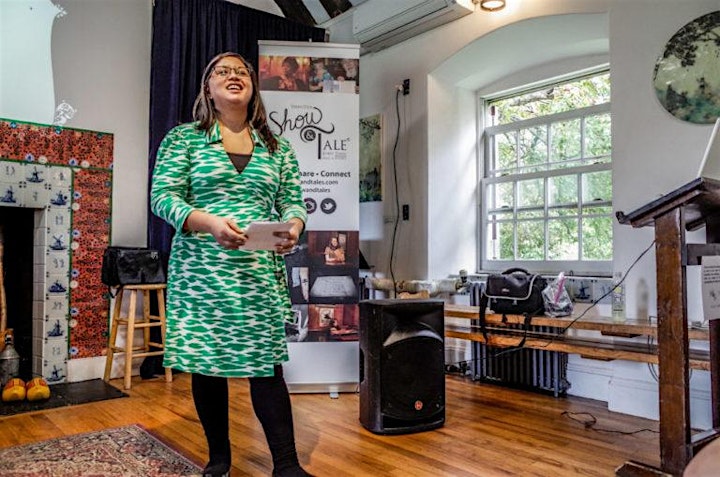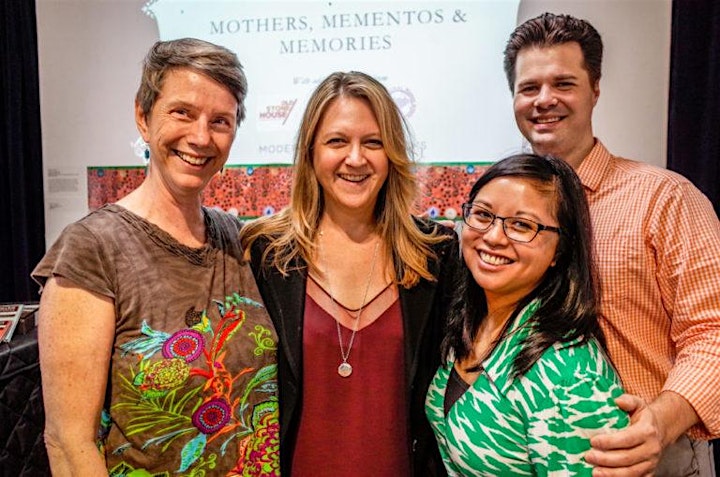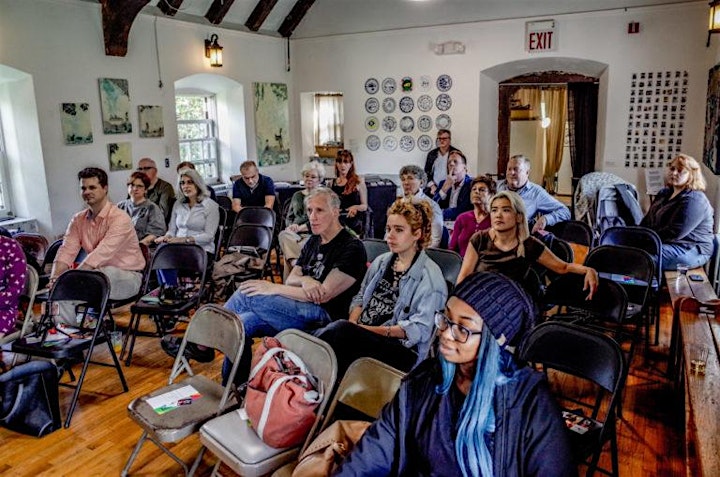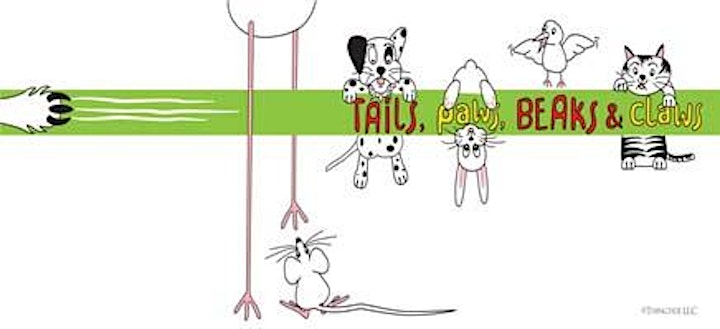 Date and Time
Location
Refund Policy