Angel Lunch

Wednesday, March 13, 2019 from 11:30 AM to 1:30 PM (PDT)
Event Details
Robert Winter will discuss the due diligence process in an equity financing (funding) of a startup.
The first rule to remember is that equity financing is difficult because it's more art than science – many factors have to be balanced. Proper due diligence can be a key factor to tip the scale towards success. 
With early-stage companies, there is a lot of "crystal-balling" of the business opportunity. As an art form, there is no right way to perform due diligence, but there are some well understood steps in the process.
•
STARTUP KEY SUCCESS FACTORS 
• INVESTOR KEY SUCCESS FACTORS 
• QUESTIONS ... TO ASK ... TO LISTEN TO ... TO PONDER
Robert has a long history in angel investing, venture capital, venture debt and private investing with a strong operational background and focus, including two CEO stints.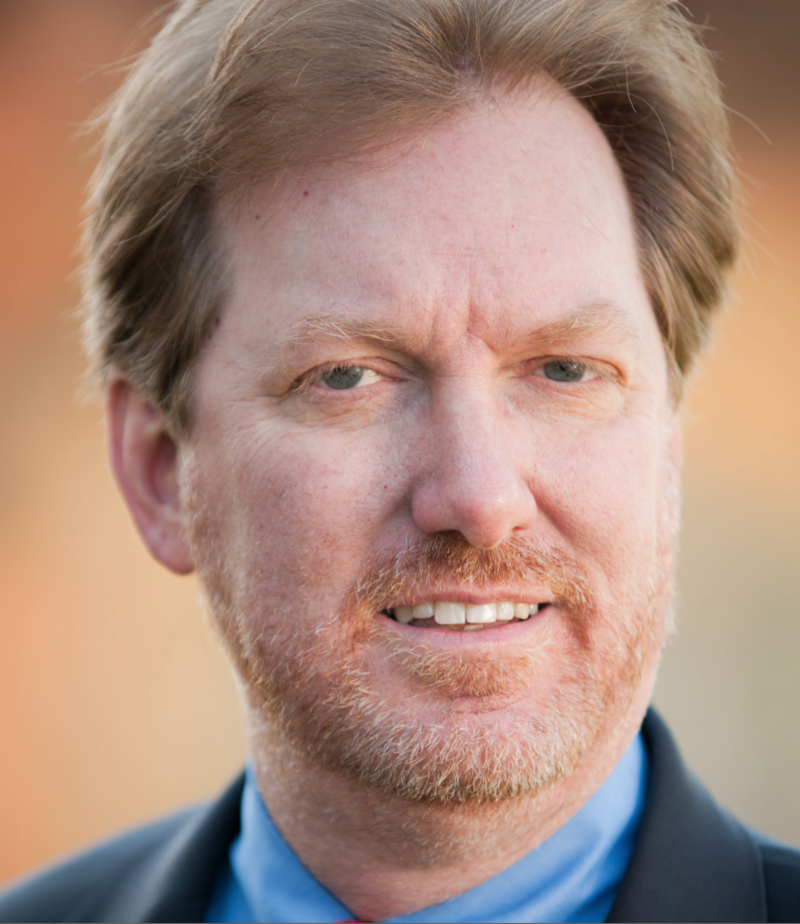 Robert has invested in over 35 early-stage startups (from information technologies to life sciences and material) – 1⁄2 with positive exit (of which 1⁄2 or 1⁄4 of total were successful IPOs), 1⁄4 failed, 1⁄4 unrealized – for a lifetime realized 6x cash-on-on equity return.
Venture Capital
– e.g., nVidia, NetApps, Pharmacyclics, Financial Interactive
Angel
– e.g., eHealthInsurance, Active Network, ustream.tv, BiologicsMD, ZoMazz, TNG Pharma, Numat, SiNode,
Medical Adhesions Revolution, neurable, DryLet, Gecko Robotics
He co-founded a special situation private equity fund, daVinci Capital Group, which invest in technology and life science companies. Prior, he was a Founding Managing Partner of Rocket Ventures, a $75M early-stage venture capital firm focused on software, Internet and semiconductors. Previously, he founded Menlo Park Group where he identified technology-oriented buyout targets and provided strategic consulting to corporations and entrepreneurial ventures. Earlier, Robert was a General Partner at Comdisco Ventures and Senior Associate at Canaan Partners. He has served in senior management positions at Hewlett-Packard, Informatics General Corporation and IBM. Robert is an active angel investor and serves on start-up company boards and a number of non-profits. He holds a BSEE Rice University and an MBA from Harvard University.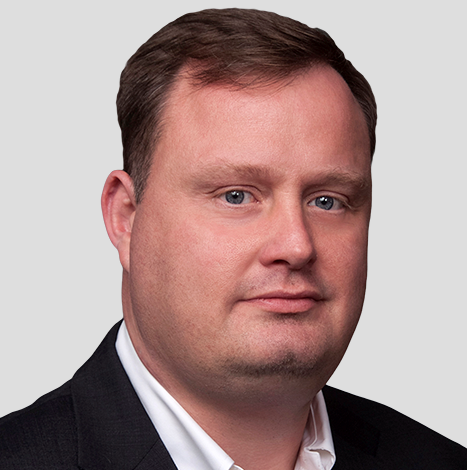 Adrian Rich
has more than 15 years of experience counseling high-growth, emerging companies and their investors. With an education in biomedical engineering and economics and a lifelong passion for computers and programming, Adrian brings a deep technological understanding and a unique approach to counseling clients from inception to exit, as they undertake financial and strategic investments, licensing, strategic partnerships, acquisitions and public offerings, as well routine corporate matters. He tackles complex negotiations and issues, including deal structuring, reorganizations and down-rounds, using strong quantitative skills, coupled with creative problem solving.
11:30-12:00 Registration, networking and Lunch
12:00
-
1:30 Speakers and attendees discuss the topic
Brenda Swiney & Aparna Pujar
When & Where

Perkins Coie LLP
3150 Porter Drive
Palo Alto, CA 94304


Wednesday, March 13, 2019 from 11:30 AM to 1:30 PM (PDT)
Add to my calendar