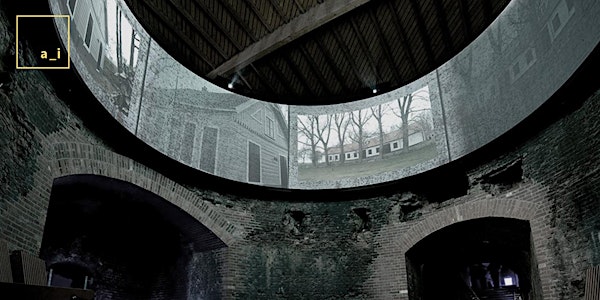 Angel Island Amsterdam 2016
Date and time
Wednesday, September 28, 2016 · 12 - 11pm CEST
Location
Angel Island De Ruijterkade 5 Amsterdam Netherlands
Description
Great ideas come from great teams. We also believe that great teams include great investors.
Too often startup founders are faced with the question of how and where to approach angel investors. Angel investors on the other hand face the lack of purpose driven networks around seed-stage founders and virgin investors. Angel Island bridges this gap.
Angel Island is where a curated group of charismatic, intelligent, purpose driven startup founders meet virgin & angel investors in a spectacular setting. It is a community-driven festival that levels the playing field for both parties by creating a relaxed setting for meaningful connections and exchange of ideas. No more 1 min pitches!
This will be brought to life by 150 investors, 200 startups and 50 EU community leaders.
The event will consist of:
12:00PM - Registration starts
13:00PM - Board the boats
3:30PM - Arrive on Angel Island
4:30PM - Surprise Opening
5:30PM - Mystery Sessions
19:00PM - Dinner
9:00PM - Closing
9:30PM - Party
The definite program will be disclosed in September - times are indicative and subject to change.
*Purchase tickets ONLY upon invitation.
REQUEST AN INVITATION at angelisland.co
We want to invite a diverse group and a good investor/startup ratio:)
** Refund Policy
No refunds can be granted within 10 days of the event as food, drinks and boats will already have been ordered. Apologies for any inconvenience this may cause, we hope that you understand.