Description
Event Agenda:
11:00am - 11:15am: Registration and Networking
11:15am - 12:00: Angel Investors in Malaysia
12:00 - 1:00pm: Meet and Greet with the guest speaker
An Angel Investor is an affluent individual who provides capital for a business start-up, usually in exchange for convertible debt or ownership equity. Angel investors usually give support to start-ups at the initial moments (where risks of the start-ups failing are relatively high) and when most investors are not prepared to back them.
That pretty much sums up what an angel investor is, in our next episode we will be joined by Mr. Alan Lim, President of the Malaysian Business Angel Network (MBAN) who will walk us through the finer details of the Angel investing scene in Malaysia. Such as:
Where to find Angel Investors?
What are Angel Investors looking for in Startups?
What should startups expect from Angel investors ?
What do Angel investors expect from startups post-investment?
And anymore burning question you may have about Angel investors in Malaysia.
See you then.
======================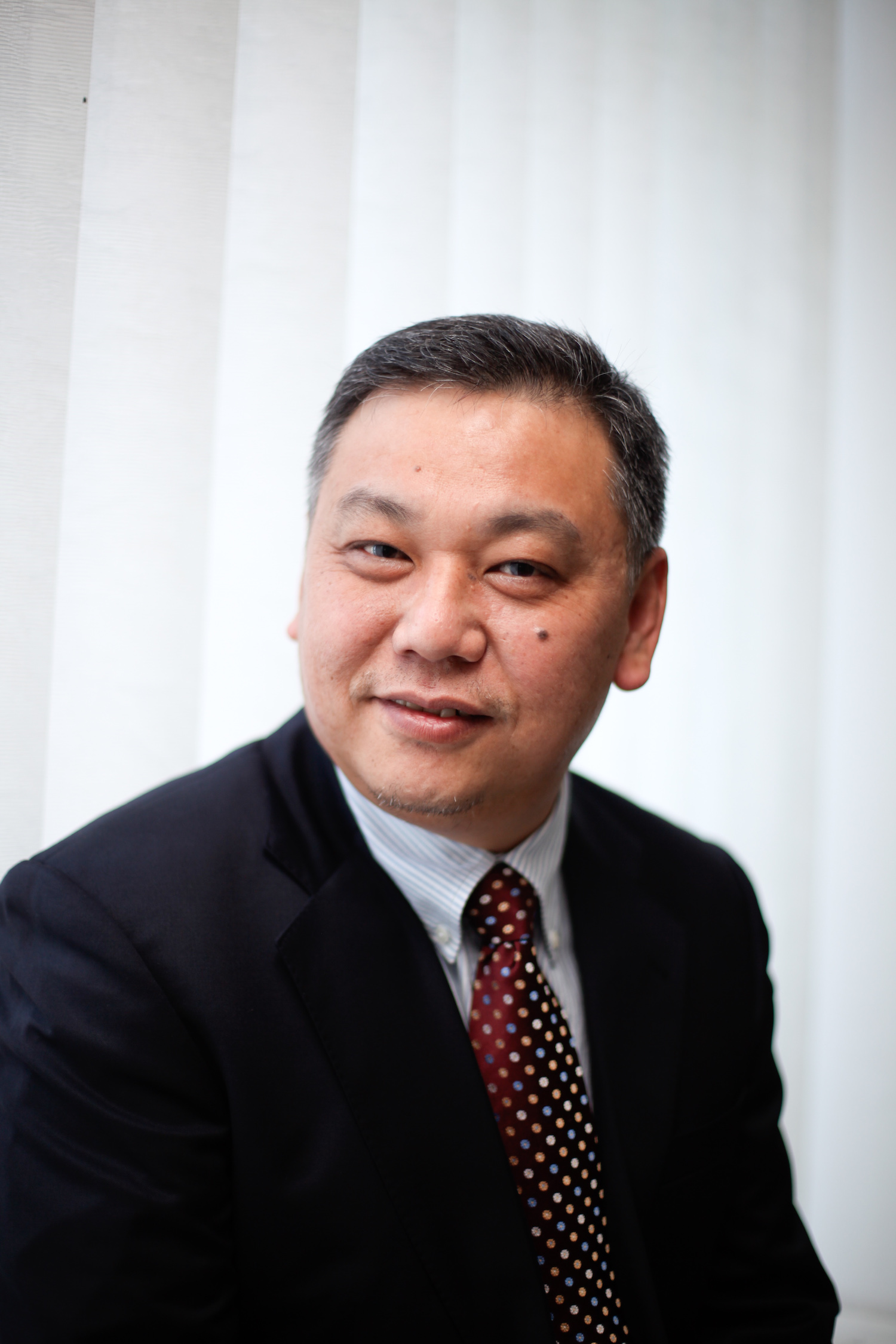 Alan Lim is the co-founder and CEO of MediaBanc Group; the biggest media monitoring and insights company in South-East-Asia since 1997. He fully exited the business in mid-2014 when the company was listed in the ASX as iSentia Group Ltd.
Prior to MediaBanc Group, Alan, who obtained a BSC in Marketing and an MBA from the United States in 1987 worked in the advertising industry for close to 10-years at The Star media group in Kuala Lumpur, and at Asatsu, an international Japanese advertising agency in both Kuala Lumpur and Tokyo.
Today, Alan Lim has moved into the significant second half of his life where he spends most of his time; he is the Principal Advisor for Nexea Angels, a venture builder, and he mentors & coaches many young Entrepreneurs in his spare time as part of his 'giving back to society'. He also gives his time to MBAN (Malaysian Business Angel Network) as the President and participates as an investor in many startup companies in the SEA region.
=============================================================================
Powered by: