Description
Branchfood and Branch Venture Group invite you to attend our second annual financing for food discussion focused on angel investment for high-growth food startups on Thursday, June 21st 6PM-8:30PM at 50 Milk Street in Boston's Downtown Crossing.
Areas of Focus:
Hear from investors on what financing food is all about what they look for in investments
Learn the terminology used by angel investors and venture capitalists
Understand the pros and cons of raising early-stage investment for your startup
Review the process for raising funding, timeline expectations, and documentation
Receive answers to your questions about the fundraising process
This panel discussion is ideal for aspiring and early-stage entrepreneurs, individuals looking to connect with food investors, and anyone interested in food consumer packaged goods, food tech, and agtech business development, and finance.
SPEAKERS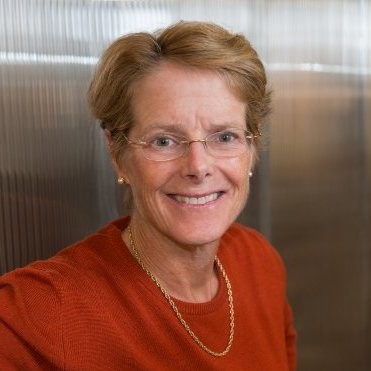 MARCIA HOOPER
Marcia Hooper is the co-founder of Branch Venture Group. She has over 29 years of venture investing experience having been a partner at Advent International and Ampersand Ventures Ventures. Her portfolio is driven by supporting leading technology entrepreneurs across a number of industries including food-related services, consumer, Internet marketing, and business services. She has served as a Director of over 30 private and publicly listed companies. She began her career at IBM in marketing. Hooper received her Bachelor of Science degree in chemistry and mathematics from Brown University. She also earned a Master of Arts degree in chemistry from Columbia University and a Master of Business Administration degree from the Harvard Graduate School of Business.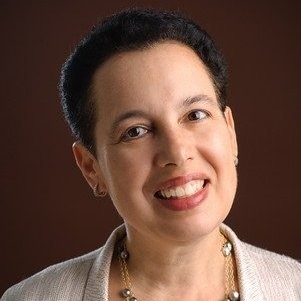 MARJORIE RADLO-ZANDI

As a Senior Executive and Business Leader, she drives organizational growth by leveraging her talent for innovation, global market expansion and building robust cross-cultural teams. Entrepreneurial in nature, Marjorie has a history of success in transforming organizations by identifying and capitalizing on global market opportunities and implementing strategic plans that spur rapid growth. By introducing new product lines and exploiting R&D capabilities she has generated sustainable product growth and increased international business opportunities. Her experience in developing global teams across 100 countries has contributed to her political intellect to manage varying corporate and international cultures and business protocols.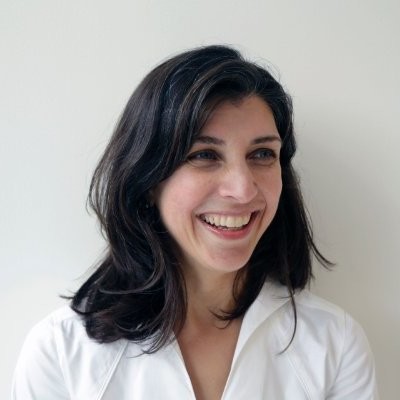 LISA SEBESTA

Lisa is an innovative, market-oriented investor focused on sustainability, community development and environmental health. She is dedicated to creating investment solutions in the sustainable food and agriculture space. She works as an active consultant and advisor to funds and individual investors looking to make a positive impact on the local food system.
MODERATOR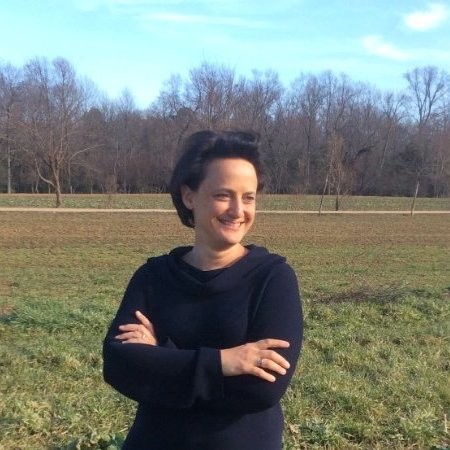 JULIA SHANKS

Julia brings a broad range of professional experience to her clients, from pilot to chef to serial entrepreneur. She combines the practicality of an accountant with the creativity of a chef. Julia's career started at the FAA as an aviation analyst and quickly took a turn into the culinary arts. After more than a decade of professional cooking, she earned her MBA, taught graduate and undergraduate accounting, and helped small companies create business plans to get the financing they needed for growth. She sits on the advisory board of Future Chefs and is the regional co-leader of Slow Money Boston.
--
Angel Investing 101: Investing in Food Businesses
Thursday, June 21, 2018
6 - 8:30PM


SCHEDULE
6:00PM - 6:30PM - Arrival and Networking
6:30PM - 7:30PM - Opening Remarks + Panel Discussion on Angel Investment for Food
7:30PM - 8:30PM - Networking and Food Tasting
Additional parking information can be found here.

CIC Boston
50 Milk Street
Lighthouse 20th Floor
Boston, MA 02110

~Snacks and drinks will be provided by: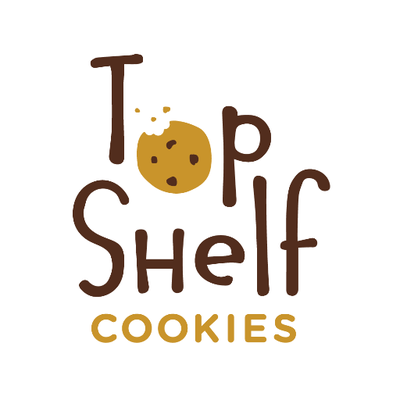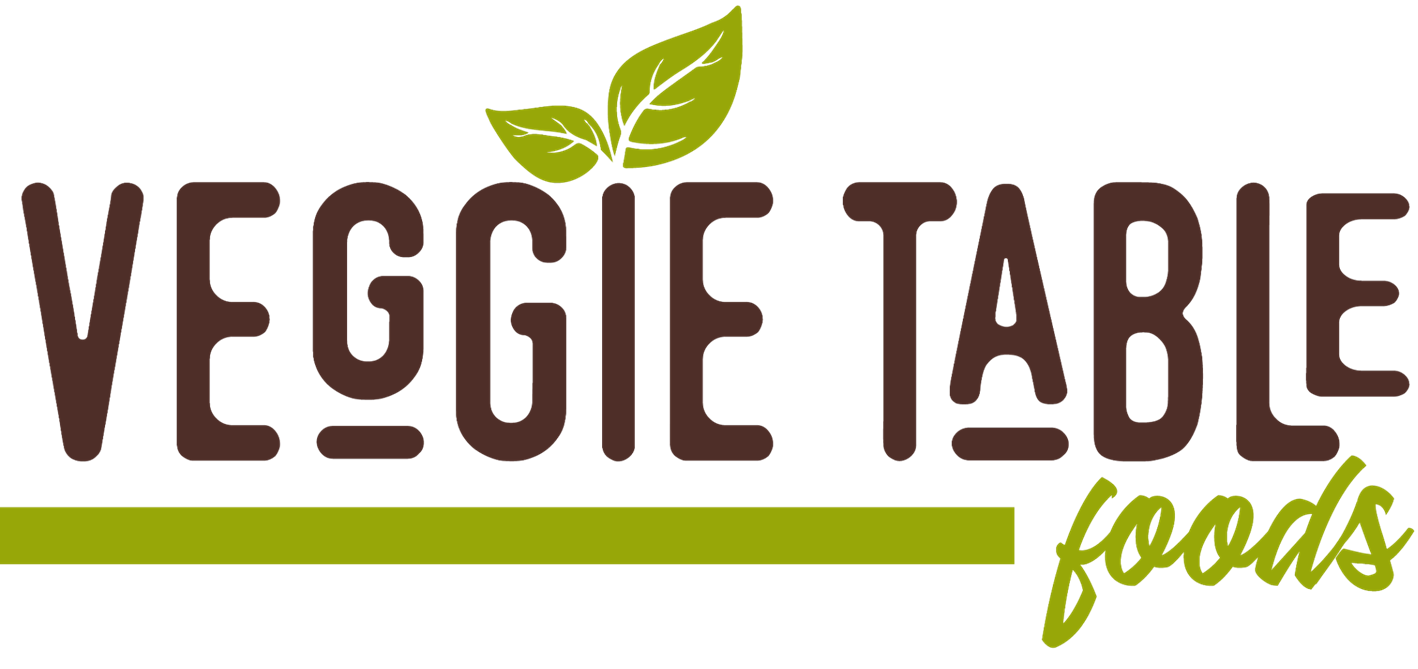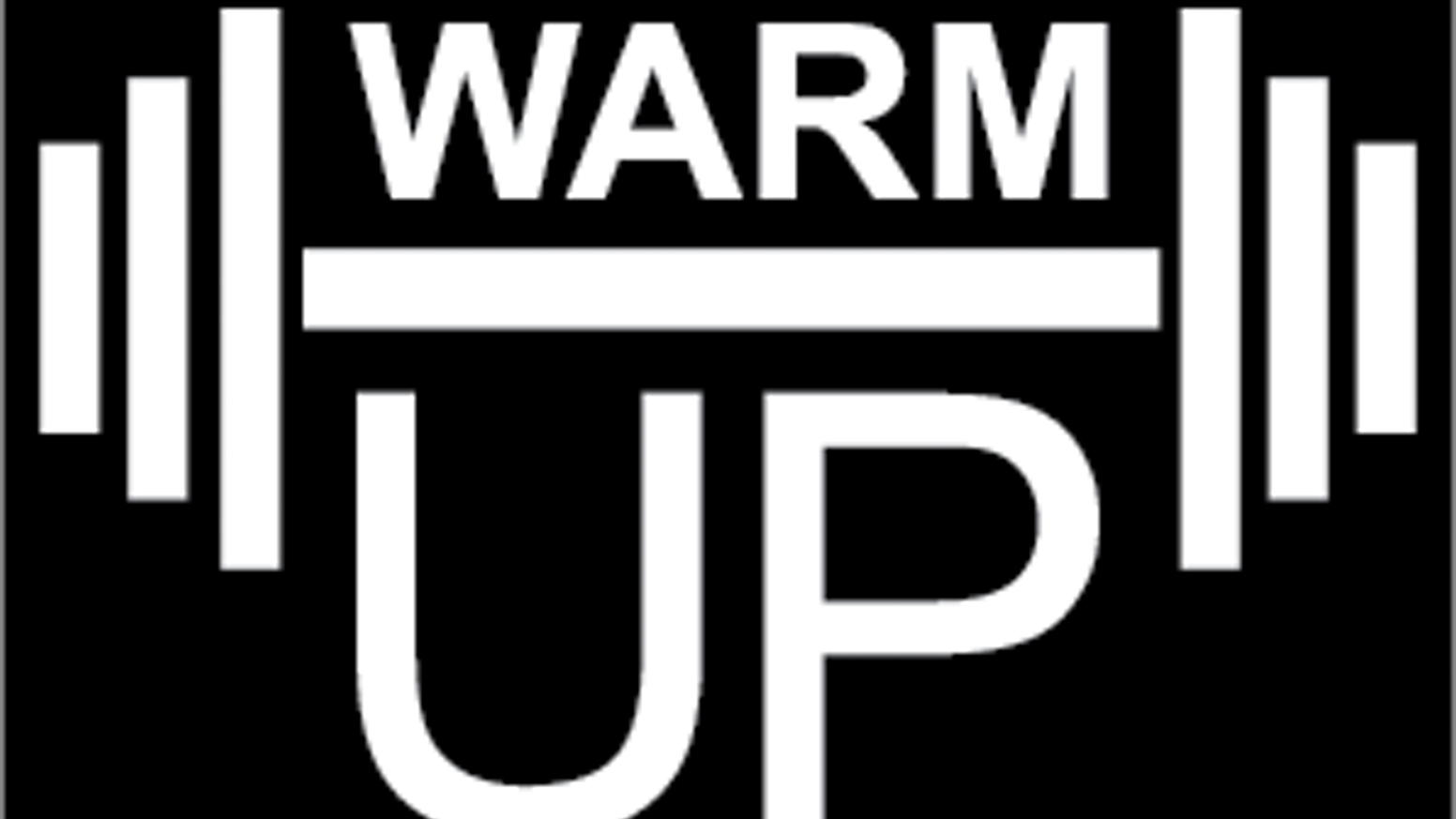 Thank you to our sponsors for supporting food and innovation in Boston!